Product Description
The classic of French chic, our 100% wool beret is a timeless fashion statement that transcends eras and styles. Embrace the allure of Parisian sophistication as you don this classic headpiece! Originally worn by Basque peasants and now gracing runways worldwide, the iconic headwear will turn heads! With an 11" diameter, this beret boasts the perfect size to complement any ensemble, exuding effortless elegance for any occasion.

Crafted with the finest wool, our beret promises a luxurious touch and impeccable warmth, ideal for those crisp autumn strolls or winter soirées. The exquisite material ensures a comfortable fit for all, while the classic design flatters and enhances every face shape, making it a must-have accessory for everyone. Our beautiful array of shades will make you want to collect them all to match your seasonal outfits!

Versatility is at the heart of our 100% wool beret's charm. Whether you're strolling down cobbled streets or mingling at a soirée, this head-turner adds a touch of allure to any outfit, from casual chic to haute couture.

Step into the world of timeless elegance, where the past meets the present, and style meets substance. Our wool beret epitomizes the fusion of tradition and contemporary fashion, embodying the very essence of sophistication.

Unlock the allure of a romantic era and become a style icon in your own right with our exquisitely crafted 100% wool beret. Embrace the spirit of the French and let this fashionable headpiece accentuate your unique flair. 
Regular price
$72.00 USD
Sale price
$72.00 USD
Unit price
per
Sale
Sold out
Share
View full details of this offer here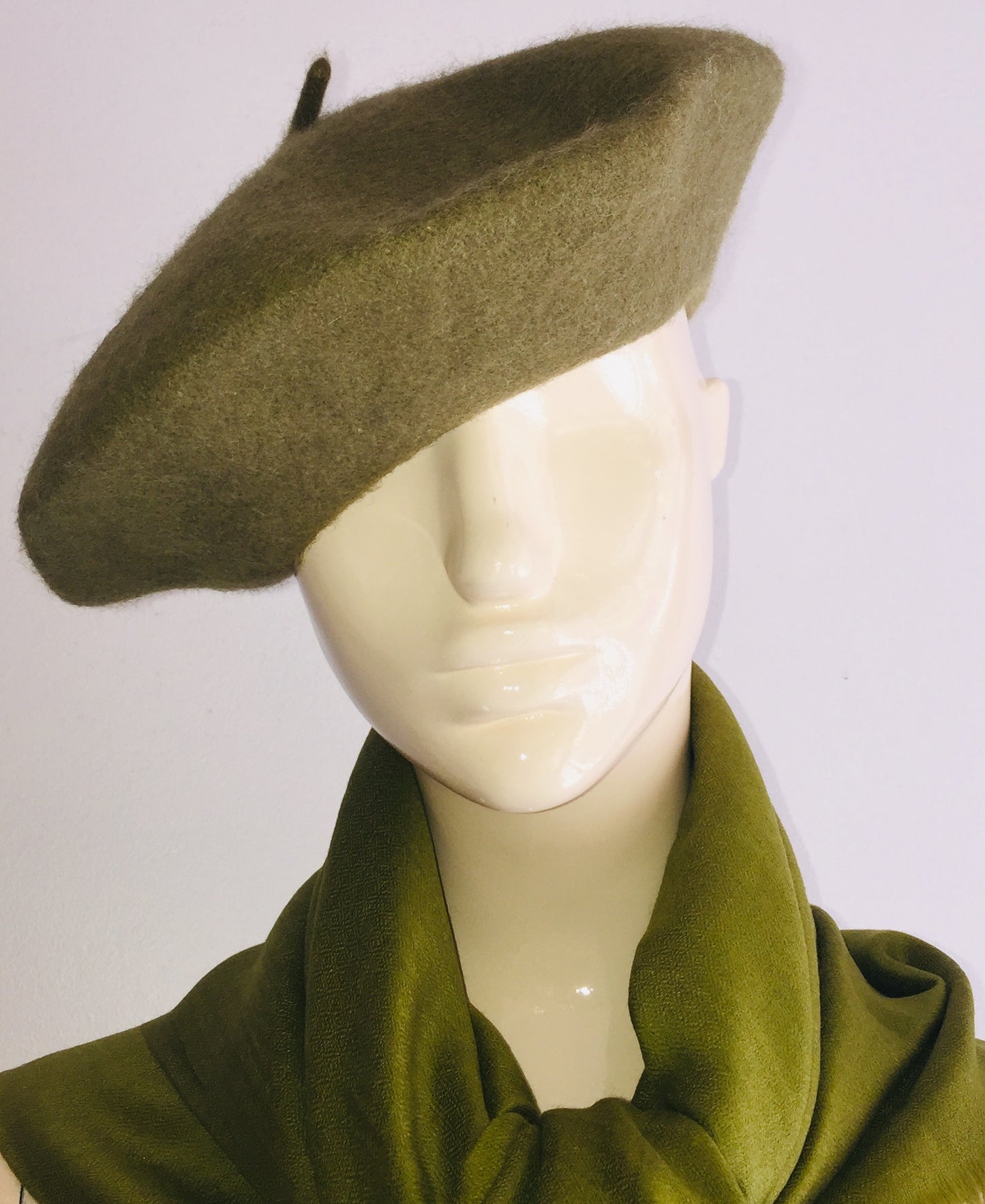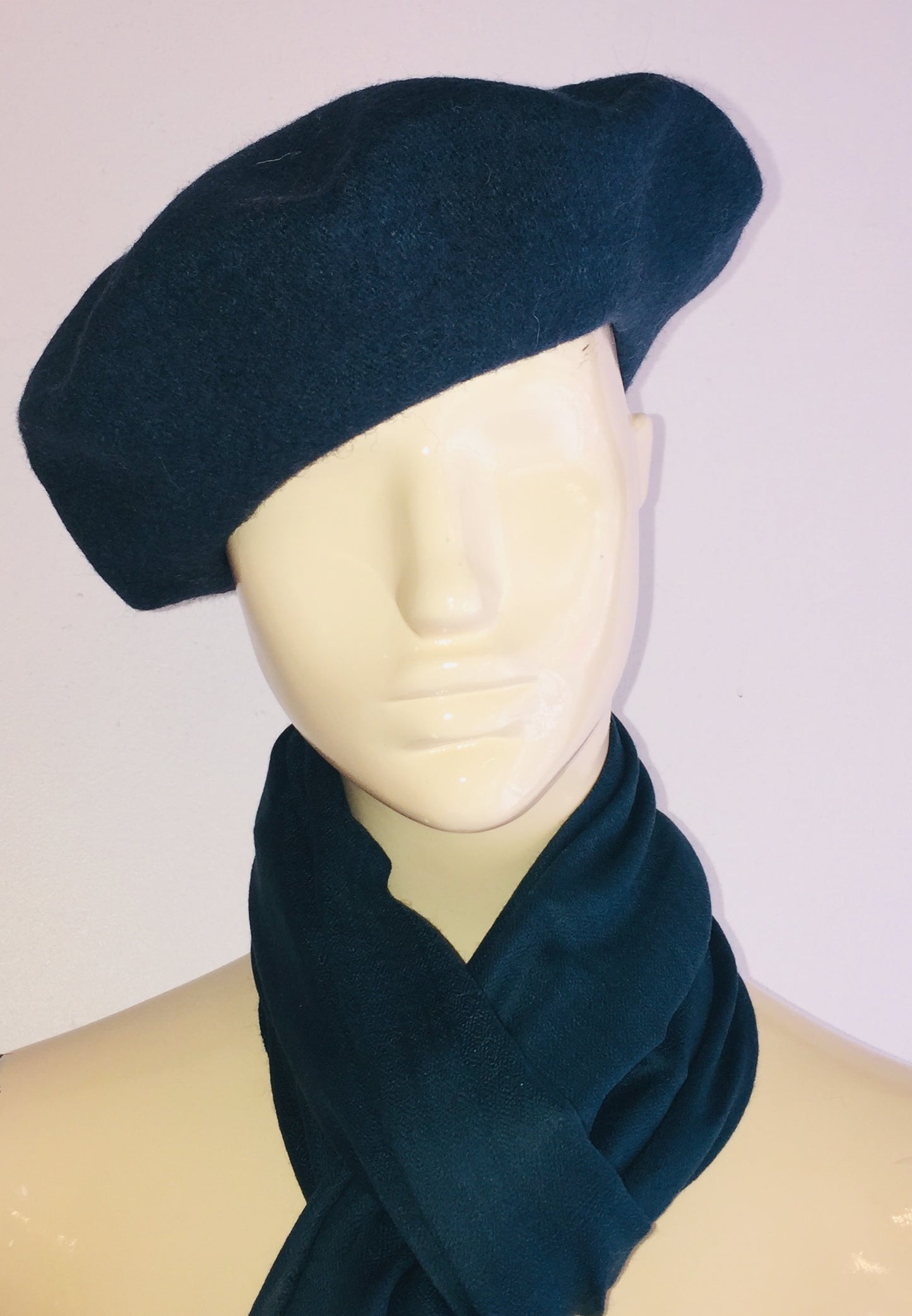 Other Accessories you may like...