Buy 1 - Get 1 at 50% Off
Get a 2nd item for less! Mix and Match across selected Categories
Regular price
$96.00 USD
Sale price
$96.00 USD
Unit price
per
Sale
Sold out
Product Description
A worthy and flirty addition to the Kumari's collection, a luxurious blend of silk and wool that creates an ethereal Featherweight Scarf perfect for all seasons. This versatile piece can be draped over the shoulders for a sophisticated look or wrapped as a scarf to add some flair to your outfit, taking you from day to evening with effortless ease. 
Handwoven with love and care on traditional looms in Nepal, each scarf is a masterpiece of artistry, showcasing the intricate craftsmanship and attention to detail that Kumari's is renowned for. 
Crafted with a luxurious silk and wool blend, this scarf is the perfect combination of comfort and style, enveloping you in a cocoon of softness and warmth. To keep it in pristine condition, we recommend dry cleaning only. 
Experience the beauty and elegance of our silk and wool blend scarf, a versatile and timeless accessory that will complement any outfit and take your style to new heights of sophistication. With its genderless design and frayed trim, this Featherweight Scarf exudes a sense of sophistication and refinement that is both timeless and chic. Measuring approximately 200cm x 75cm, it's the perfect size for a variety of styling options, making it a versatile accessory that you'll love to wear time and time again.
Available in a range of stunning colours, this Featherweight Scarf is a true statement piece that will elevate any ensemble to new heights of elegance and refinement.
Details Genderless - Frayed Trim
Size Approx. 200cm x 75cm
Made In Nepal
Composition Silk + Wool Blend
Care Instructions Dry Clean Only
Share
View full details of this offer here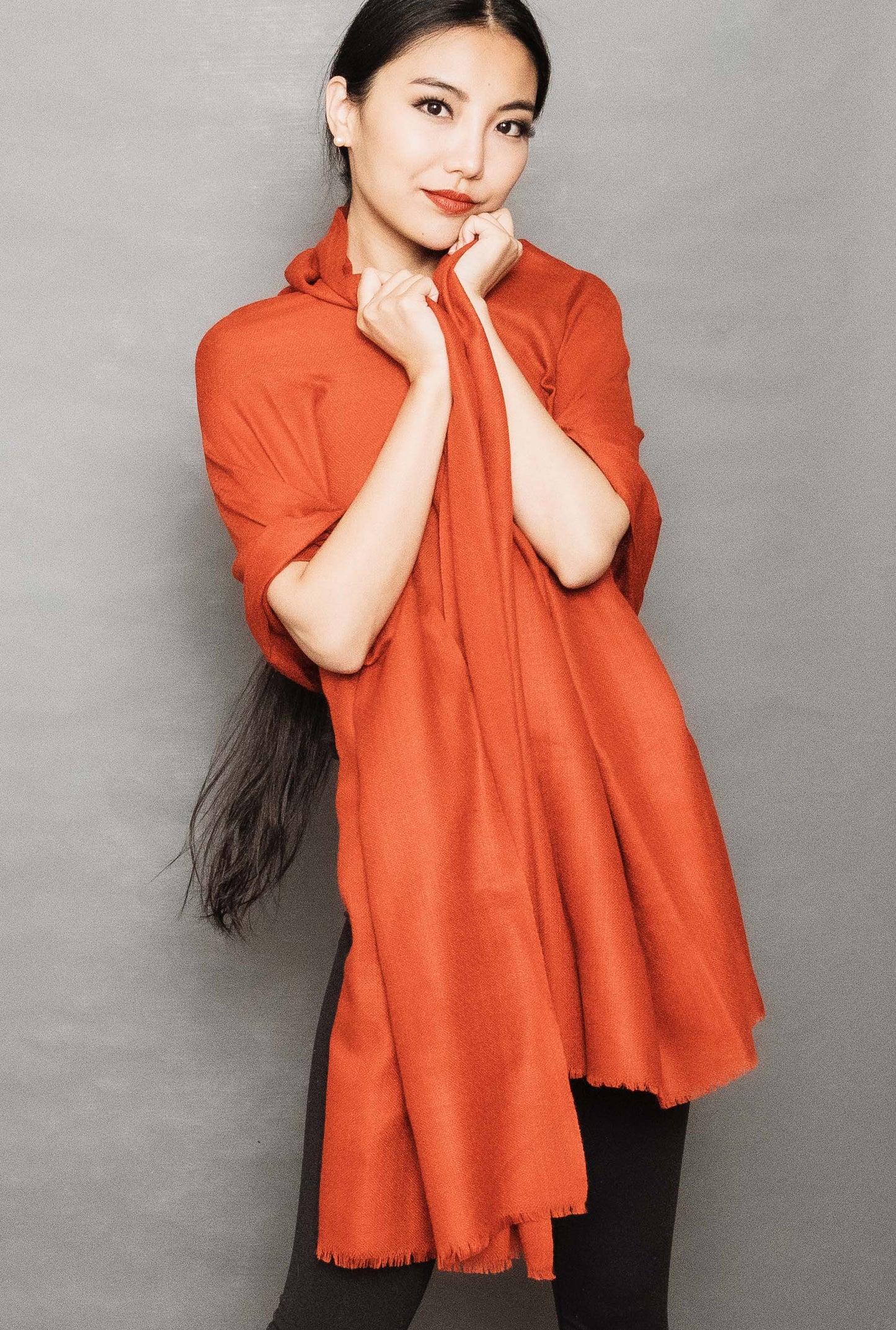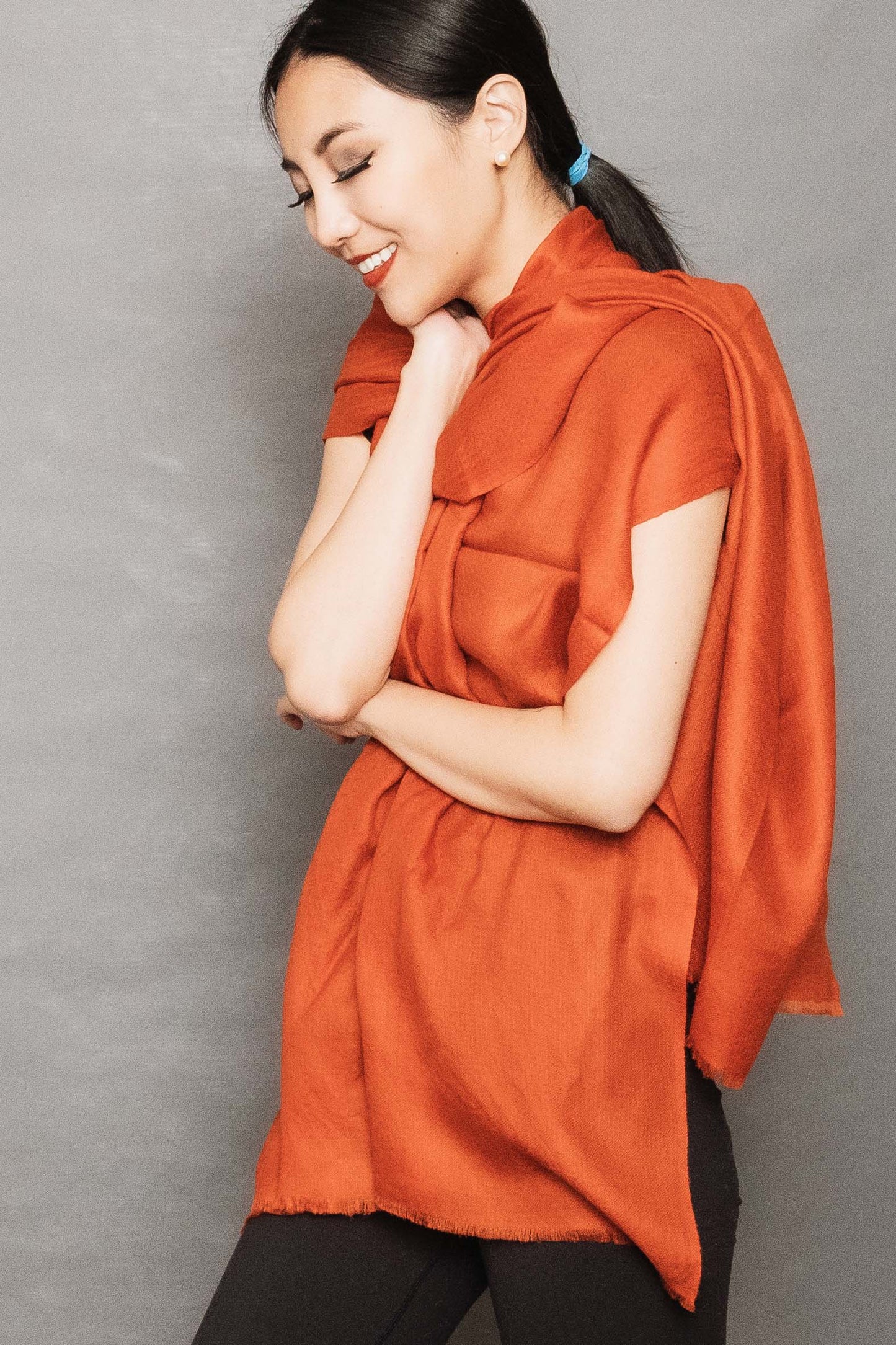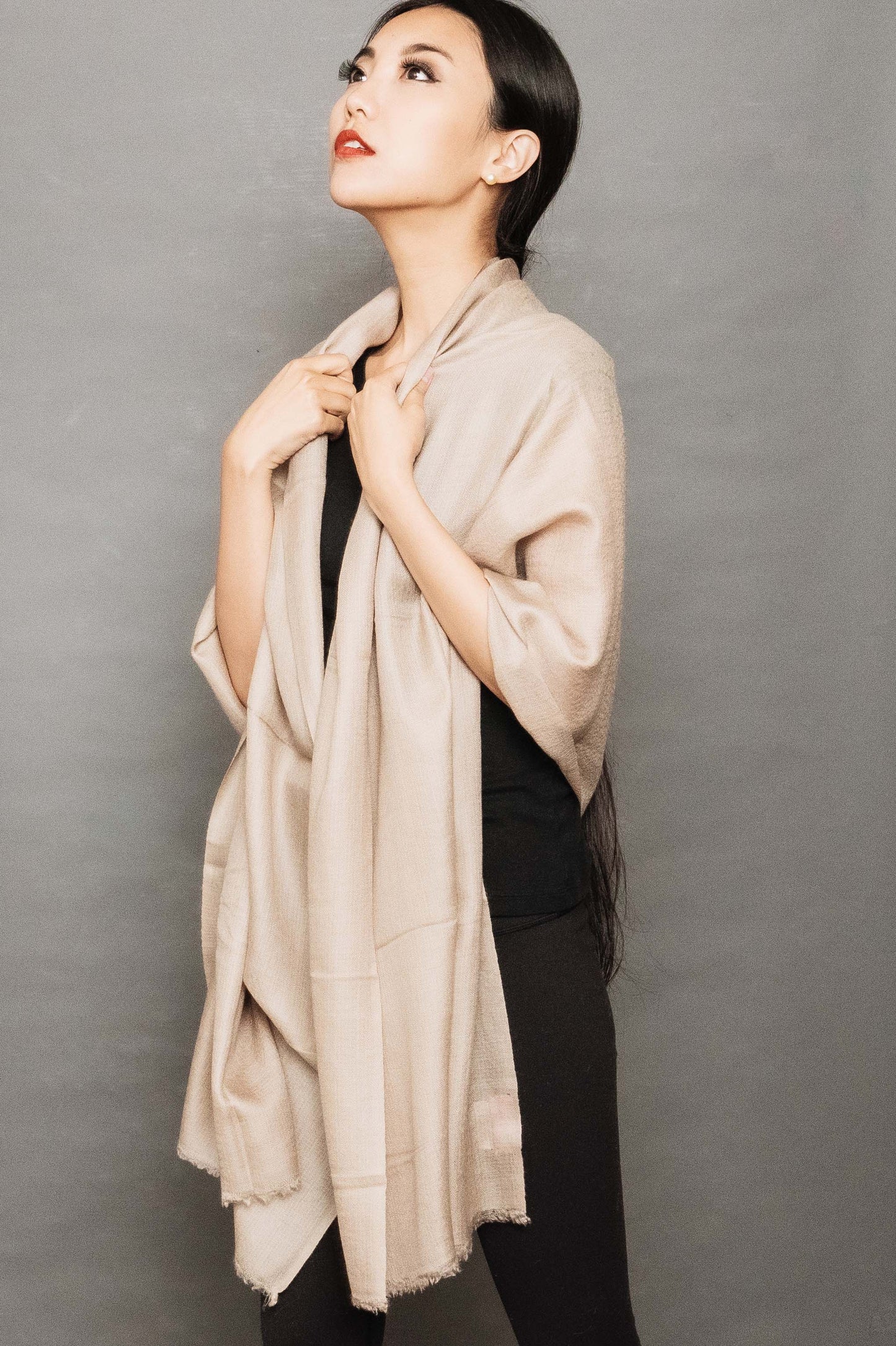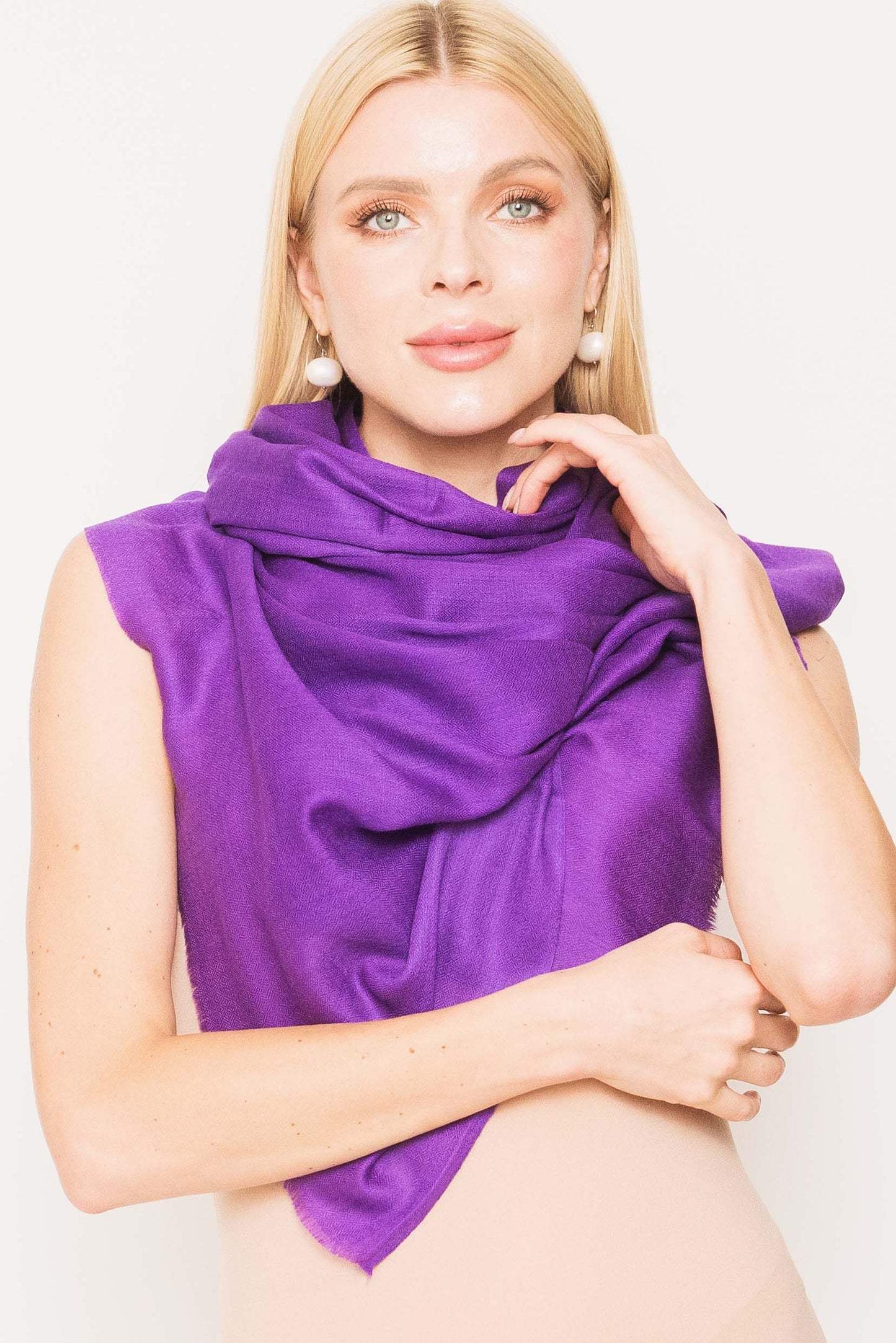 Buy One - Get 1 @ 50% off!
Mix and match from any items in this collection to get the 2nd item at 50% off!
Regular price

$207.00 USD

Regular price

$207.00 USD

Sale price

$207.00 USD

Unit price

per

Regular price

$222.00 USD

Regular price

$222.00 USD

Sale price

$222.00 USD

Unit price

per

Regular price

$222.00 USD

Regular price

Sale price

$222.00 USD

Unit price

per

Regular price

$147.00 USD

Regular price

$147.00 USD

Sale price

$147.00 USD

Unit price

per

Regular price

$169.00 USD

Regular price

$169.00 USD

Sale price

$169.00 USD

Unit price

per

Regular price

$96.00 USD

Sale price

$96.00 USD

Unit price

per

Regular price

$169.00 USD

Regular price

$169.00 USD

Sale price

$169.00 USD

Unit price

per

Regular price

$147.00 USD

Regular price

Sale price

$147.00 USD

Unit price

per

Regular price

$169.00 USD

Regular price

$169.00 USD

Sale price

$169.00 USD

Unit price

per

Regular price

$319.00 USD

Regular price

$319.00 USD

Sale price

$319.00 USD

Unit price

per

Regular price

$222.00 USD

Regular price

$222.00 USD

Sale price

$222.00 USD

Unit price

per

Regular price

$169.00 USD

Regular price

$169.00 USD

Sale price

$169.00 USD

Unit price

per

Regular price

$319.00 USD

Regular price

$319.00 USD

Sale price

$319.00 USD

Unit price

per

Regular price

$297.00 USD

Regular price

$297.00 USD

Sale price

$297.00 USD

Unit price

per

Regular price

$446.00 USD

Regular price

$446.00 USD

Sale price

$446.00 USD

Unit price

per

Regular price

$147.00 USD

Regular price

$147.00 USD

Sale price

$147.00 USD

Unit price

per

Regular price

$297.00 USD

Regular price

$297.00 USD

Sale price

$297.00 USD

Unit price

per

Regular price

$222.00 USD

Regular price

$222.00 USD

Sale price

$222.00 USD

Unit price

per

Regular price

$147.00 USD

Regular price

$147.00 USD

Sale price

$147.00 USD

Unit price

per

Regular price

$147.00 USD

Regular price

$147.00 USD

Sale price

$147.00 USD

Unit price

per

Regular price

$222.00 USD

Regular price

Sale price

$222.00 USD

Unit price

per

Regular price

$372.00 USD

Regular price

$372.00 USD

Sale price

$372.00 USD

Unit price

per