Product Description 
Have you indulged yet in our Printed Lightweight Scarf, a stunning accessory that combines the best of two beloved fibers? Crafted with care, this scarf is designed to be your go-to choice for warmer weather, offering a delightful blend of lightness, elegance, and beauty. It has become a cherished favourite among our esteemed clients, and we're excited to share it with you.
Featuring exquisite prints, this Printed Lightweight Summer Scarf adds a touch of charm and sophistication to any ensemble. Its size allows for various styling options, ensuring you can effortlessly achieve the perfect look for any occasion. 
Made from a premium blend of 85% Merino Wool and 15% Silk, our Printed Lightweight Scarf offers a luxurious feel against your skin. The lightweight nature of the fabric allows for comfortable wear during those hot summer days. To keep this exquisite accessory in pristine condition, we recommend dry cleaning for the best care results.
Experience the joy of wearing our Printed Lightweight Scarf and indulge in its unparalleled combination of style, comfort, and quality. Boost your summer wardrobe with this must-have accessory that exudes elegance and captures the essence of the season. 
Don't miss out on this opportunity to own a truly exceptional scarf that will enhance your style with its delightful prints and luxurious composition of Merino Wool and Silk.
Details Printed
Size 65cm + 190cm
Composition 85% Merino Wool 15% Silk
Care Instructions Dry Clean
Regular price
$128.00 USD
Regular price
$170.00 USD
Sale price
$128.00 USD
Unit price
per
Sale
Sold out
Share
View full details of this offer here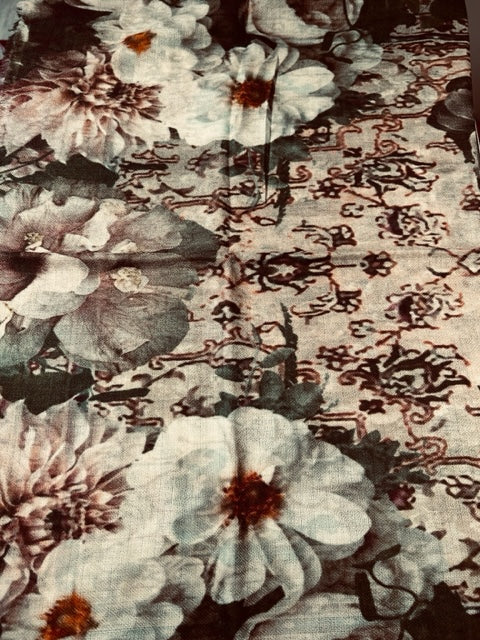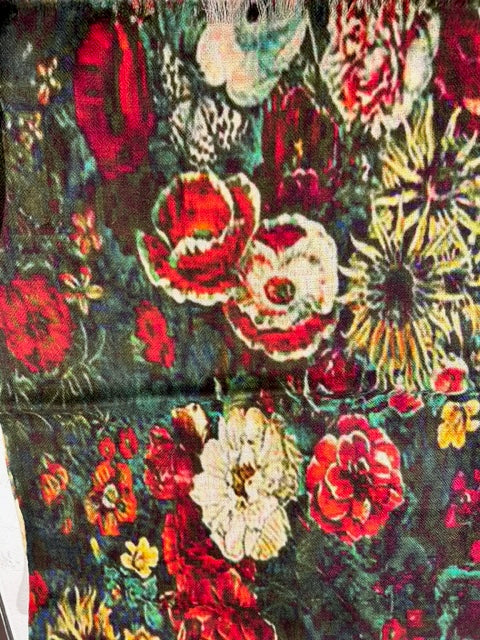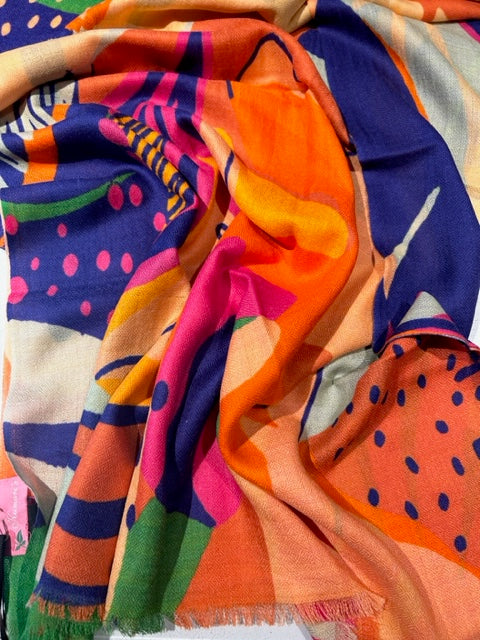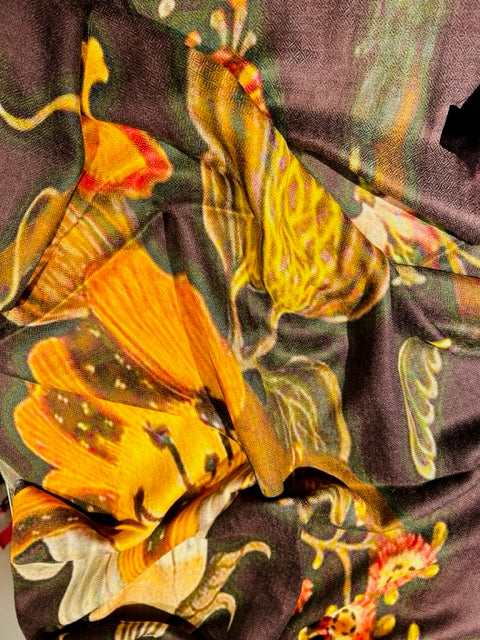 Other Accessories you may like...
Regular price

$224.00 USD

Regular price

$298.00 USD

Sale price

$224.00 USD

Unit price

per

Regular price

From $71.00 USD

Regular price

$95.00 USD

Sale price

From $71.00 USD

Unit price

per

Regular price

$95.00 USD

Sale price

$71.00 USD

Unit price

per

Regular price

$95.00 USD

Sale price

$71.00 USD

Unit price

per

Regular price

$156.00 USD

Regular price

$208.00 USD

Sale price

$156.00 USD

Unit price

per

Regular price

$111.00 USD

Regular price

$147.00 USD

Sale price

$111.00 USD

Unit price

per

Regular price

$280.00 USD

Regular price

$373.00 USD

Sale price

$280.00 USD

Unit price

per

Regular price

$95.00 USD

Sale price

$71.00 USD

Unit price

per

Regular price

$95.00 USD

Sale price

$71.00 USD

Unit price

per

Regular price

$95.00 USD

Sale price

$71.00 USD

Unit price

per

Regular price

$72.00 USD

Sale price

$51.00 USD

Unit price

per

Regular price

$72.00 USD

Sale price

$54.00 USD

Unit price

per

Regular price

$74.00 USD

Sale price

$56.00 USD

Unit price

per

Regular price

$95.00 USD

Sale price

$71.00 USD

Unit price

per