Product Description
With Love, From Kashmir, the stunningly glamorous Kashmiri Shawl With Embroidery! This extraordinary piece of fashion is like a dream wrapped around your shoulders. Both hand loomed and delicately hand embroidered, making it a true masterpiece that tells its own enchanting tale.

Crafted by the skilled hands of artisans in Kashmir, this genuine Kashmiri Shawl With Embroidery brings a touch of magic to your wardrobe. The intricate details are so exquisite that even the fashion gods themselves would be jealous. With every thread carefully woven, it's as if you're wearing a piece of art that effortlessly elevates your style.

Made from the finest 100% cashmere, this Kashmiri Shawl With Embroidery feels as soft as a cloud and as luxurious as a bubble bath filled with champagne. Its frayed trim adds a playful and flirtatious touch, making you the centre of attention wherever you go. Heads will turn, and compliments will rain upon you like confetti at a never-ending party.

Such opulence requires special treatment, and this shawl demands to be dry-cleaned only. 

So, whether you're attending a red carpet event, sipping cocktails at a swanky soirée, or simply lounging in your castle, this Kashmiri Shawl With Embroidery brings together elegance and whimsy. Prepare to dazzle and captivate with a touch of Kashmir's love, artistry, and a whole lot of fabulousness!
Details Embroidered

Made in Kashmir
Composition 100% Cashmere
Care Instructions Dry Clean Only
Regular price
$321.00 USD
Regular price
$321.00 USD
Sale price
$321.00 USD
Unit price
per
Sale
Sold out
Share
View full details of this offer here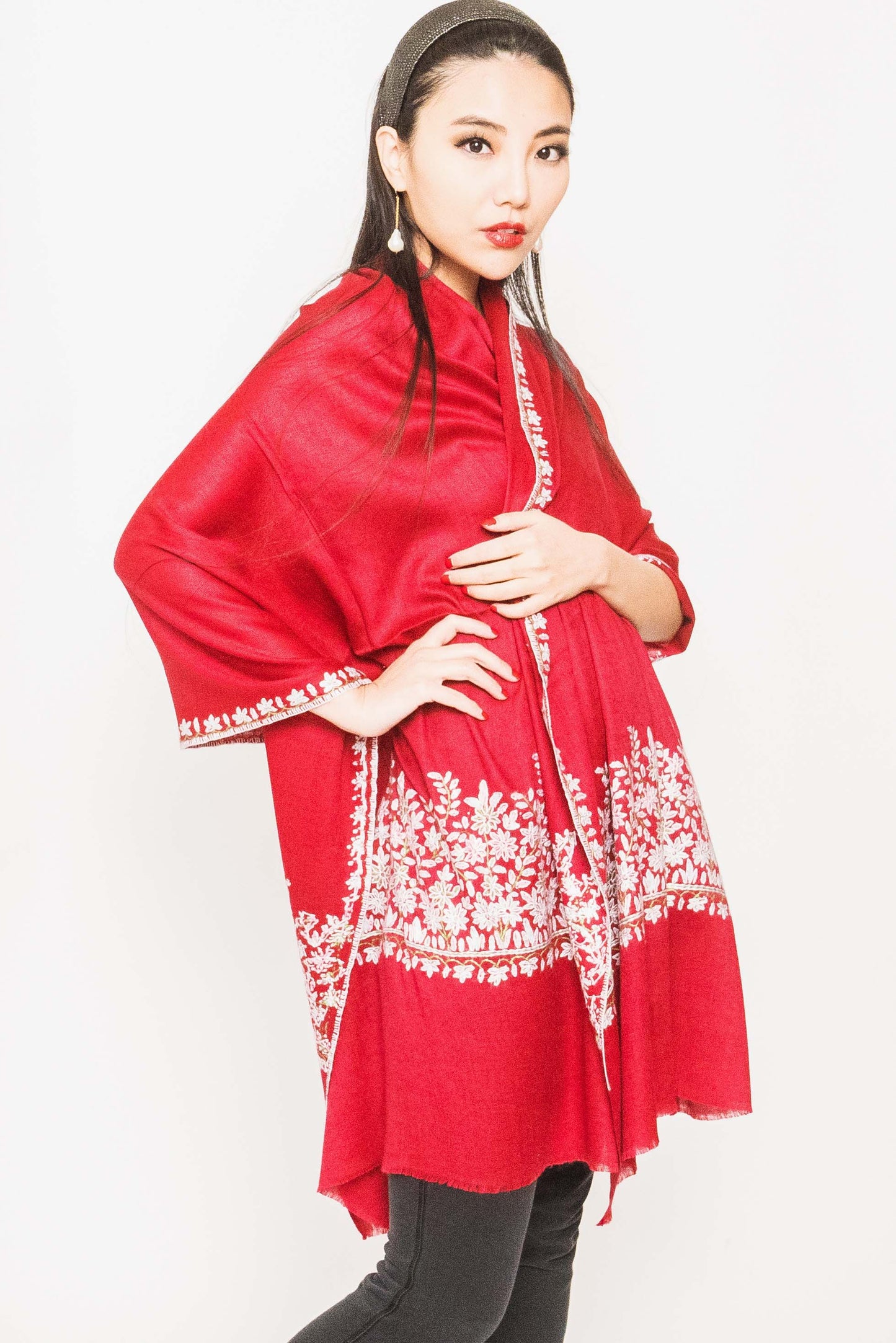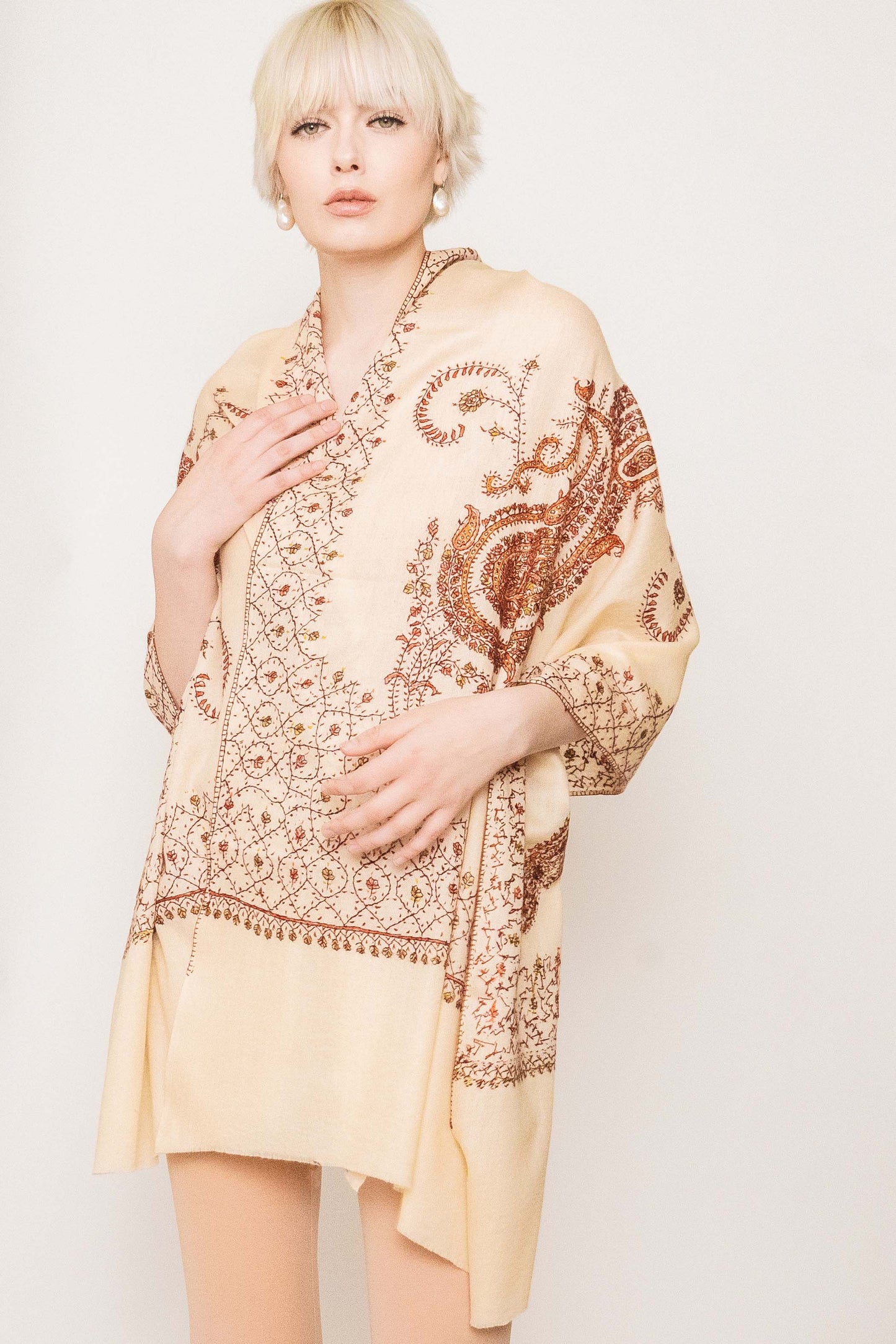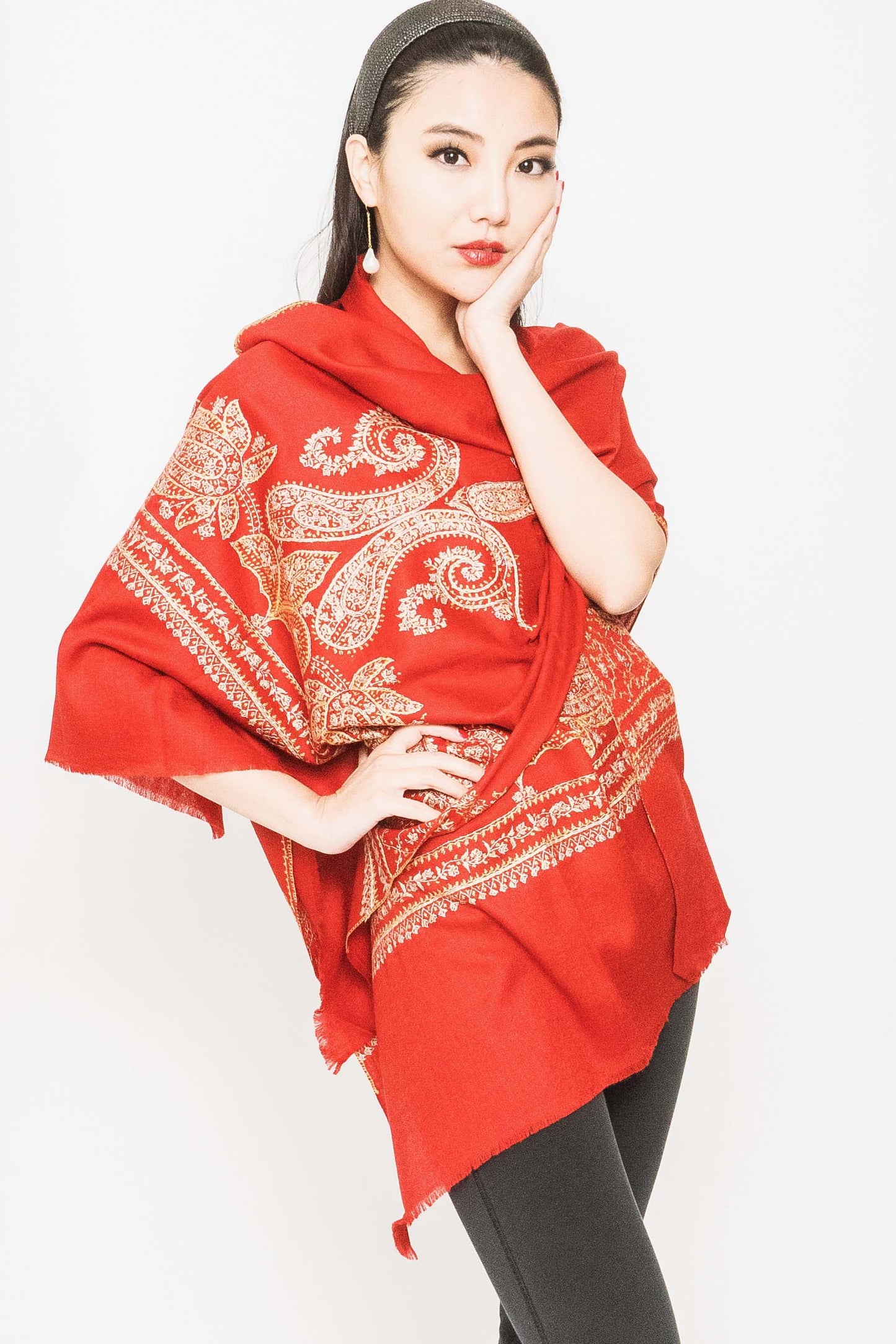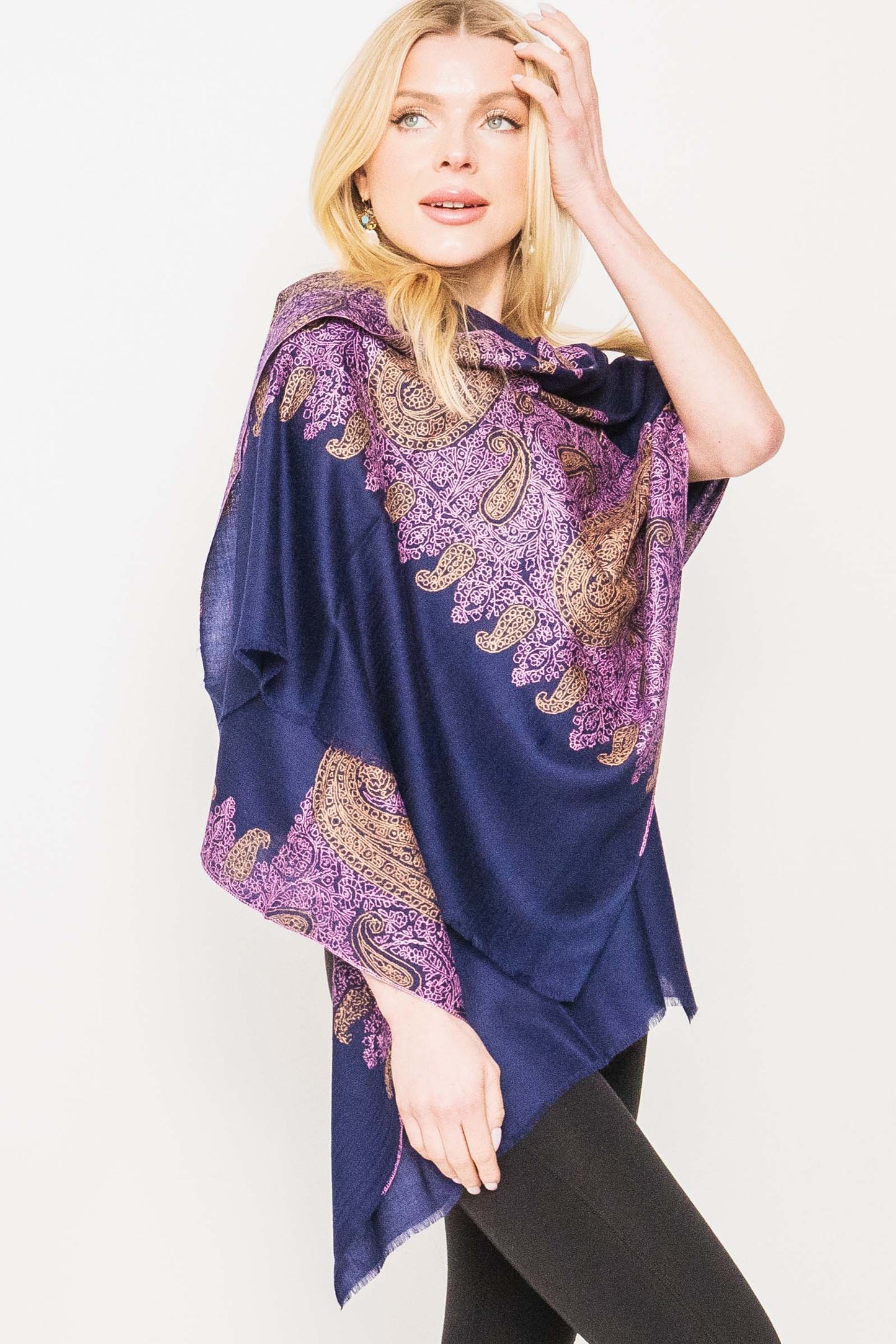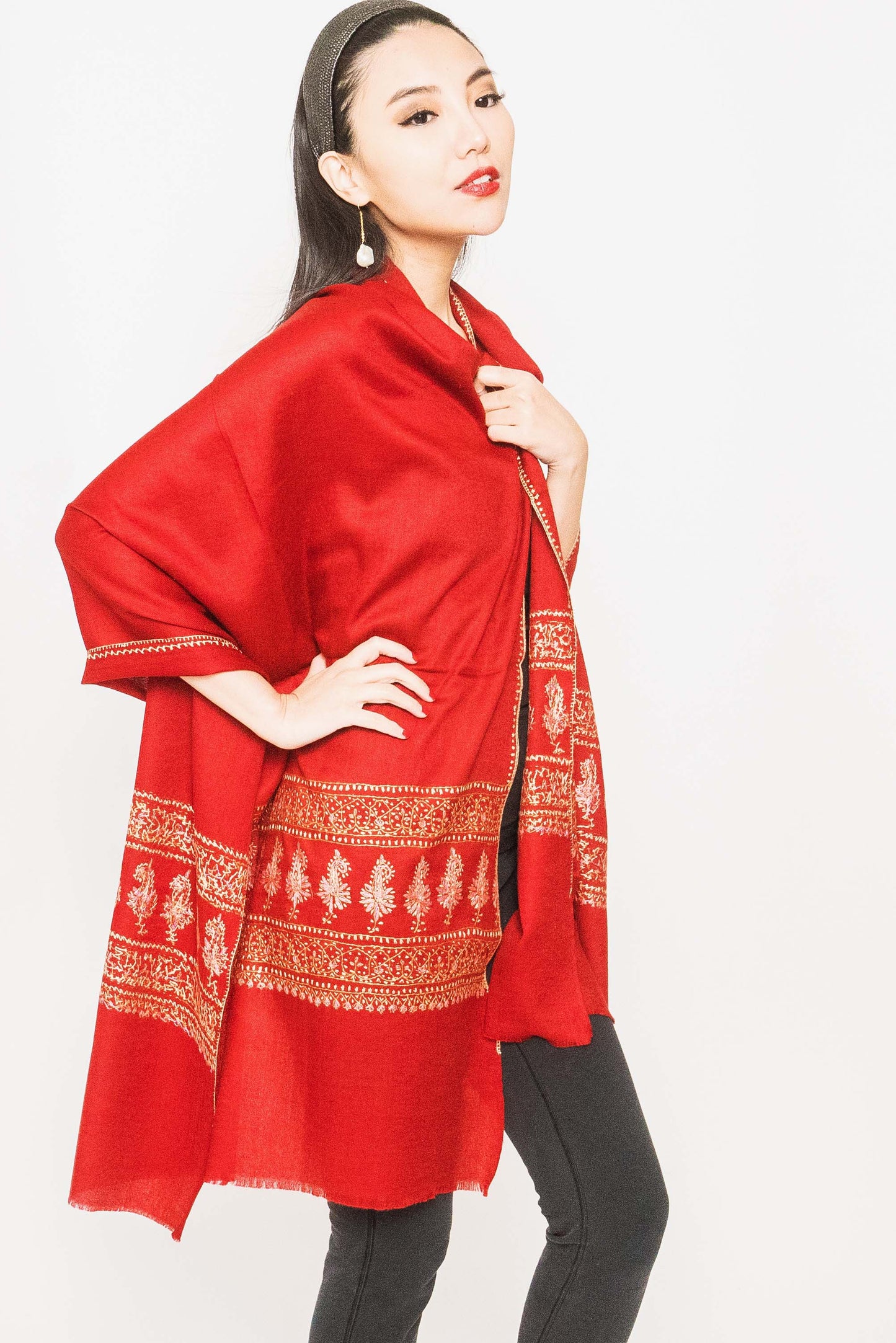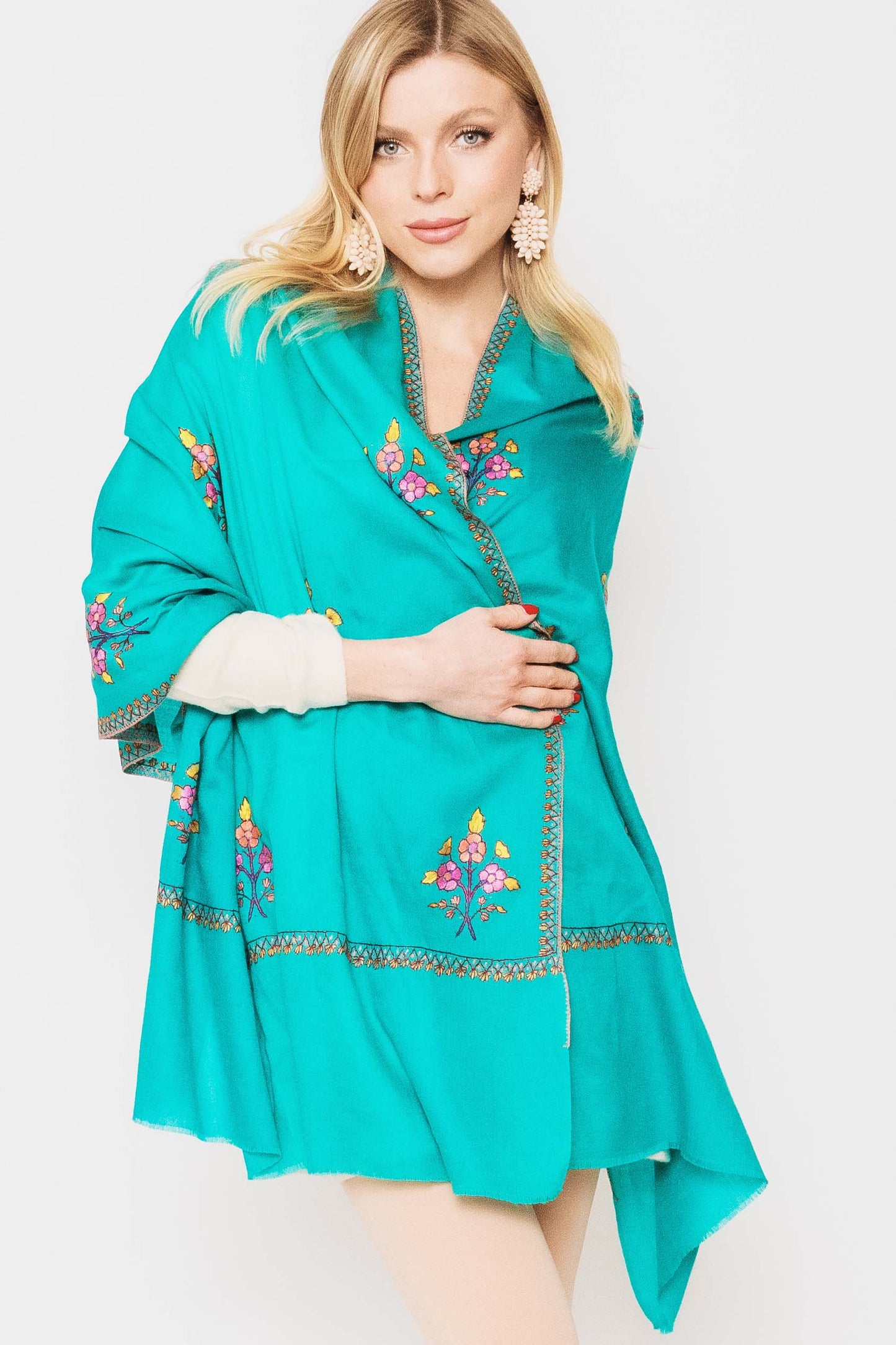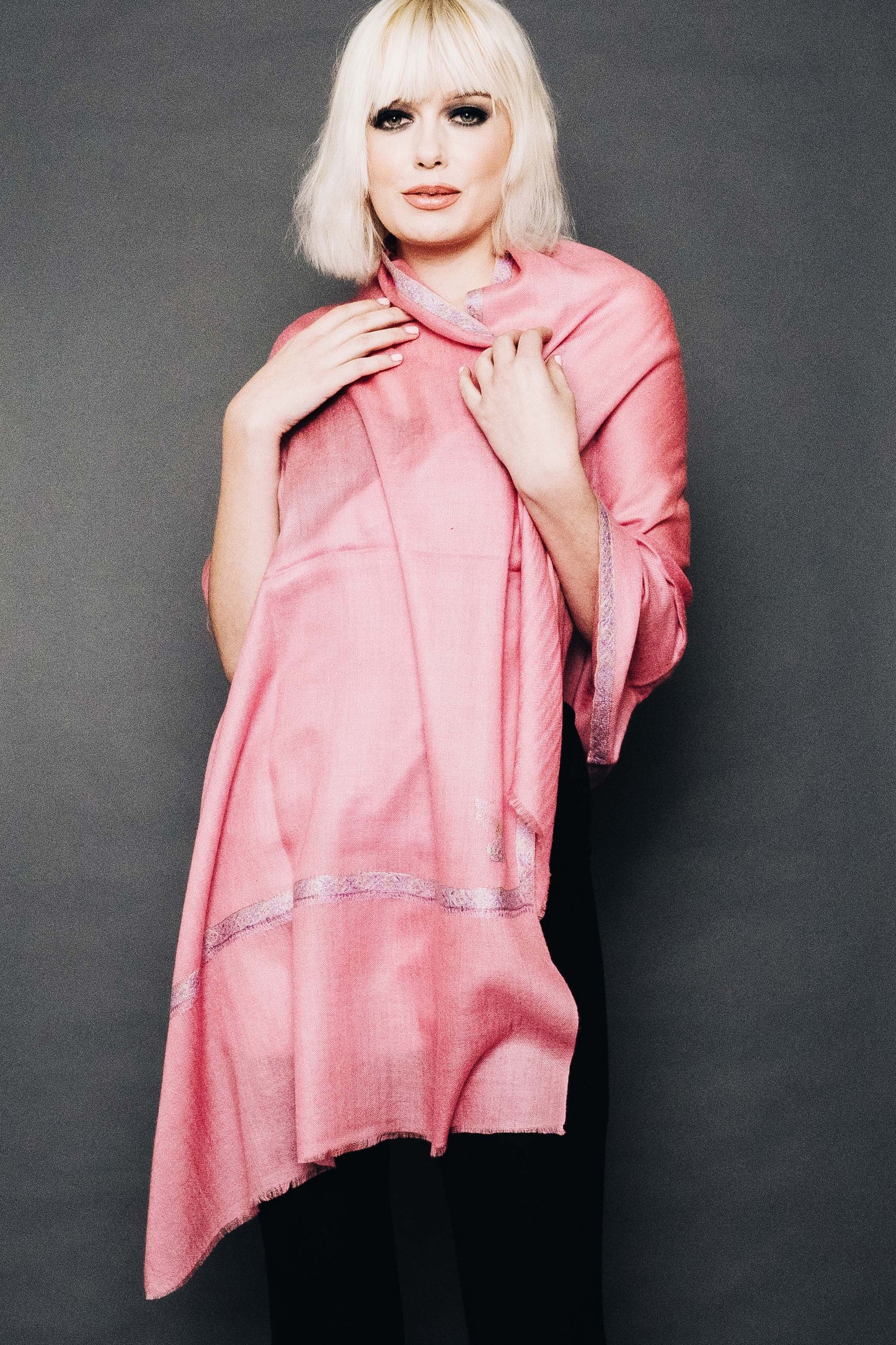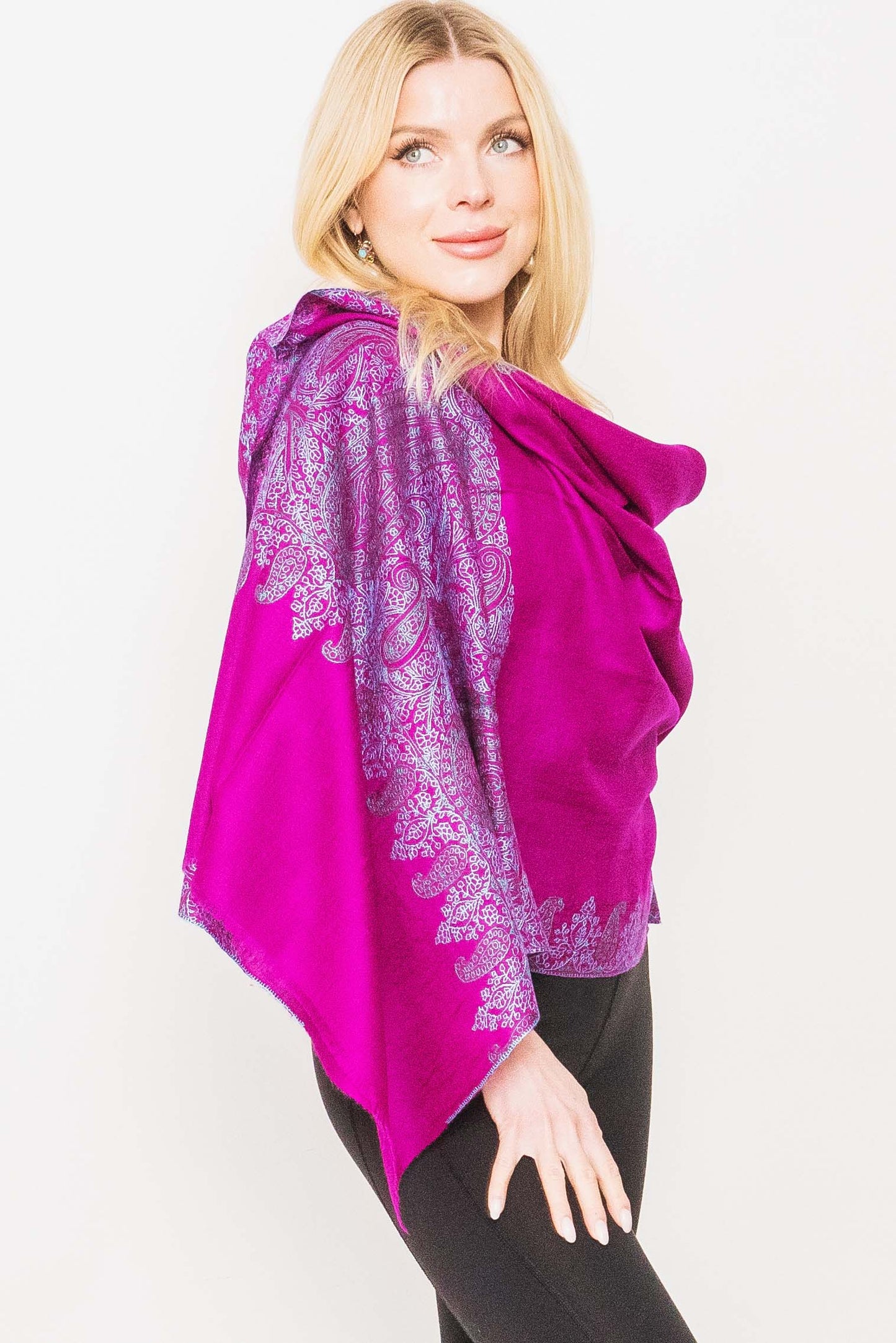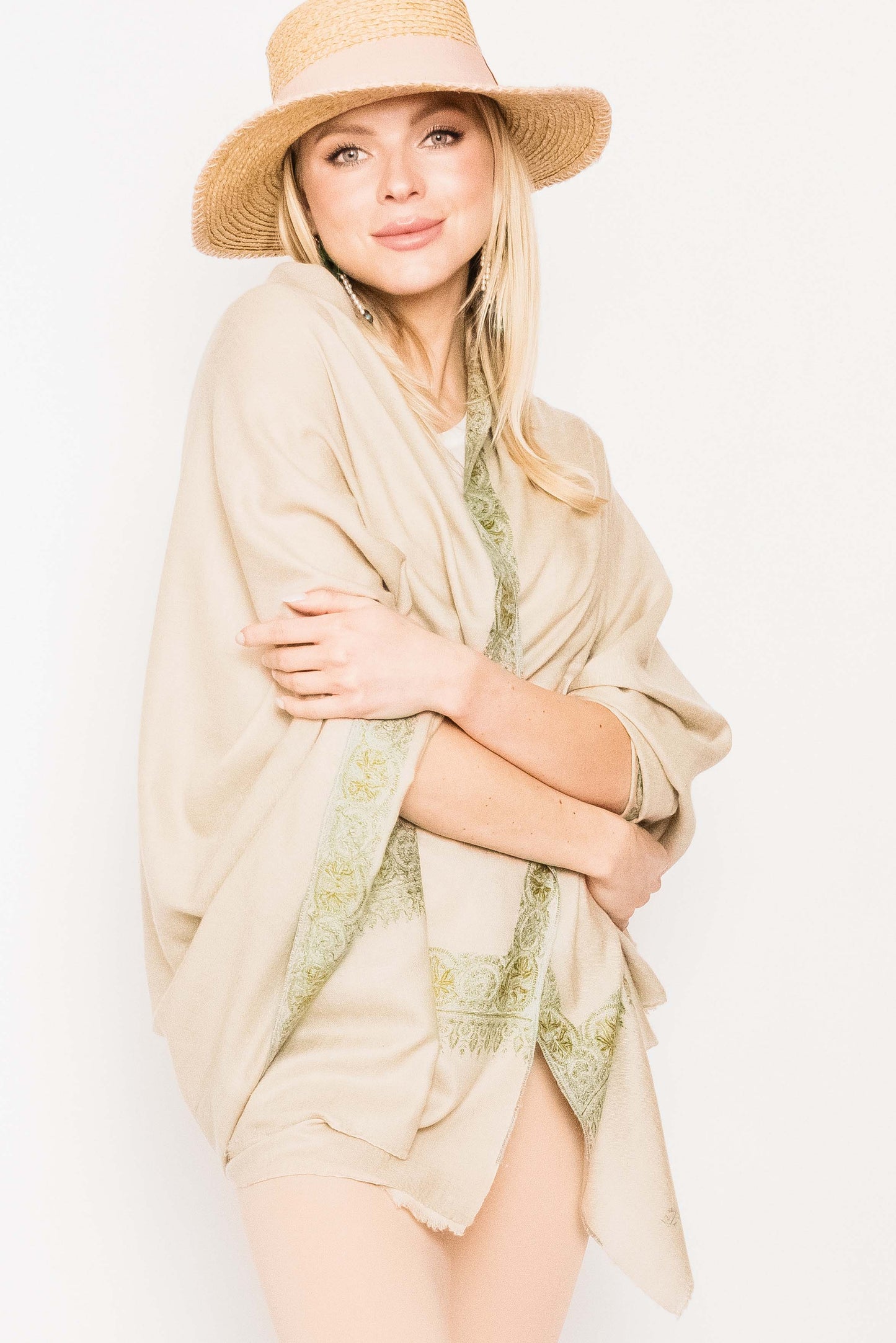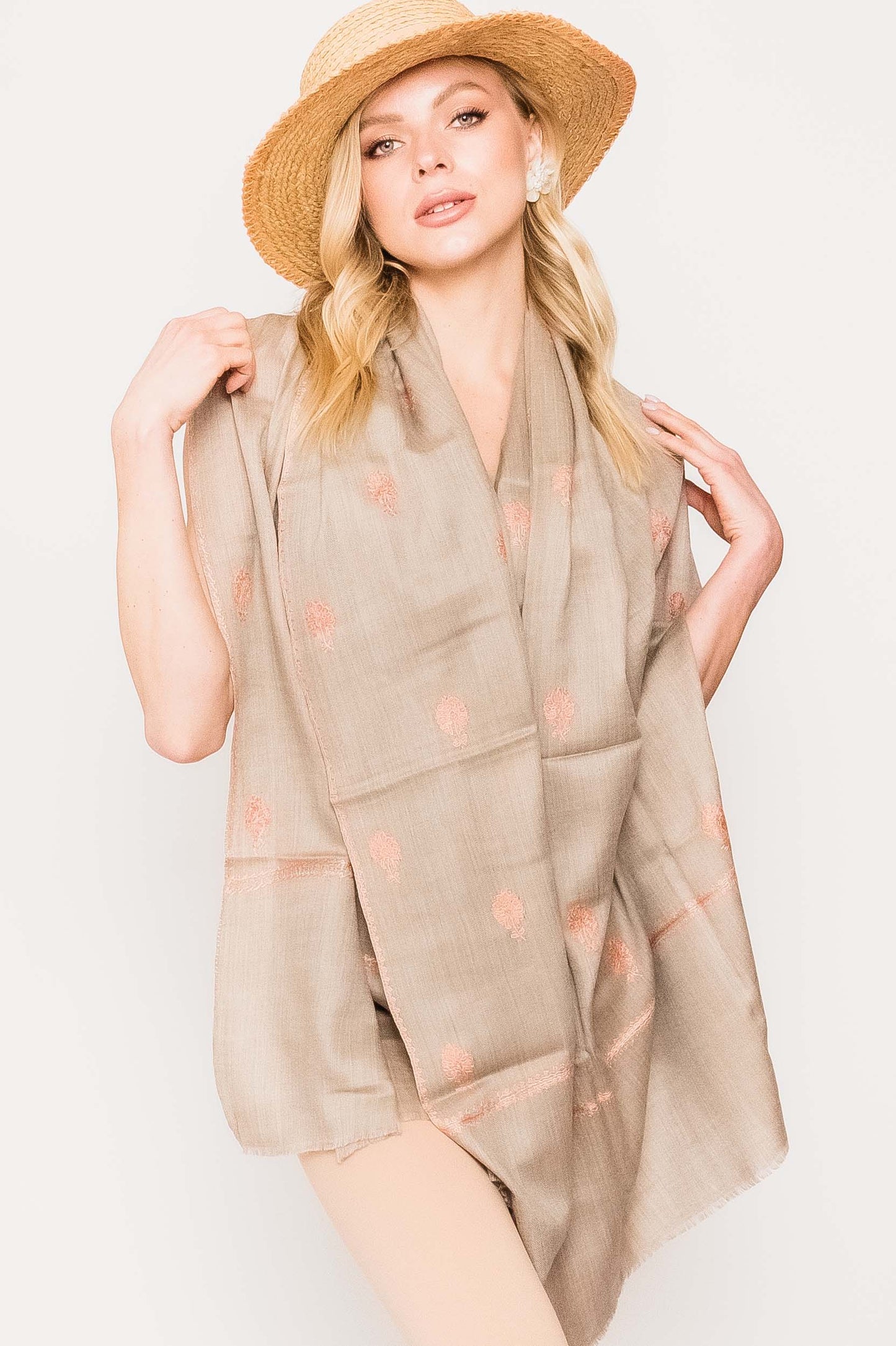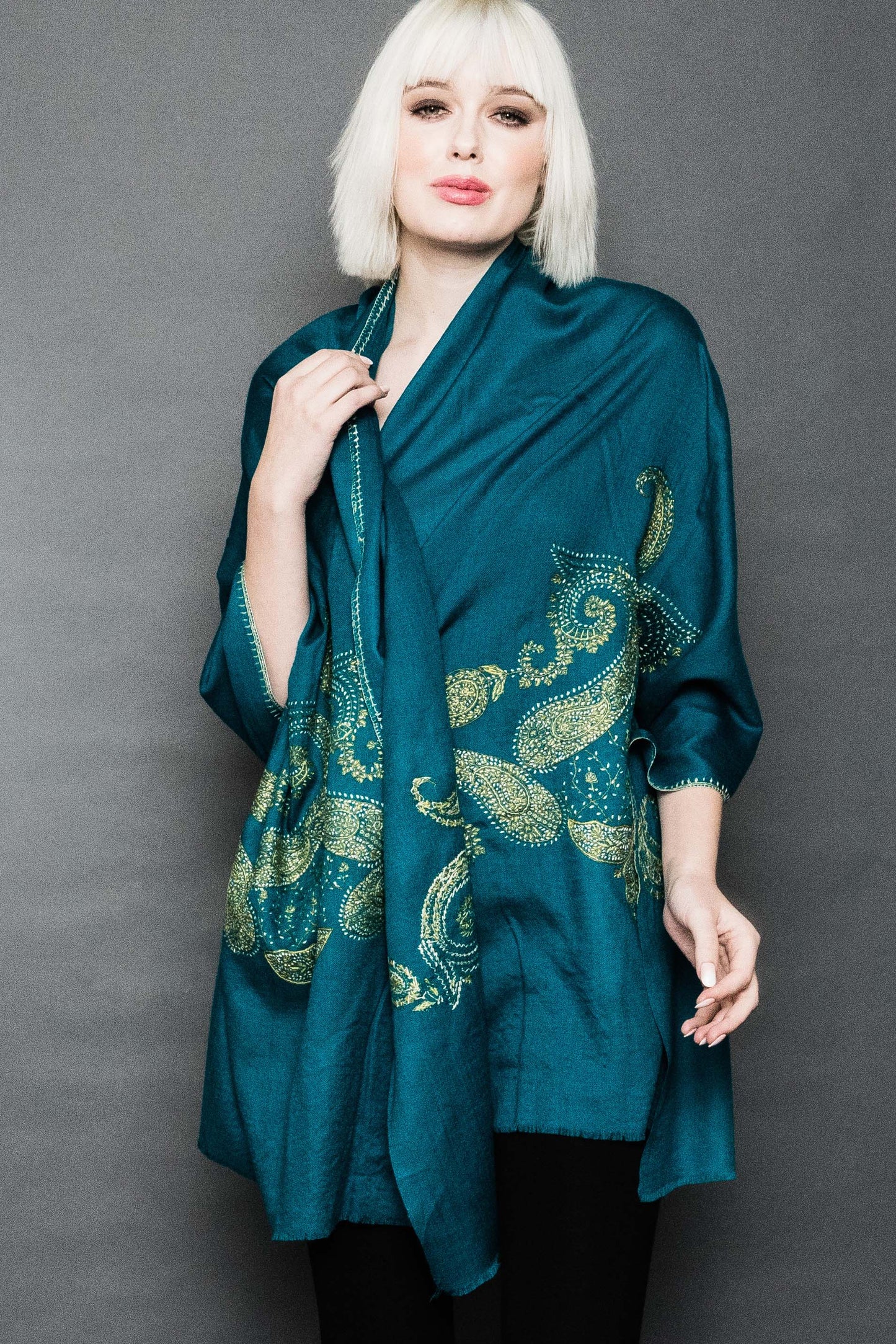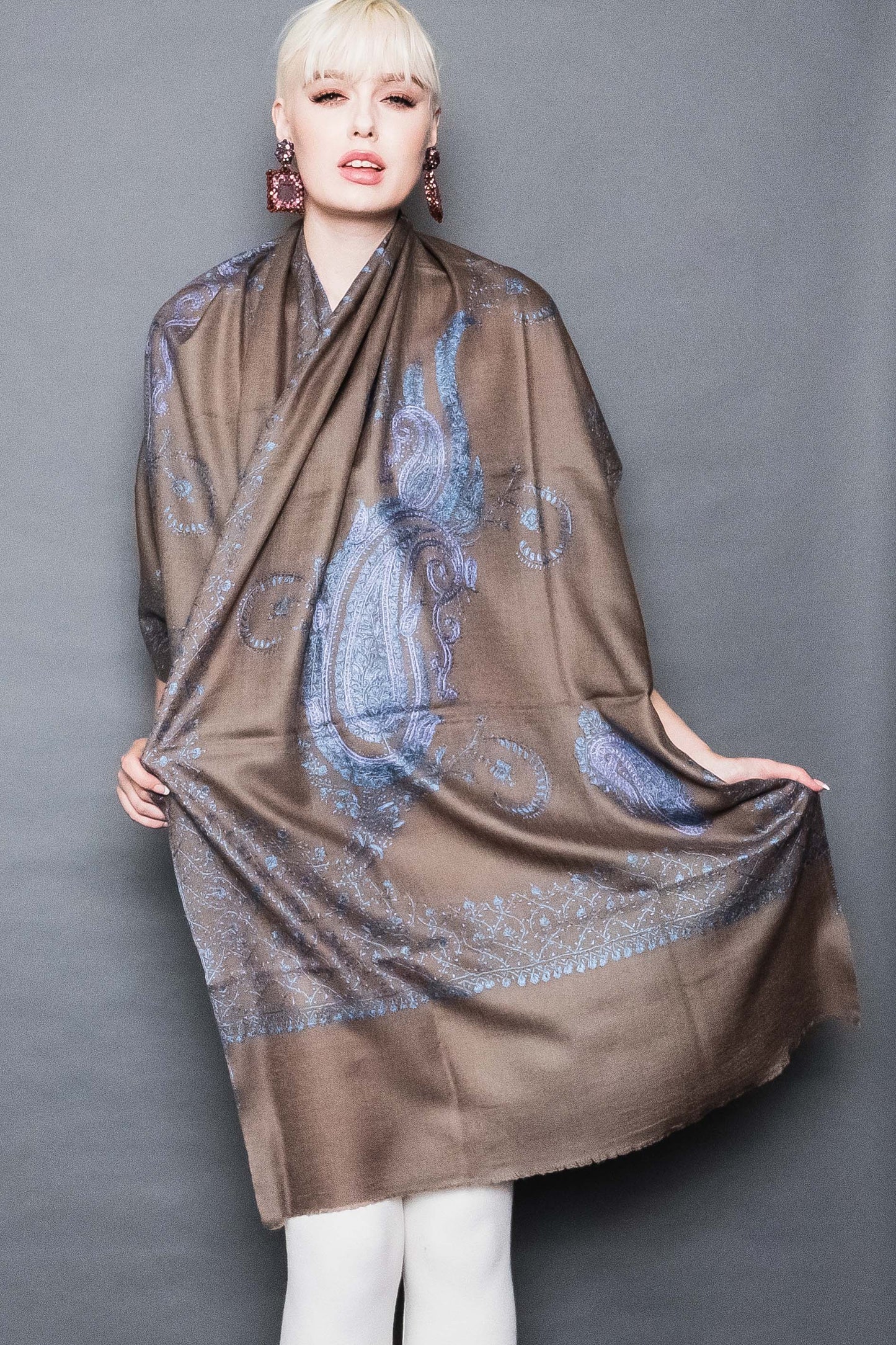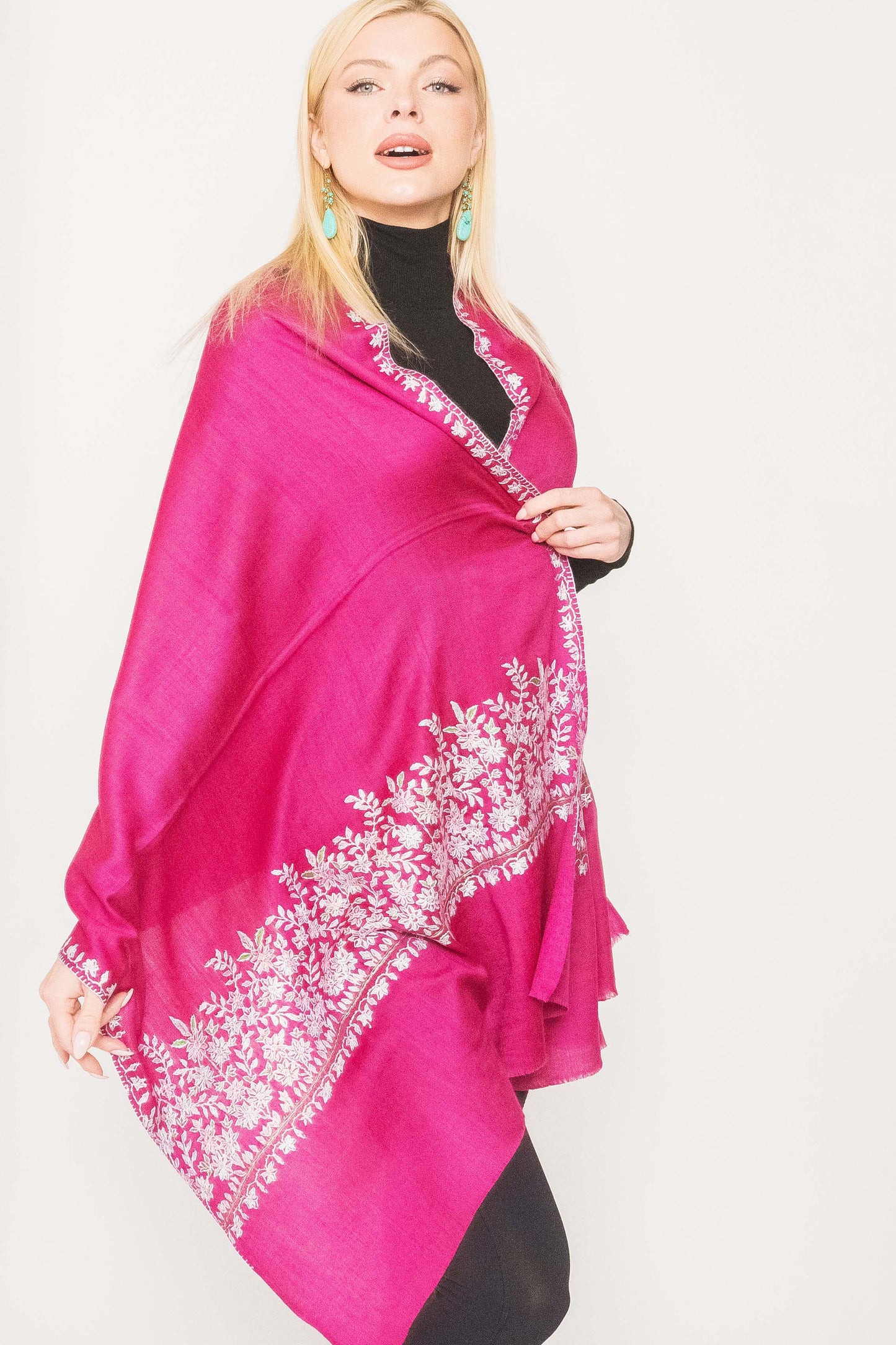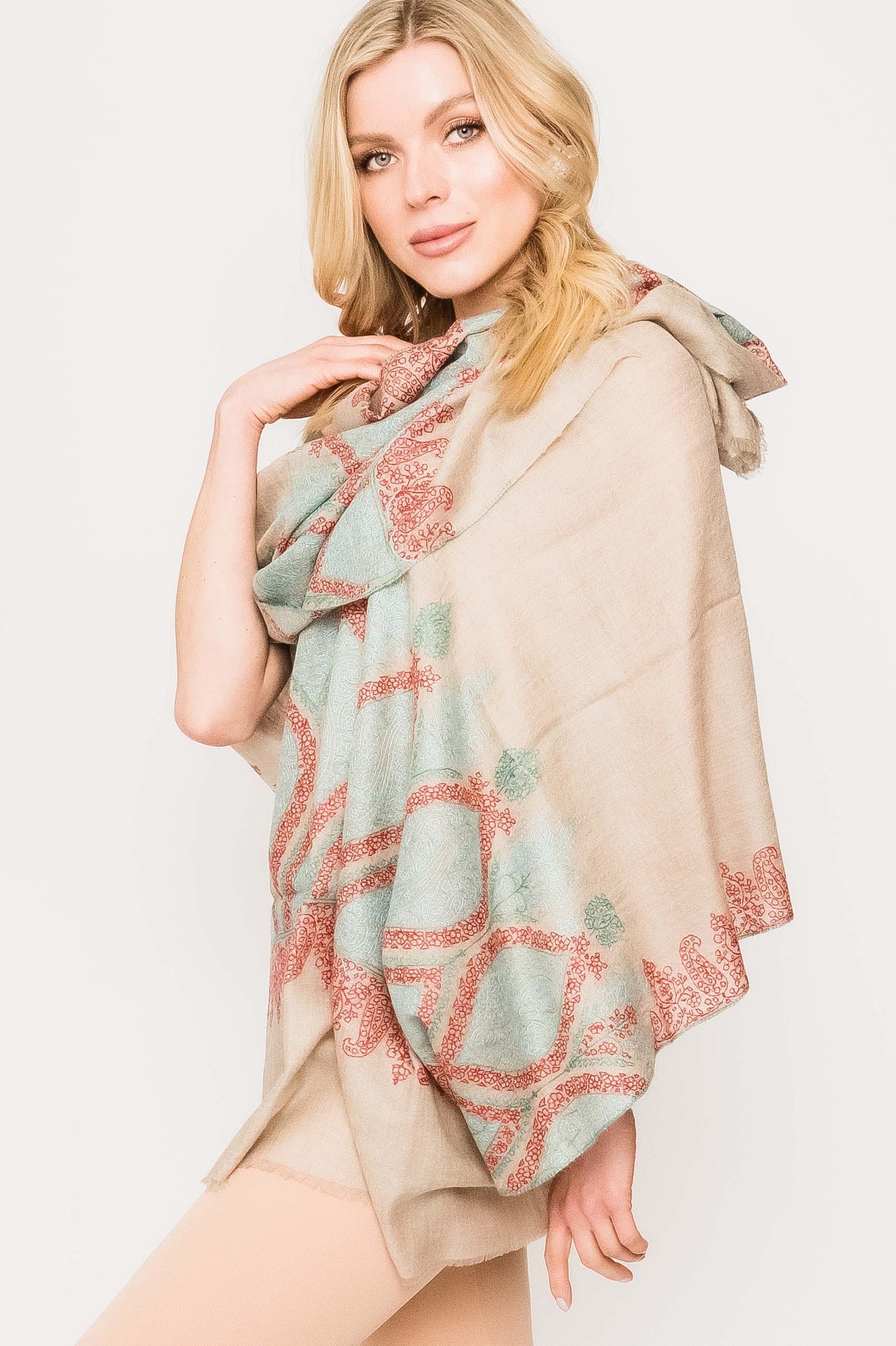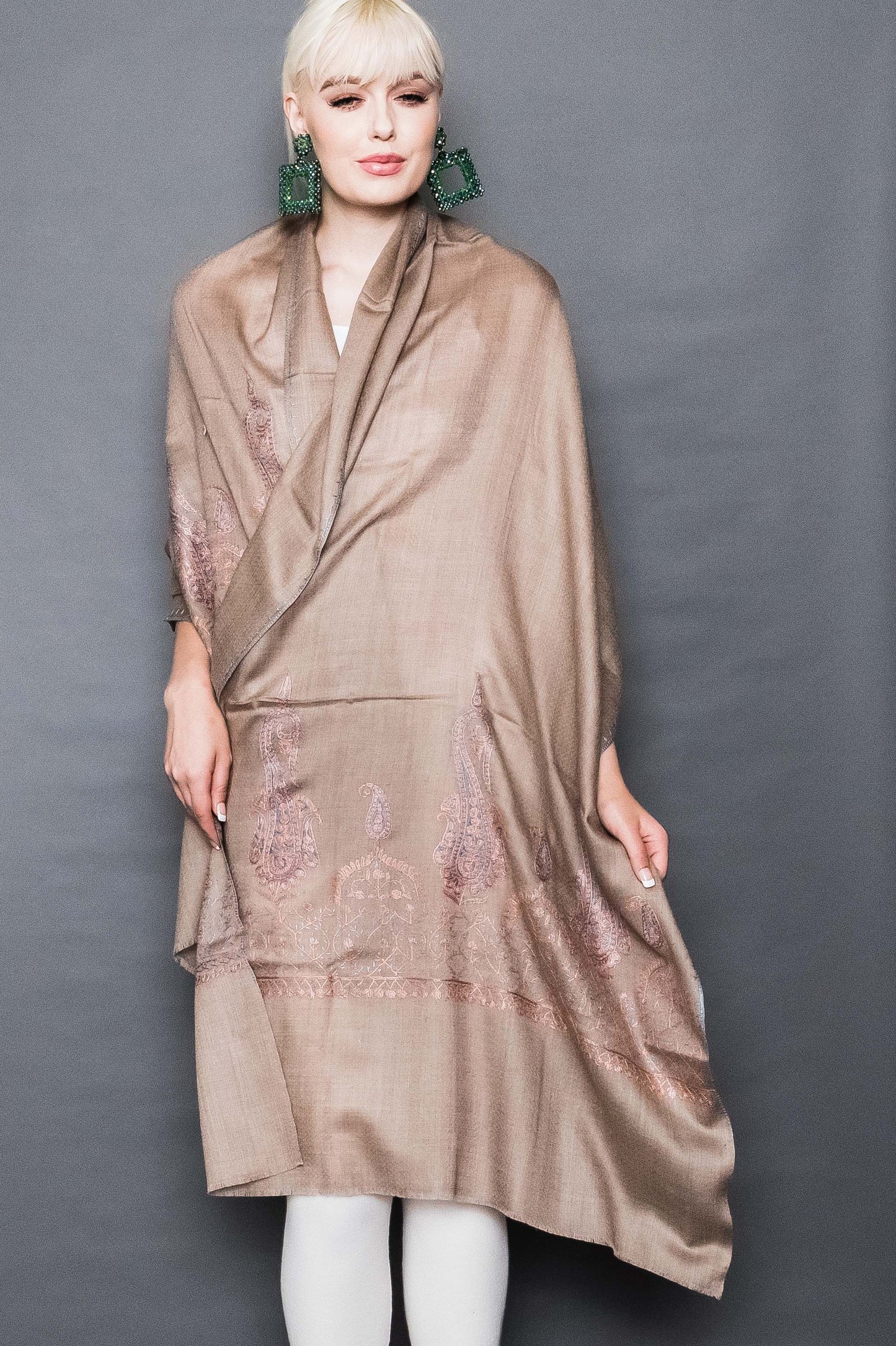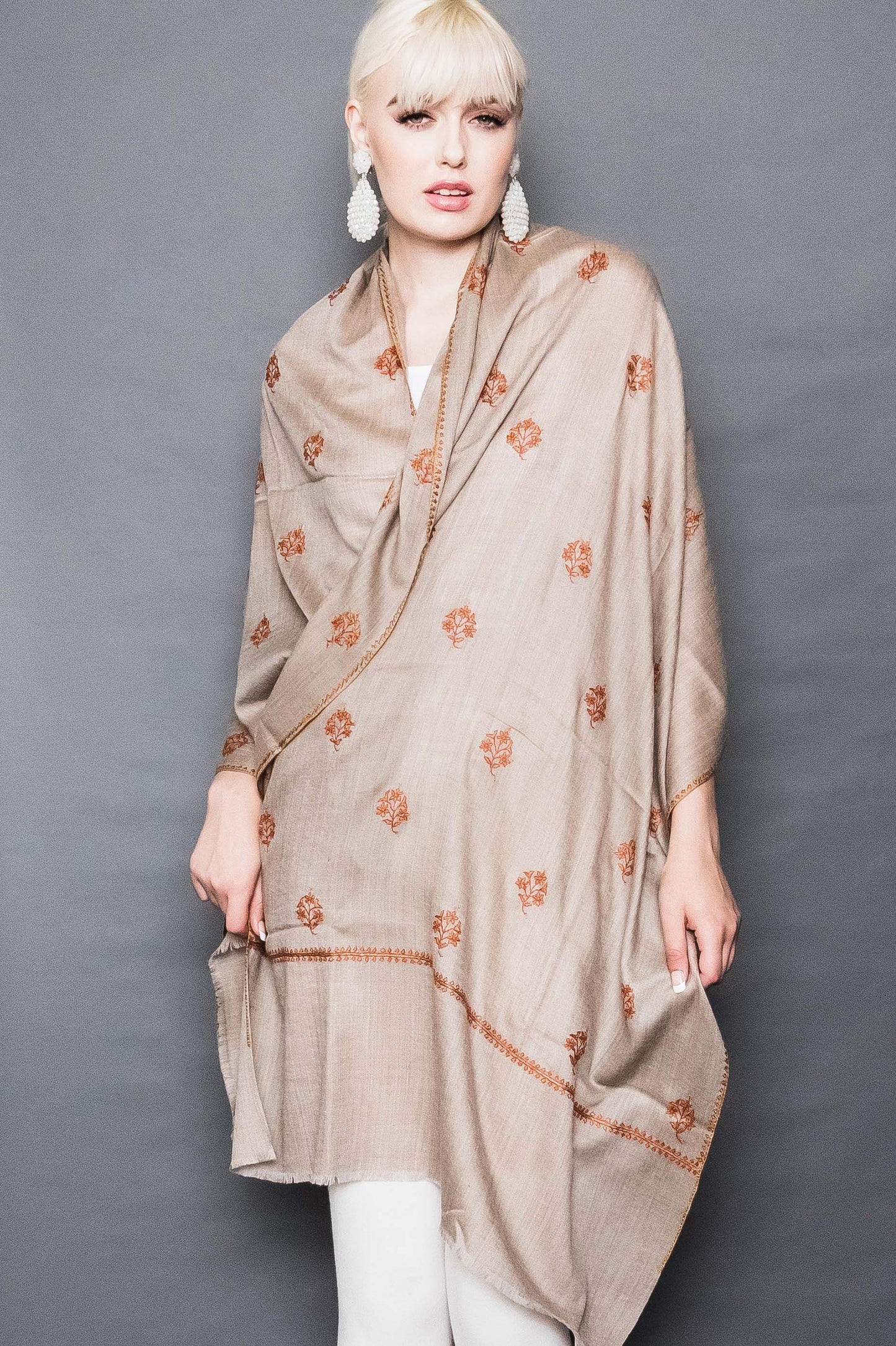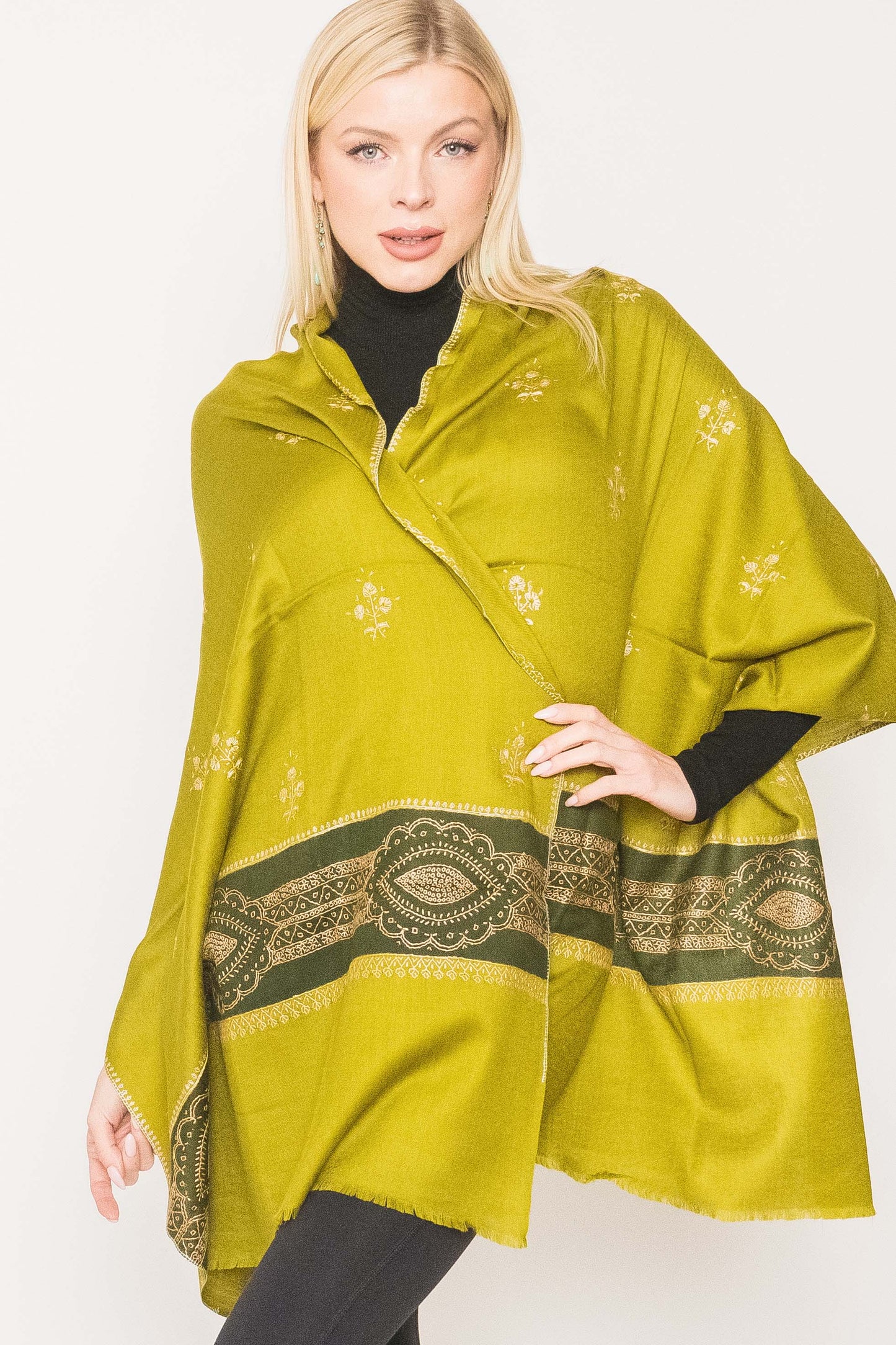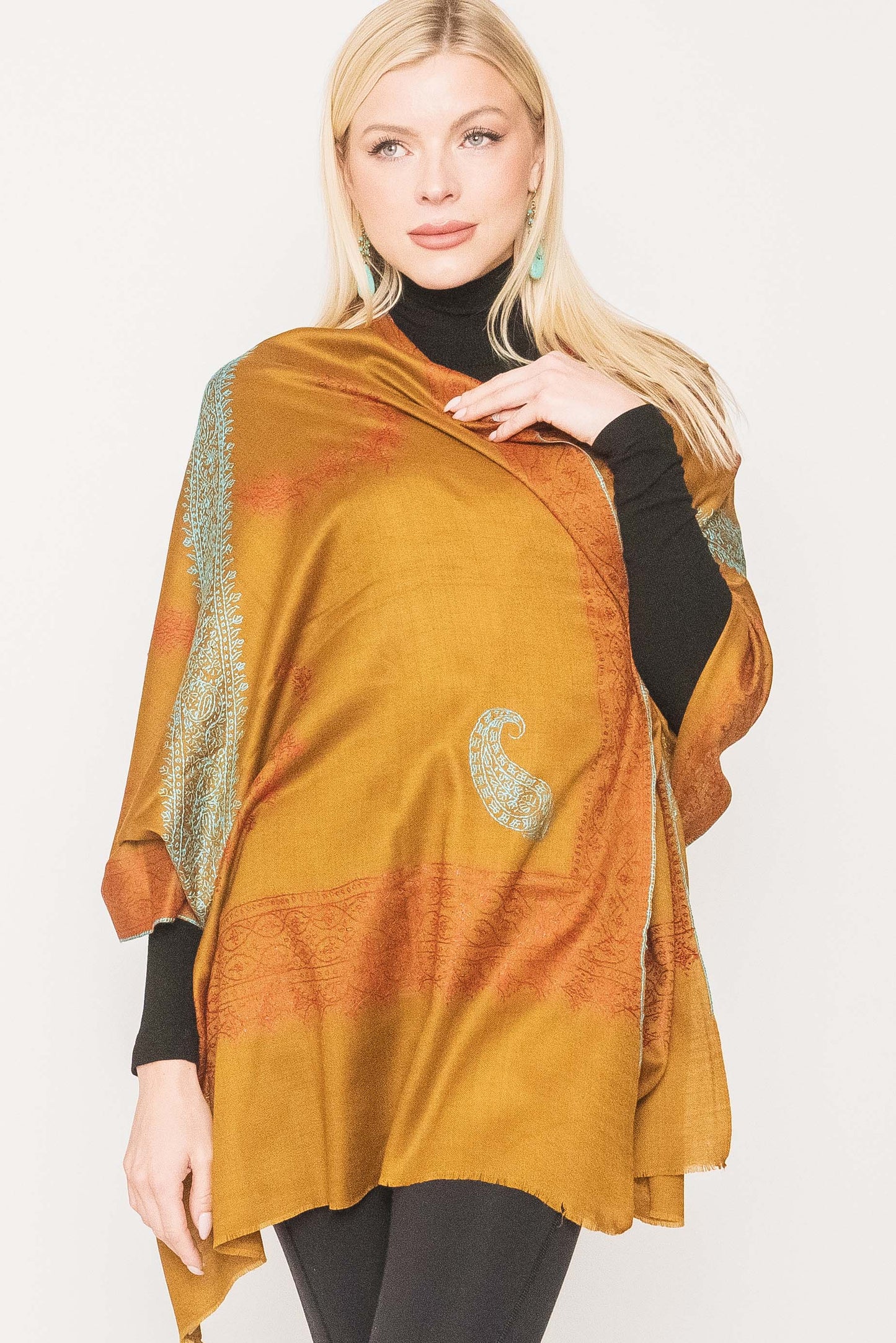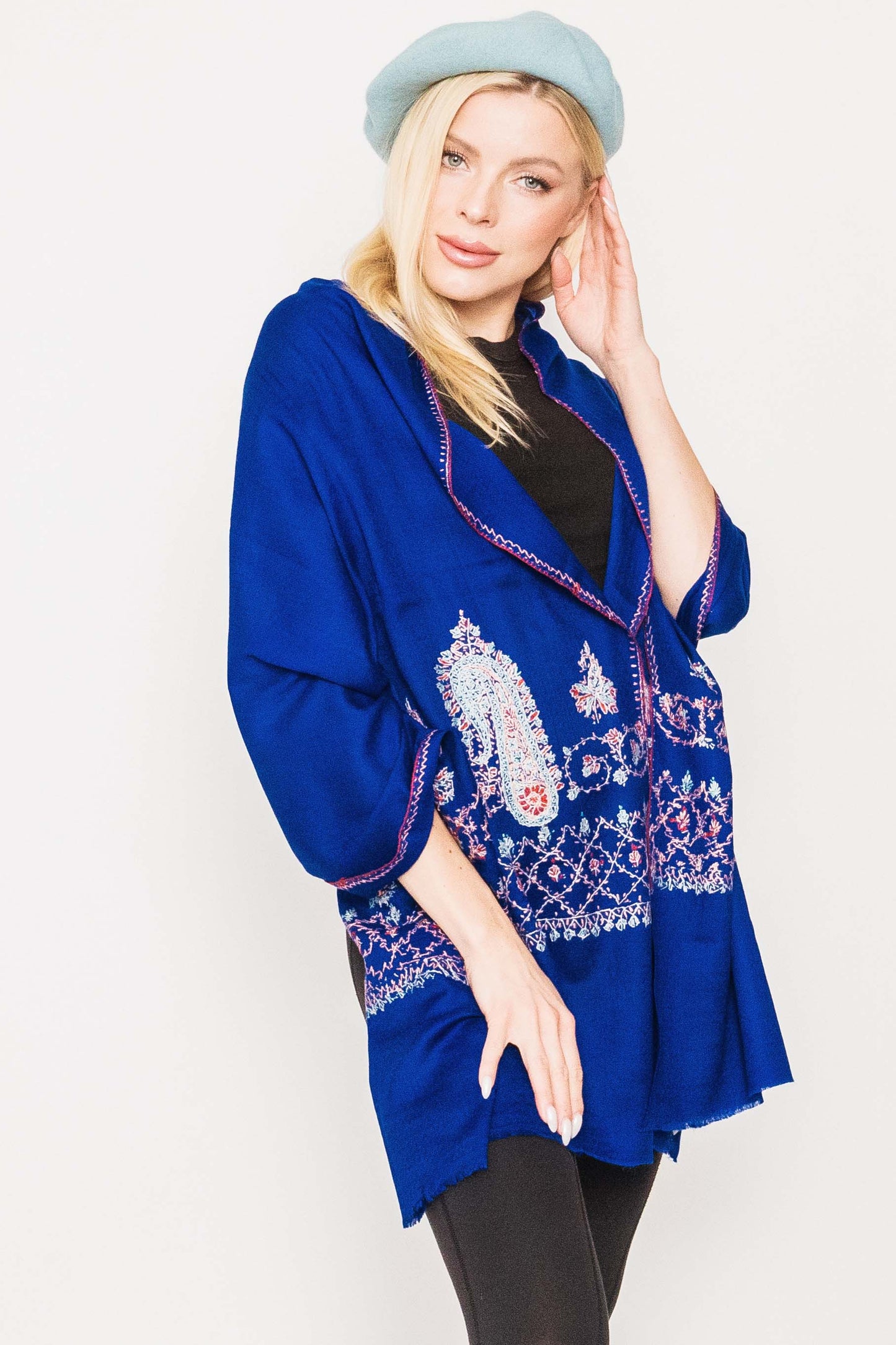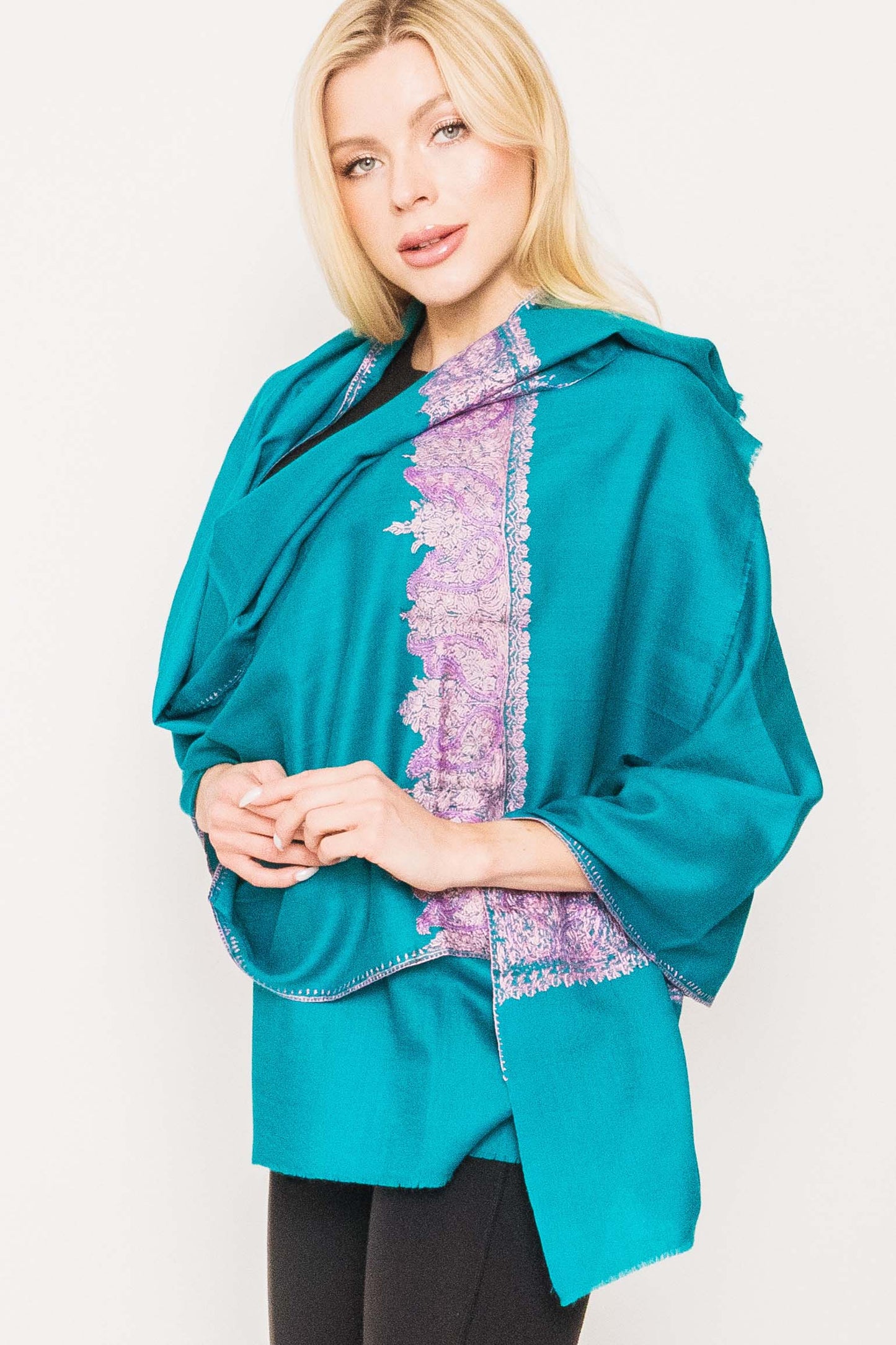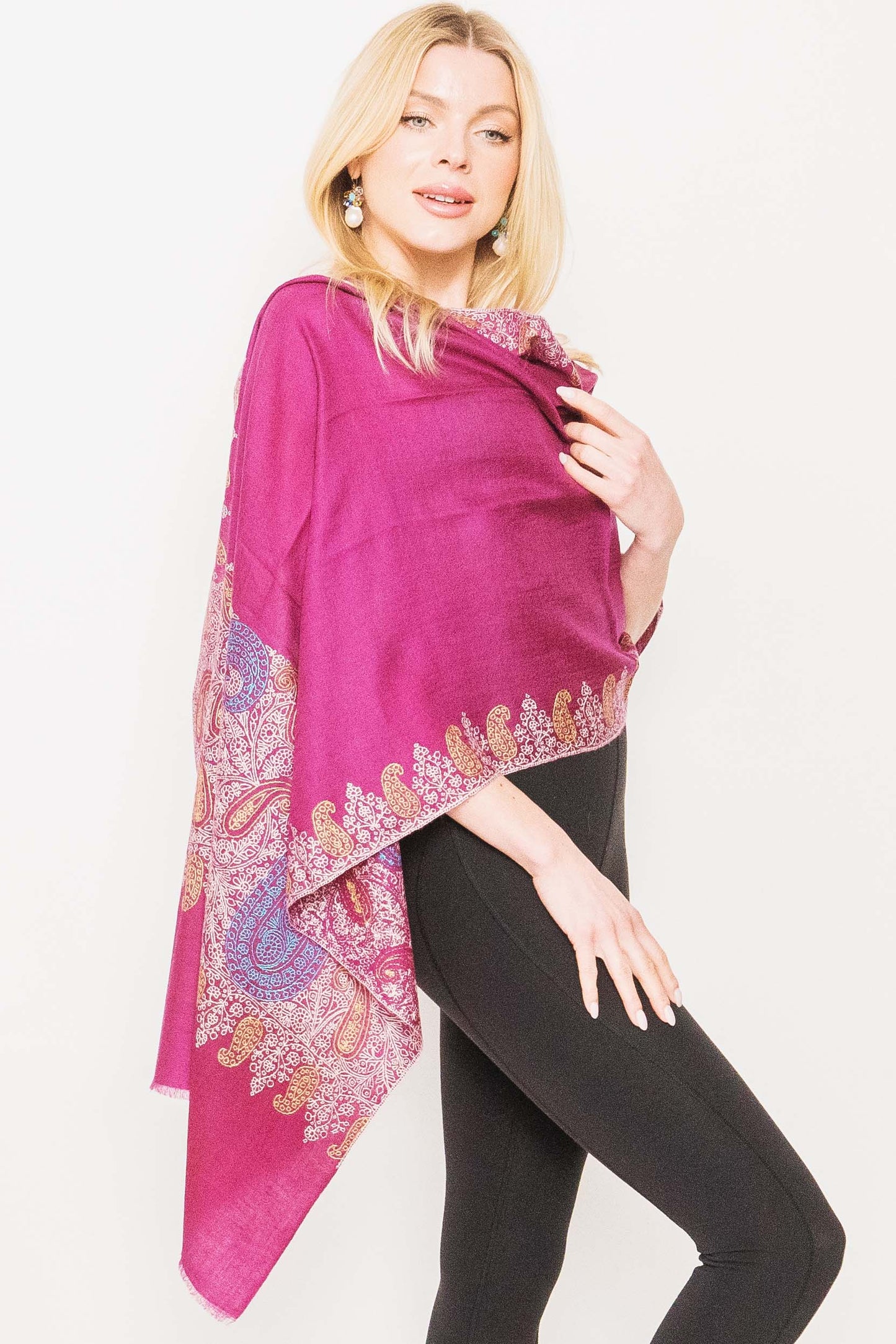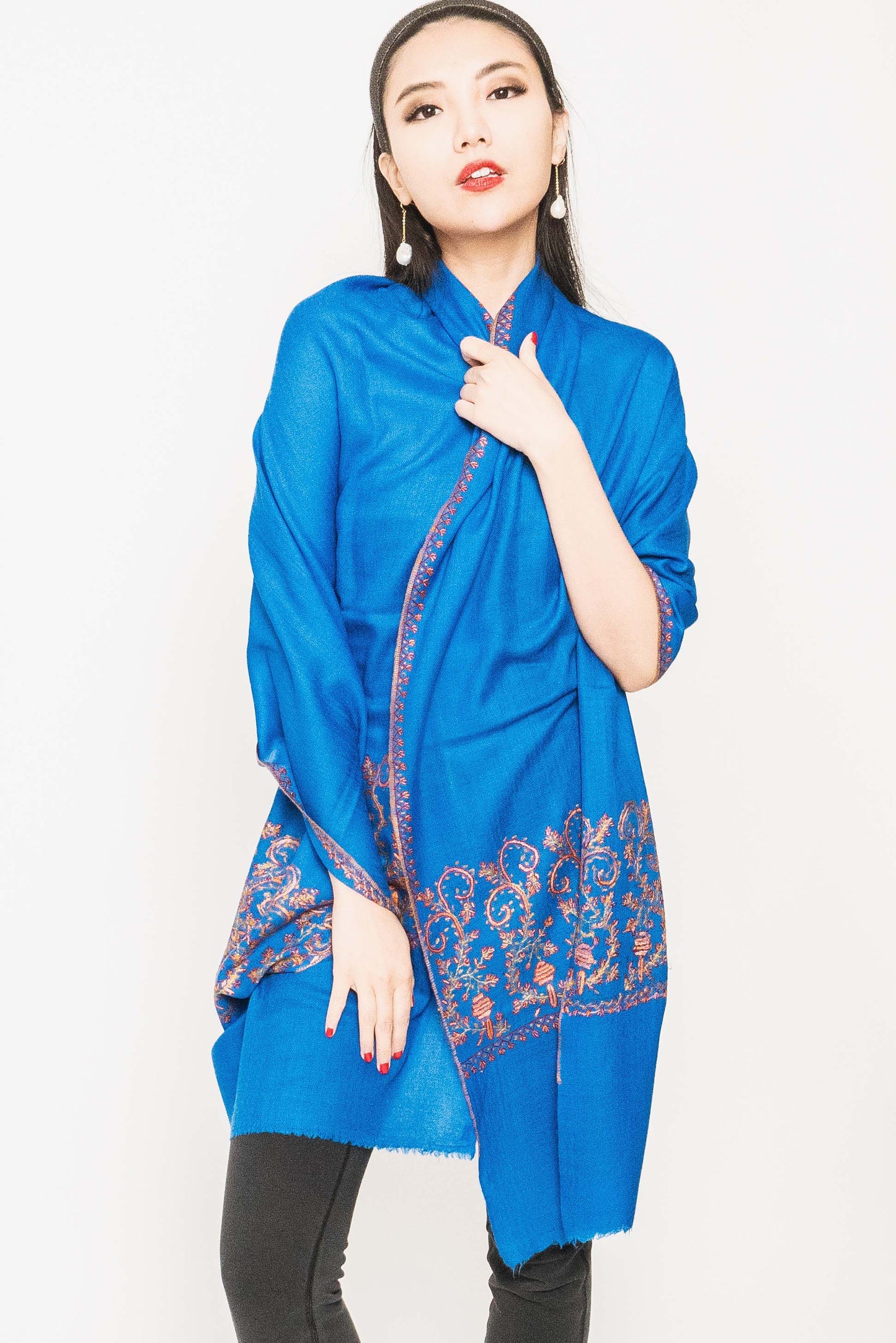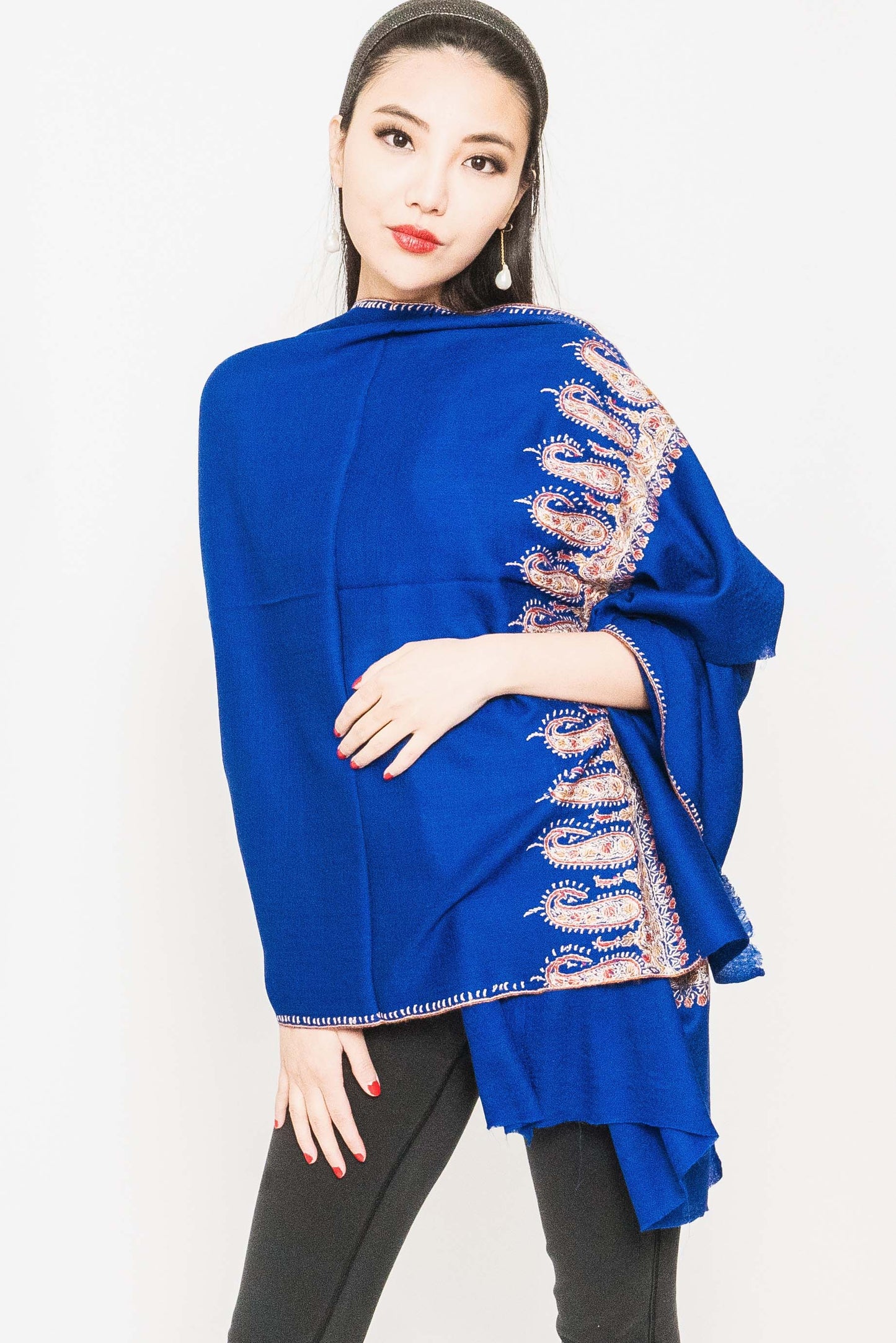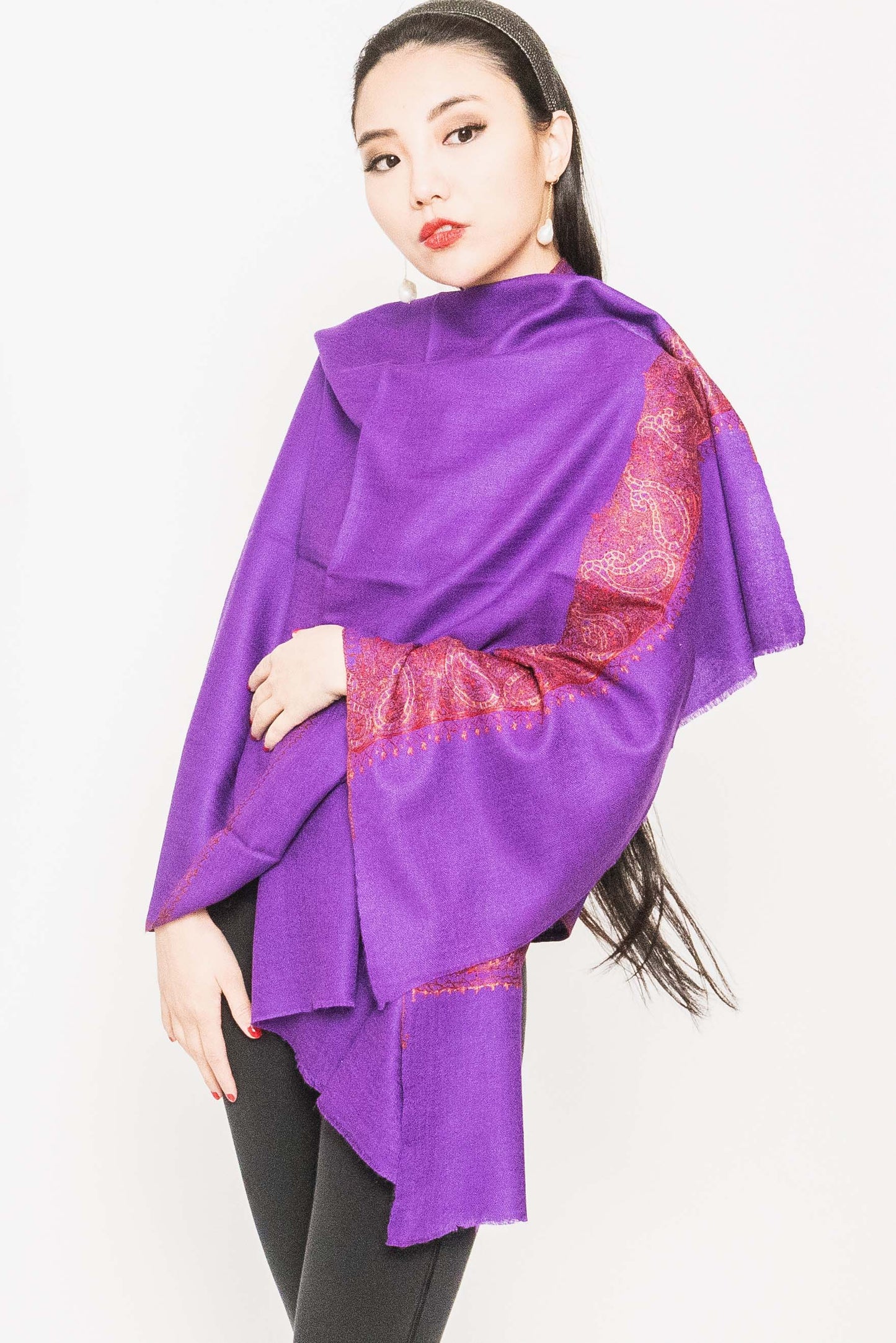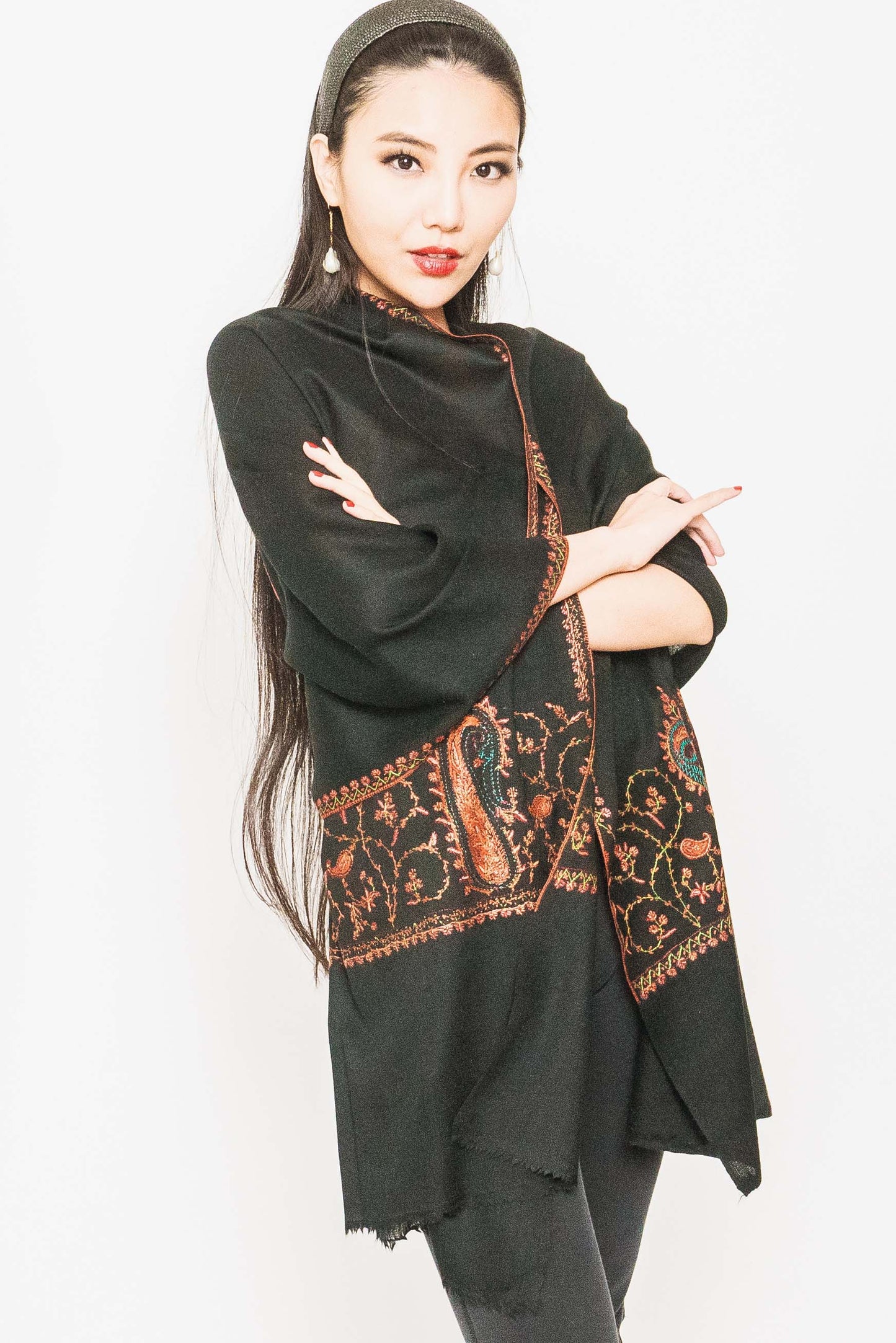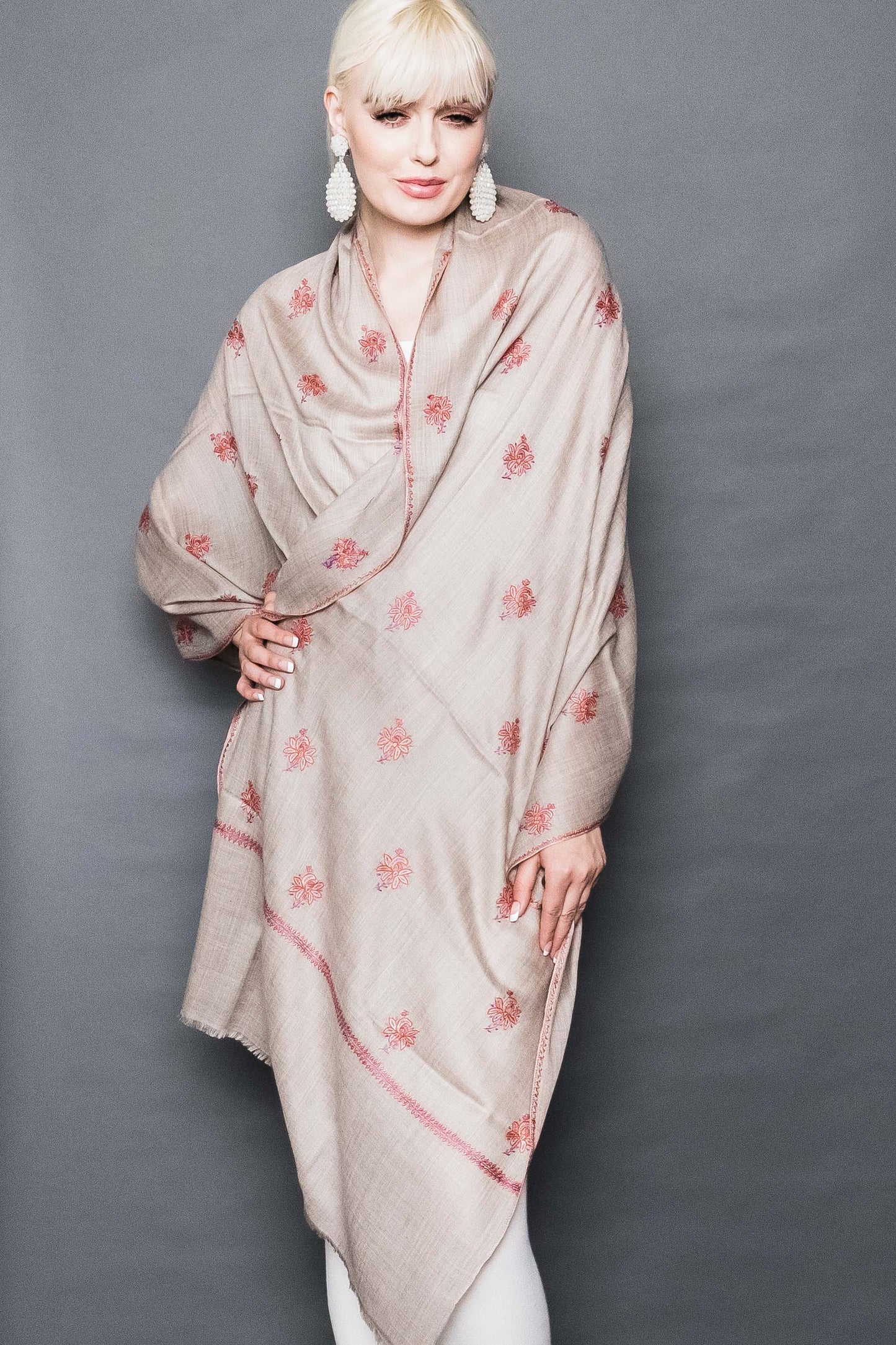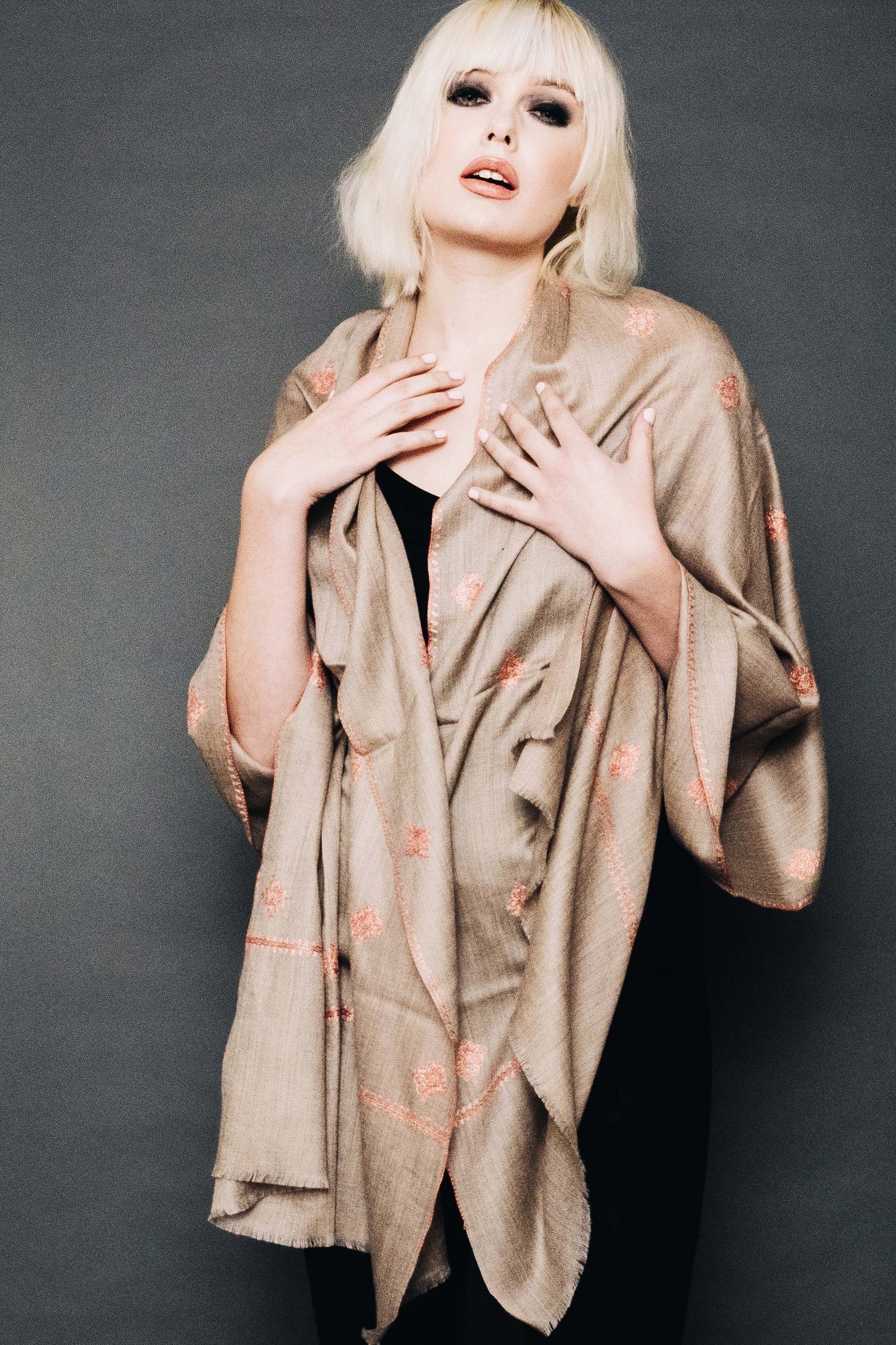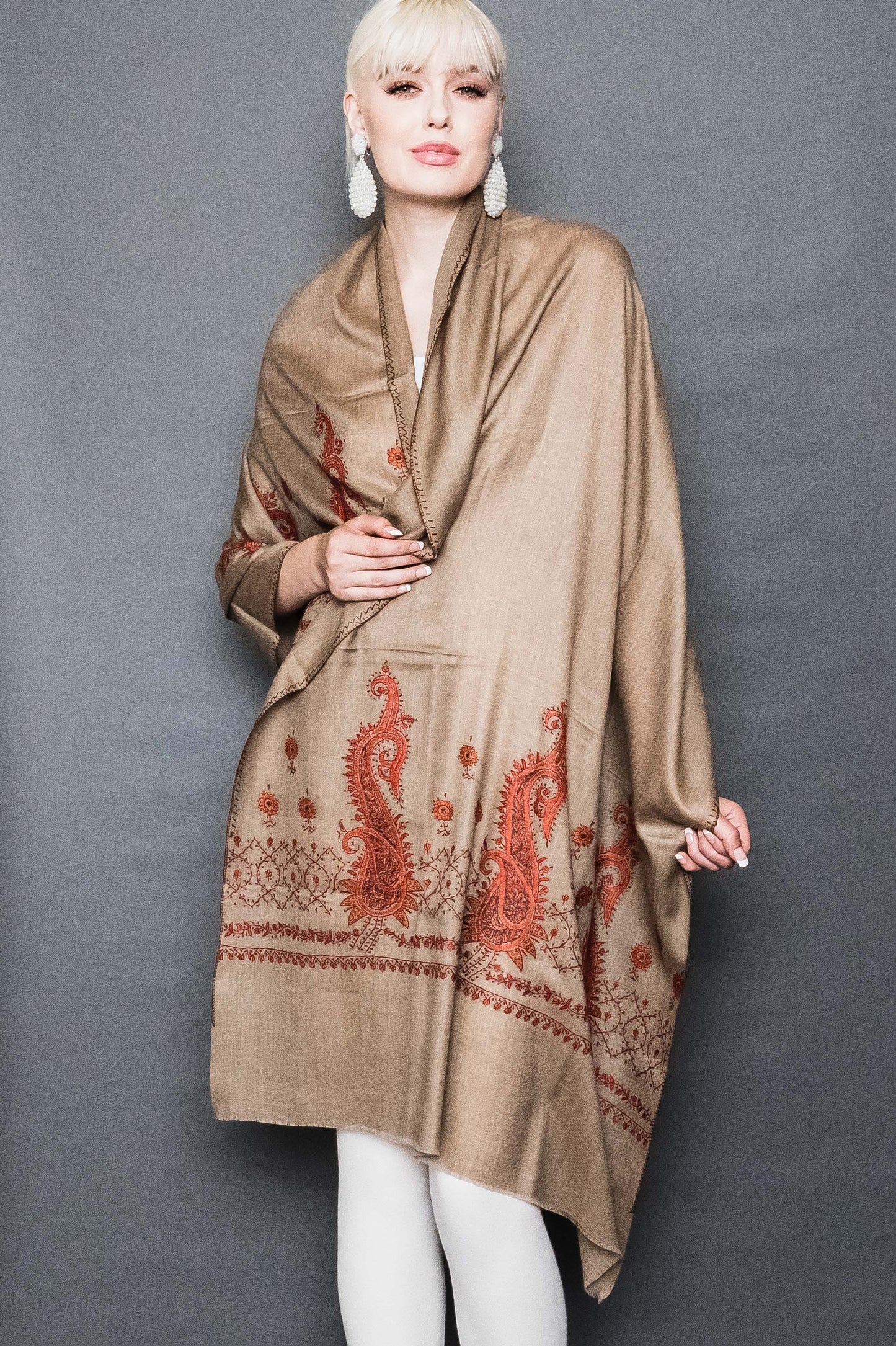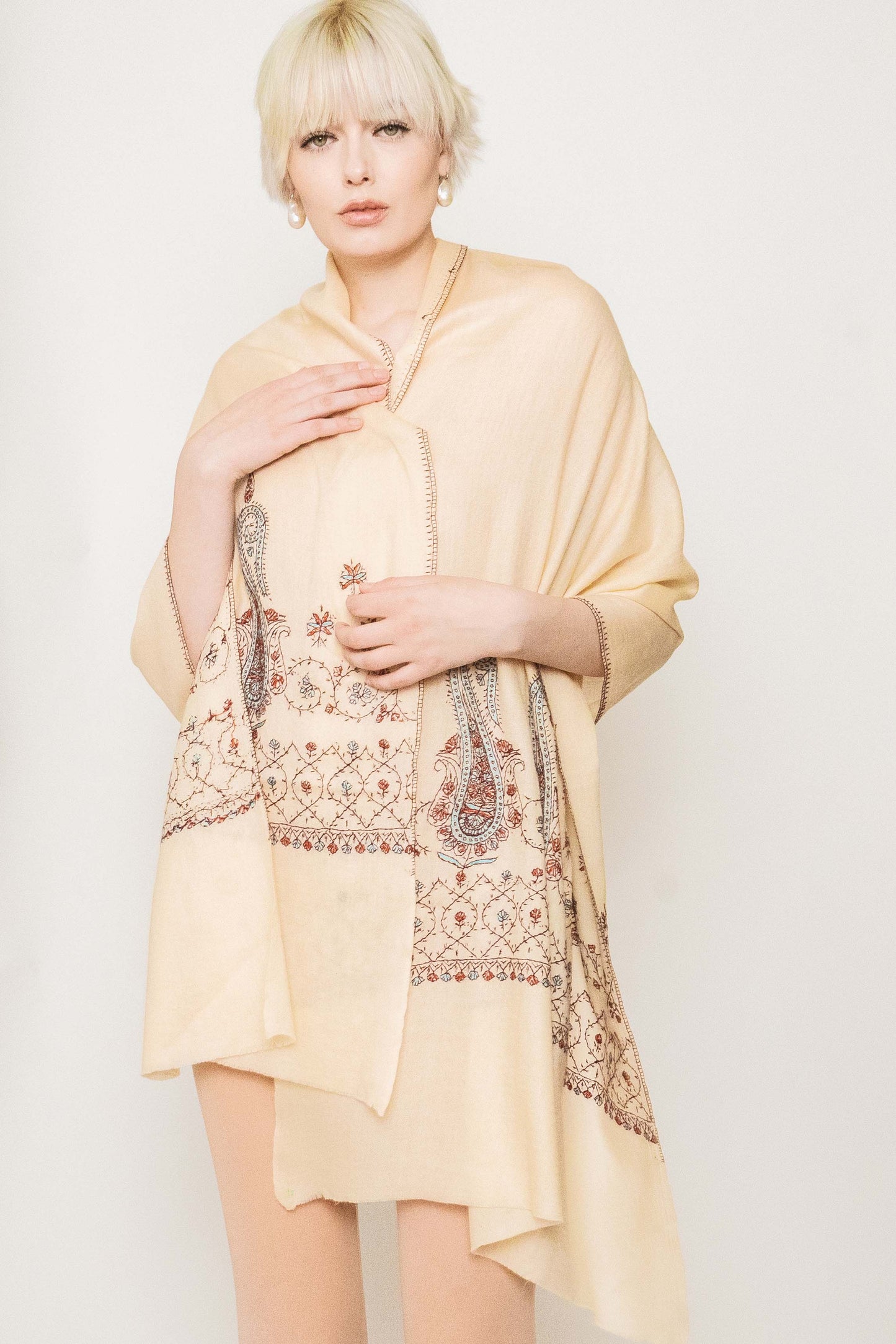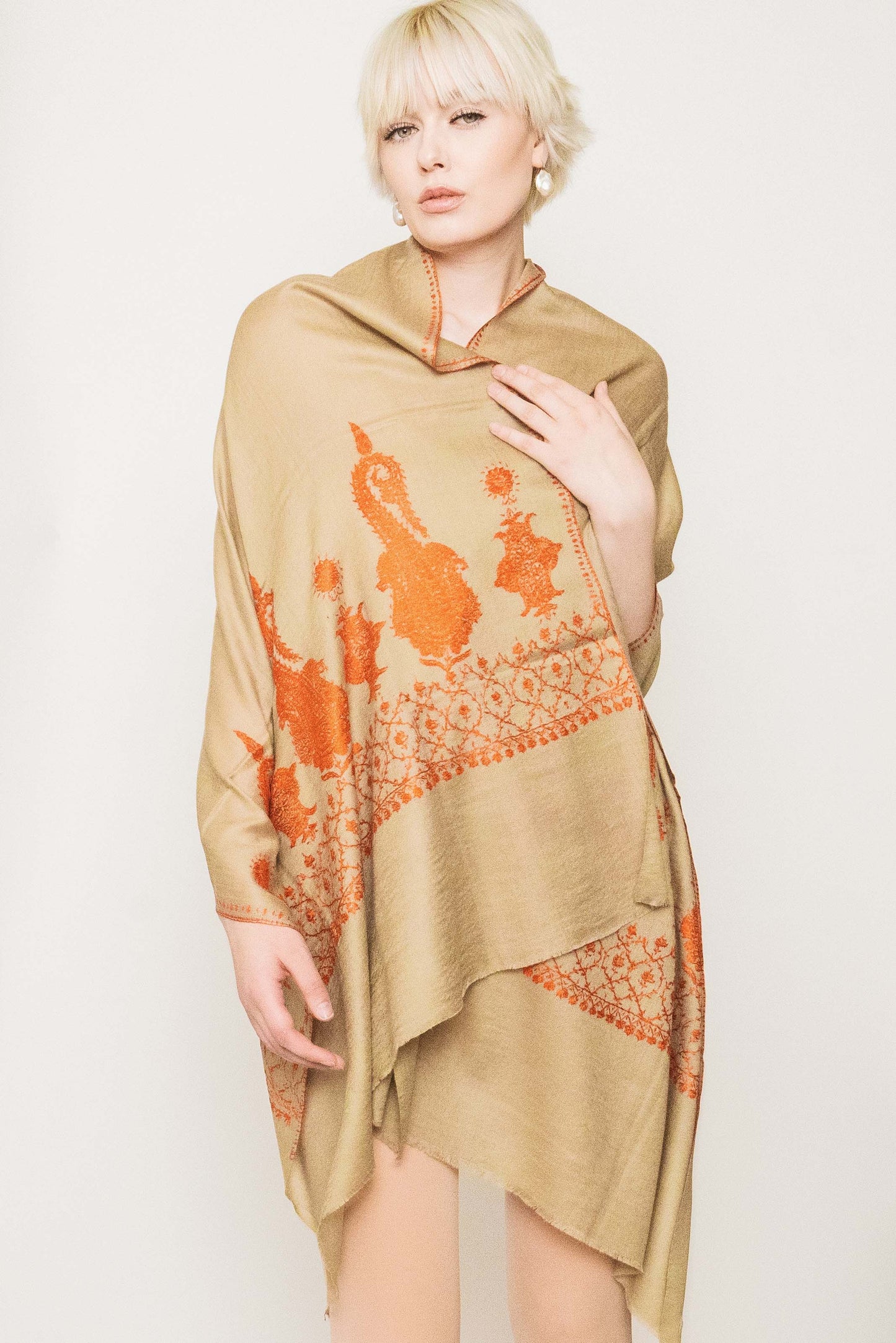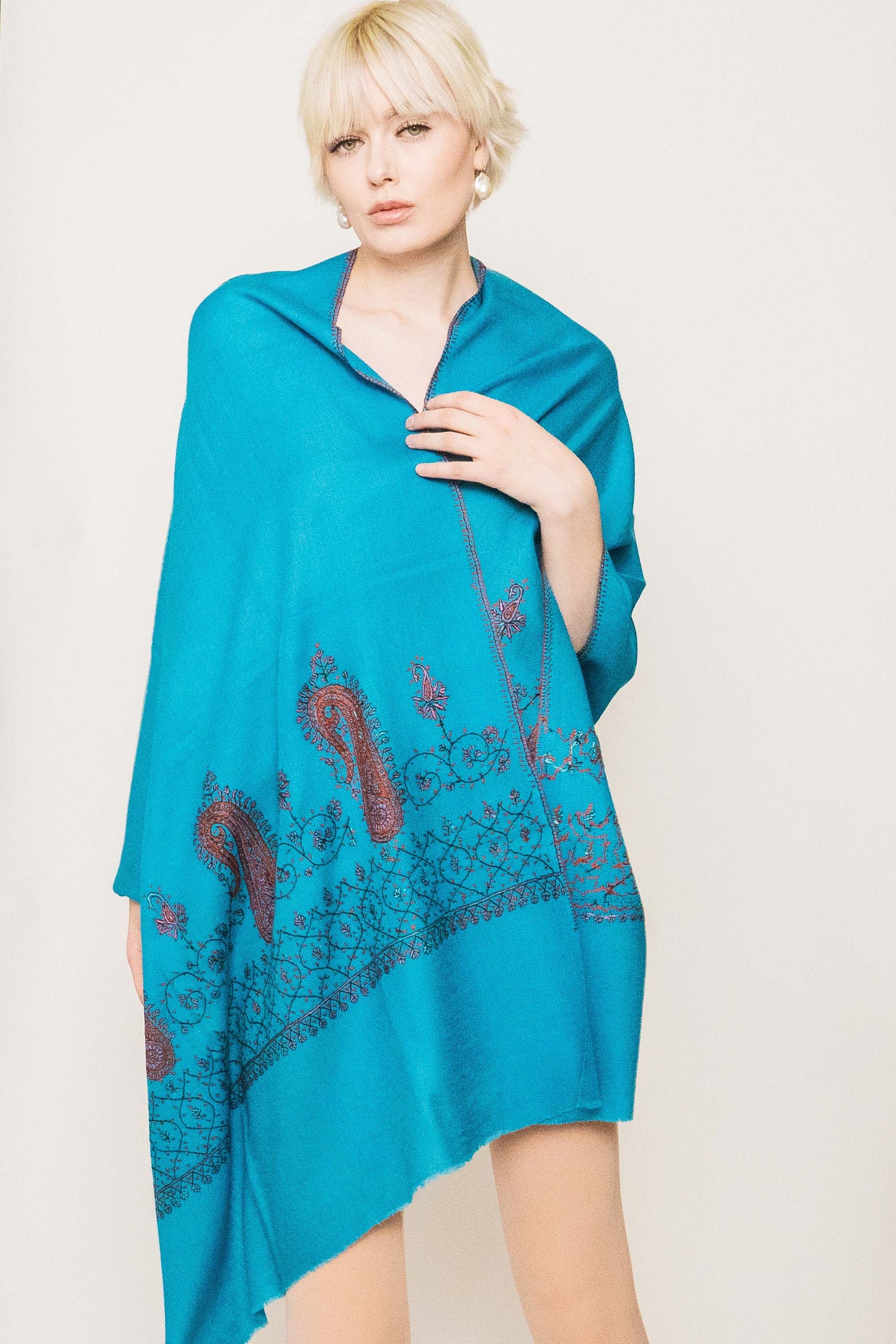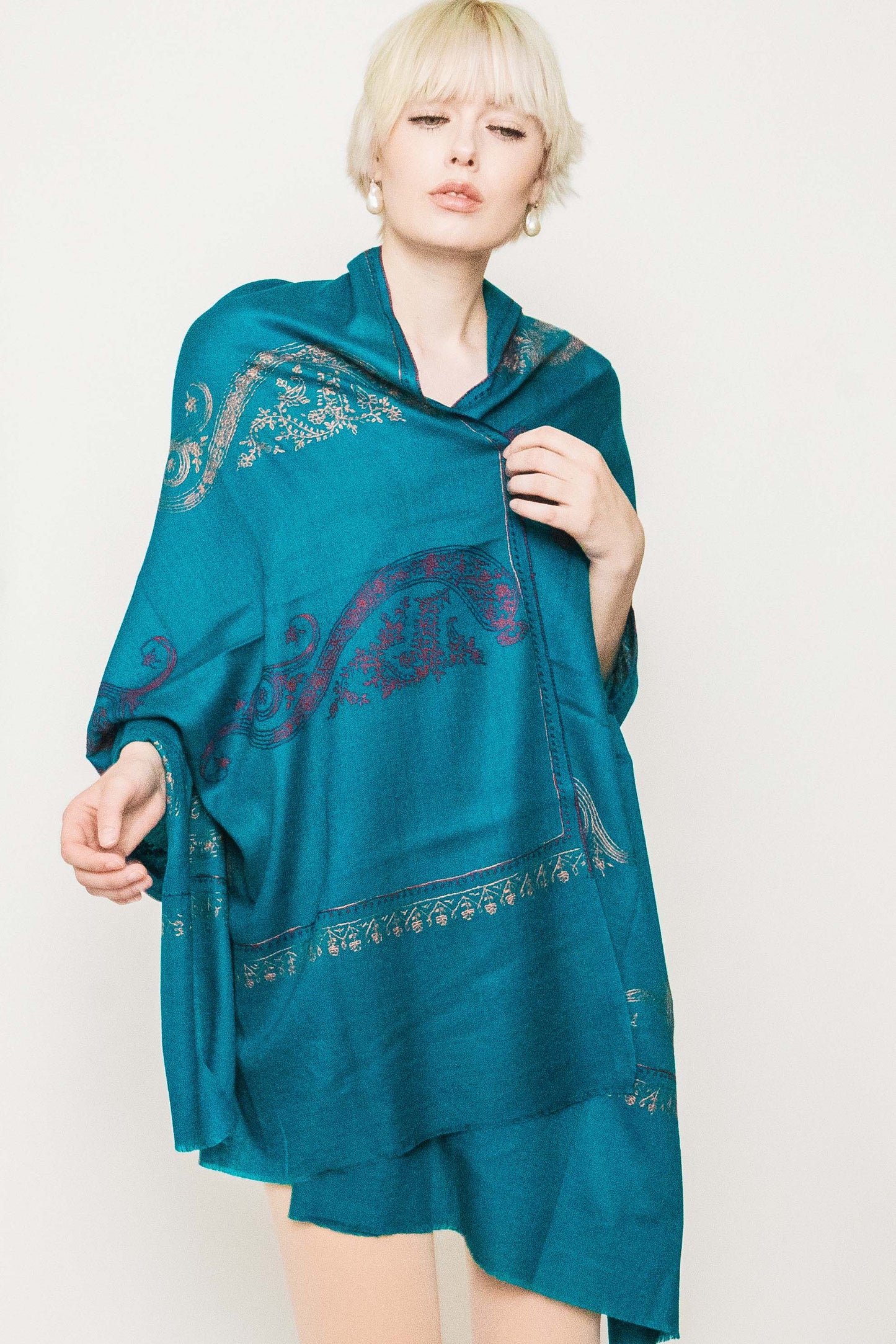 Other Accessories you may like...
Regular price

$224.00 USD

Regular price

$298.00 USD

Sale price

$224.00 USD

Unit price

per

Regular price

From $71.00 USD

Regular price

$95.00 USD

Sale price

From $71.00 USD

Unit price

per

Regular price

$95.00 USD

Sale price

$71.00 USD

Unit price

per

Regular price

$95.00 USD

Sale price

$71.00 USD

Unit price

per

Regular price

$156.00 USD

Regular price

$208.00 USD

Sale price

$156.00 USD

Unit price

per

Regular price

$111.00 USD

Regular price

$147.00 USD

Sale price

$111.00 USD

Unit price

per

Regular price

$280.00 USD

Regular price

$373.00 USD

Sale price

$280.00 USD

Unit price

per

Regular price

$95.00 USD

Sale price

$71.00 USD

Unit price

per

Regular price

$95.00 USD

Sale price

$71.00 USD

Unit price

per

Regular price

$95.00 USD

Sale price

$71.00 USD

Unit price

per

Regular price

$72.00 USD

Sale price

$51.00 USD

Unit price

per

Regular price

$72.00 USD

Sale price

$54.00 USD

Unit price

per

Regular price

$74.00 USD

Sale price

$56.00 USD

Unit price

per

Regular price

$95.00 USD

Sale price

$71.00 USD

Unit price

per