Buy 1 - Get 1 at 50% Off
Get a 2nd item for less! Mix and Match across selected Categories
Regular price
$147.00 USD
Regular price
$147.00 USD
Sale price
$147.00 USD
Unit price
per
Sale
Sold out
Product Description
Introducing our fabulous Light Silk Scarf, the must-have accessory that will add a touch of glamour to your summer ensemble! Whether you're attending a fancy garden party, a chic brunch, or simply want to elevate your everyday attire, our Light Silk Scarf is here to make you feel like the star of the show. 
This scarf is so lightweight and airy, you'll feel like you're floating on a cloud of silk. Crafted from the finest silk, this scarf exudes elegance and sophistication. Its cozy size of 55 cm by 80 cm ensures that you can wrap it around your neck, tie it in a bow, or drape it effortlessly over your shoulders to create endless stunning looks.

We believe that true luxury lies in simplicity, which is why our Light Silk Scarf is made solely from the finest silk. Its delicate and smooth texture will caress your skin with the gentlest touch, making you feel like royalty wherever you go.

Oh, the care and attention this scarf demands! We recommend indulging it with a dry-clean treatment to keep its charm intact. 

But wait, there's more! This Light Silk Scarf is not just any ordinary accessory—it's a fashion statement that exudes confidence and wit. Picture yourself strolling down the boulevard, head held high, as your scarf flutters in the wind, whispering secrets of style and sophistication to everyone who lays eyes on it.

So, treat yourself to this glamorous accessory that will leave you feeling like a silk-clad superhero. Get ready to turn heads, and unleash your inner fashion diva with our fabulous Light Silk Scarf. Trust us, the world will never be the same once you've draped yourself in its silky embrace!

Details Silk
Size Aprox 55cm + 185 cm
Composition Silk
Care Instruction Dry Clean

Share
View full details of this offer here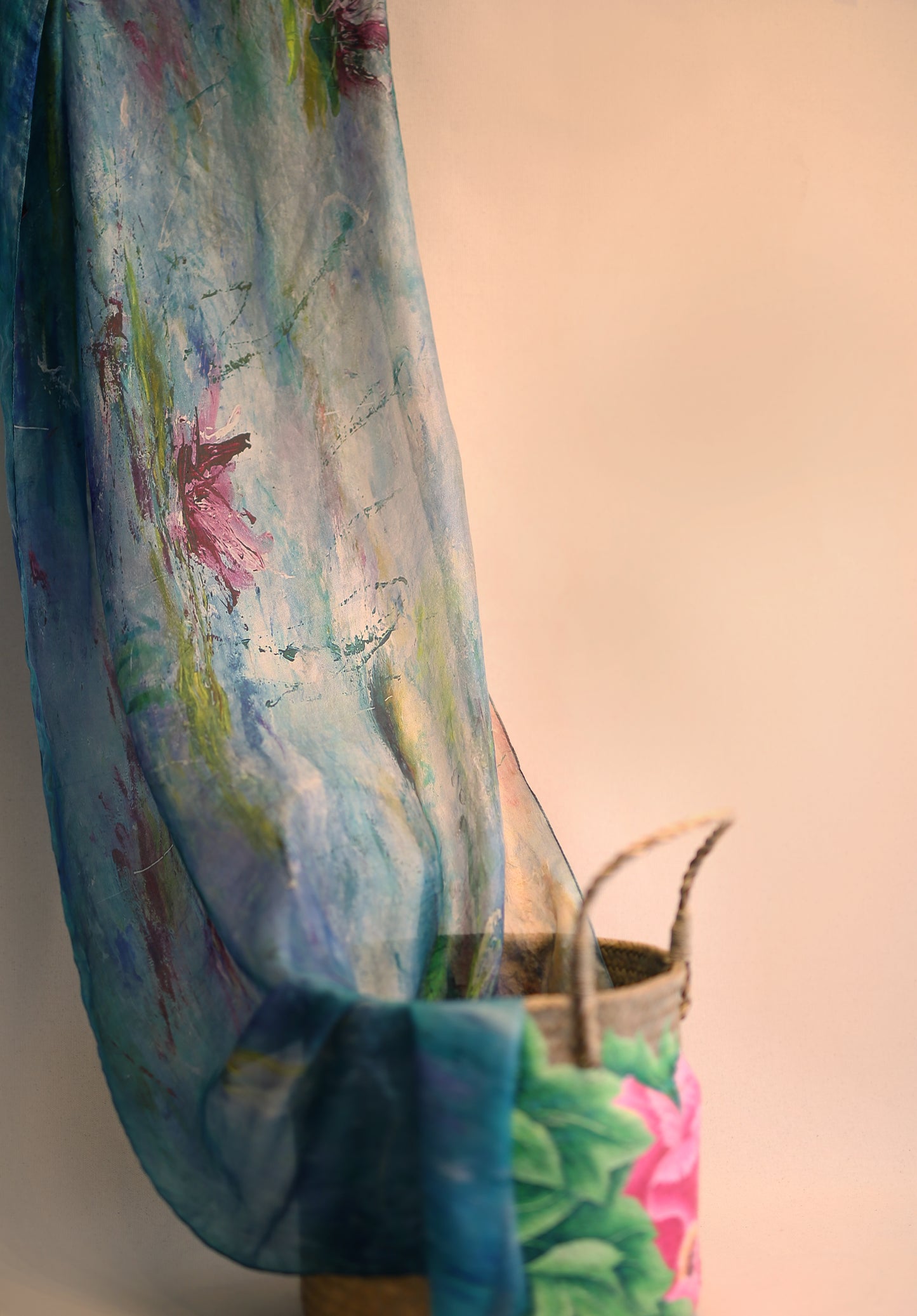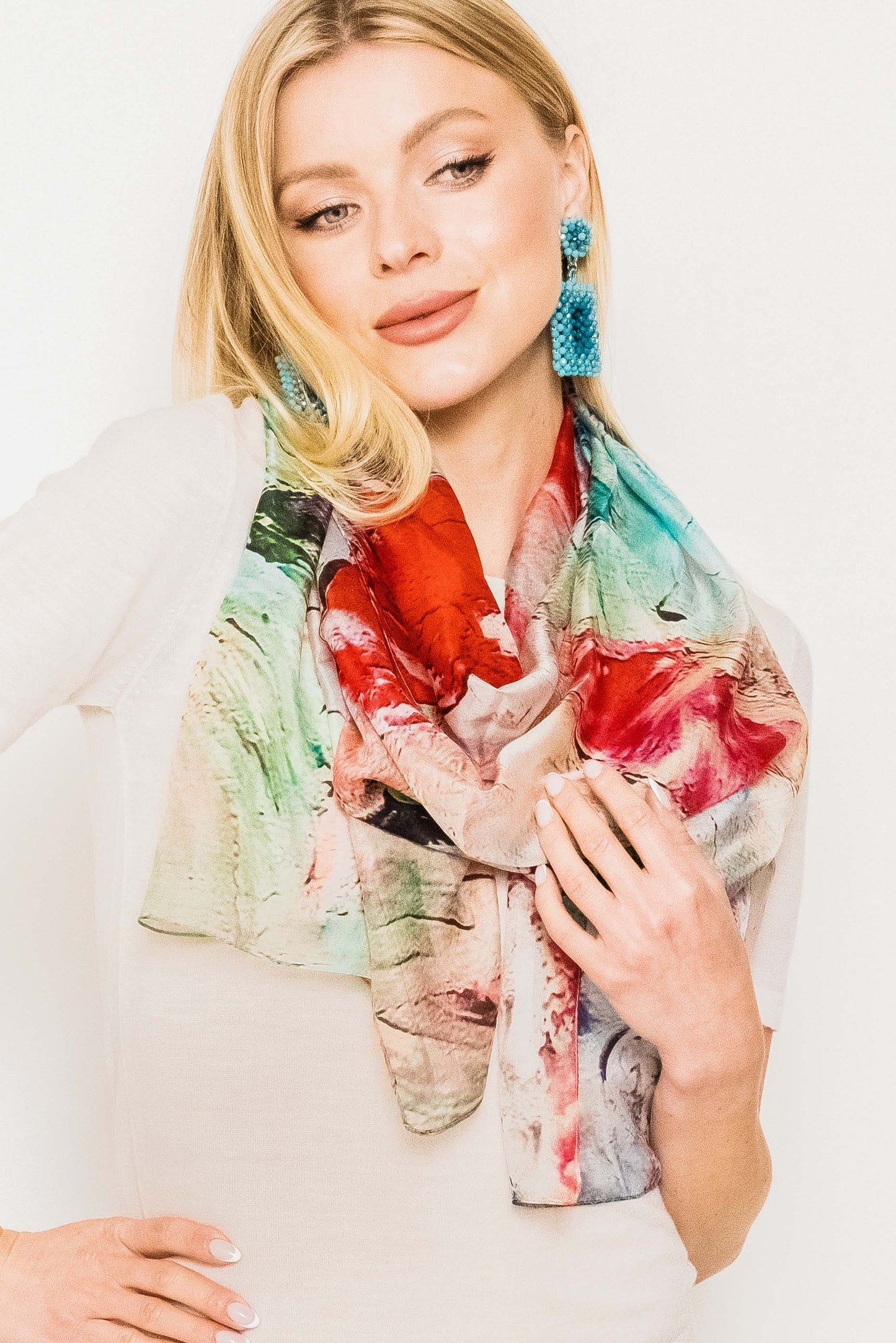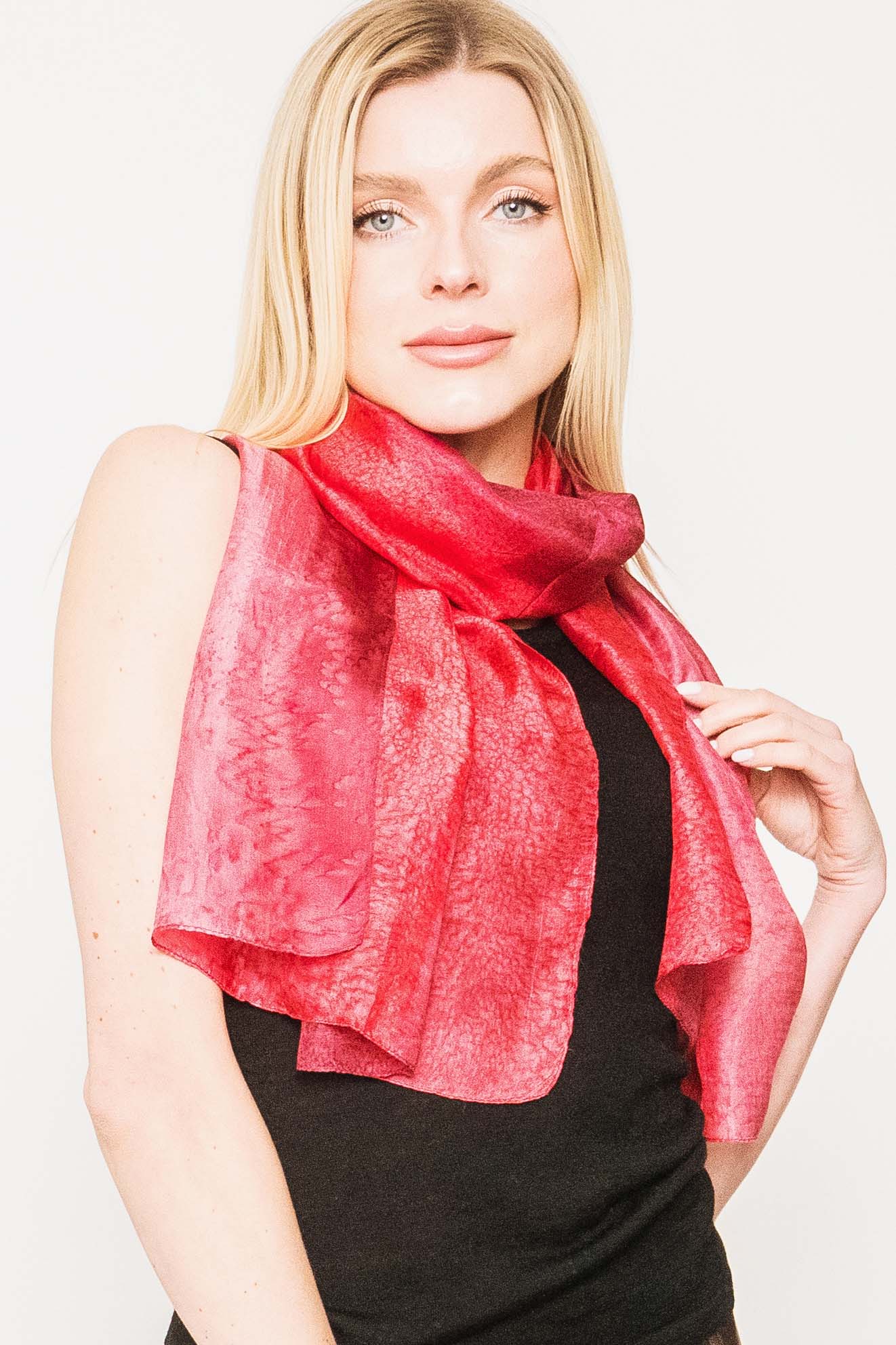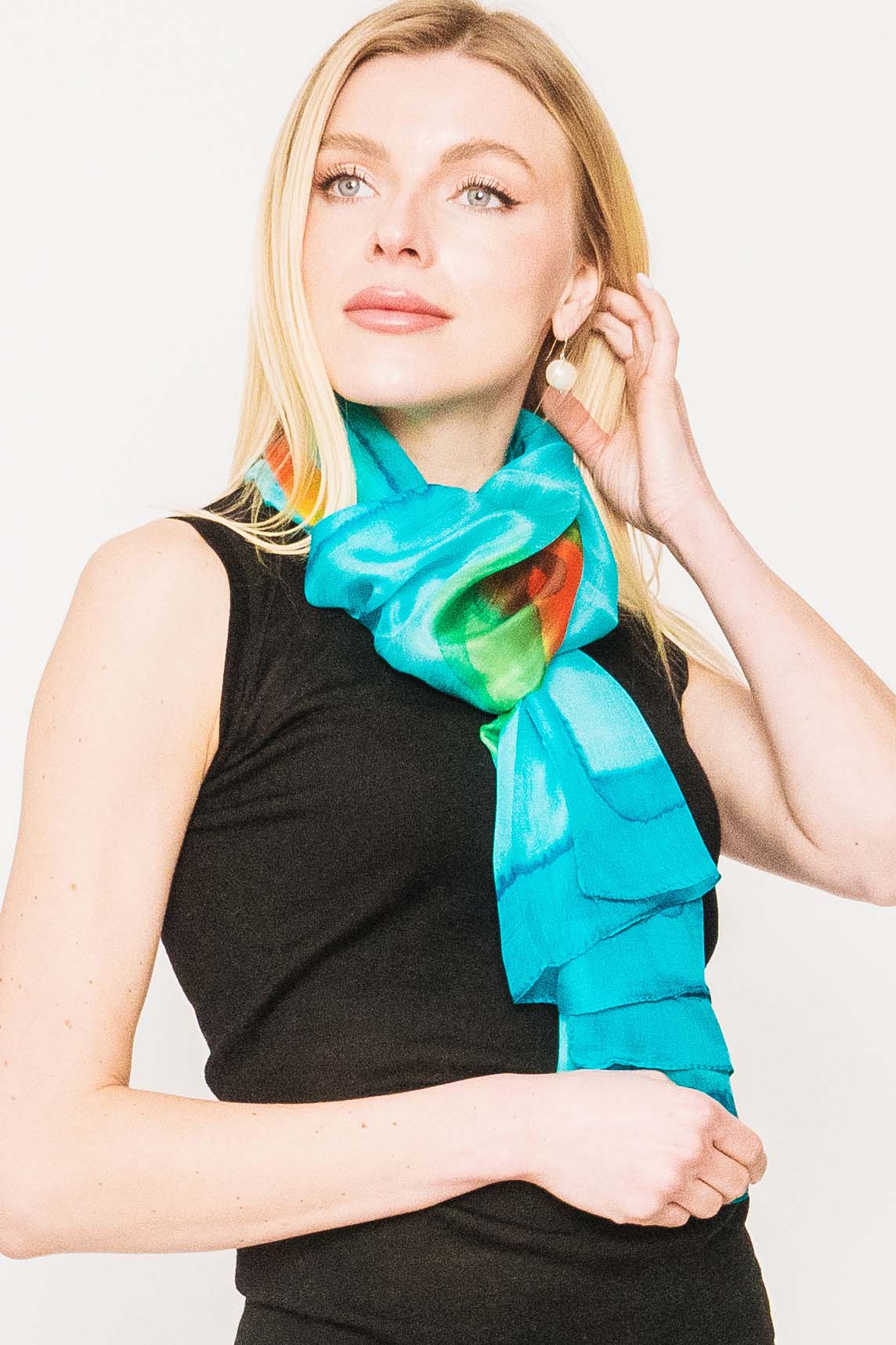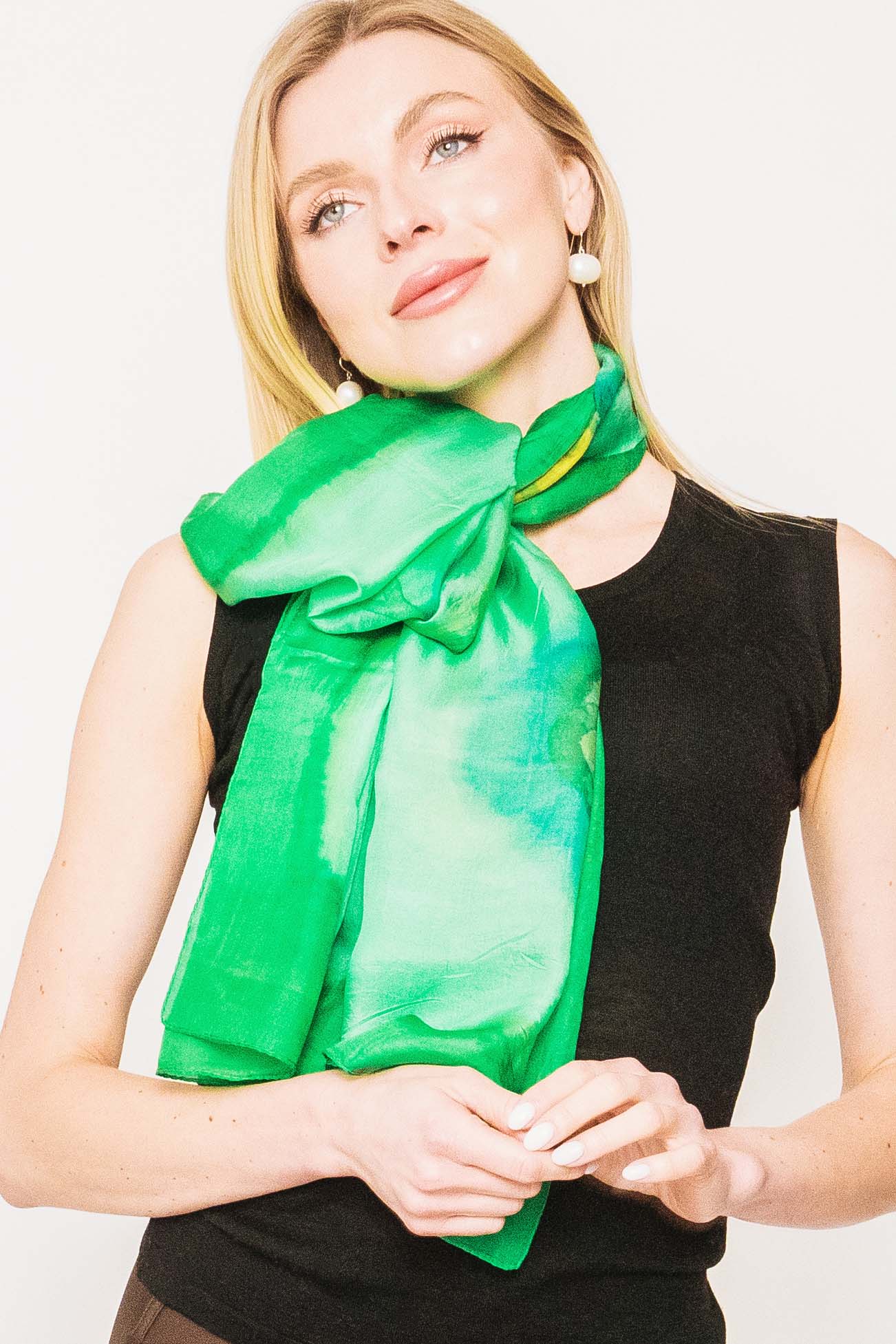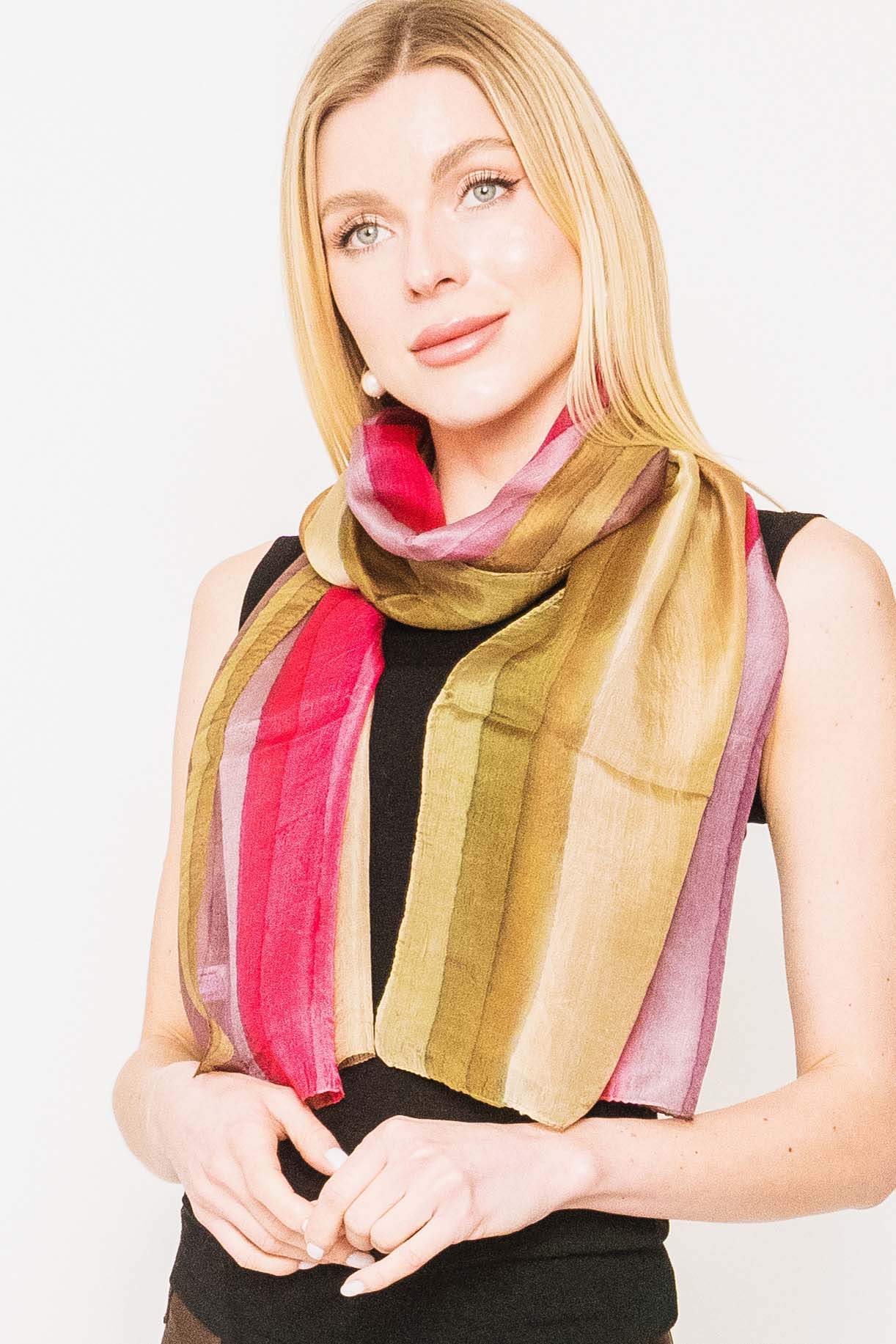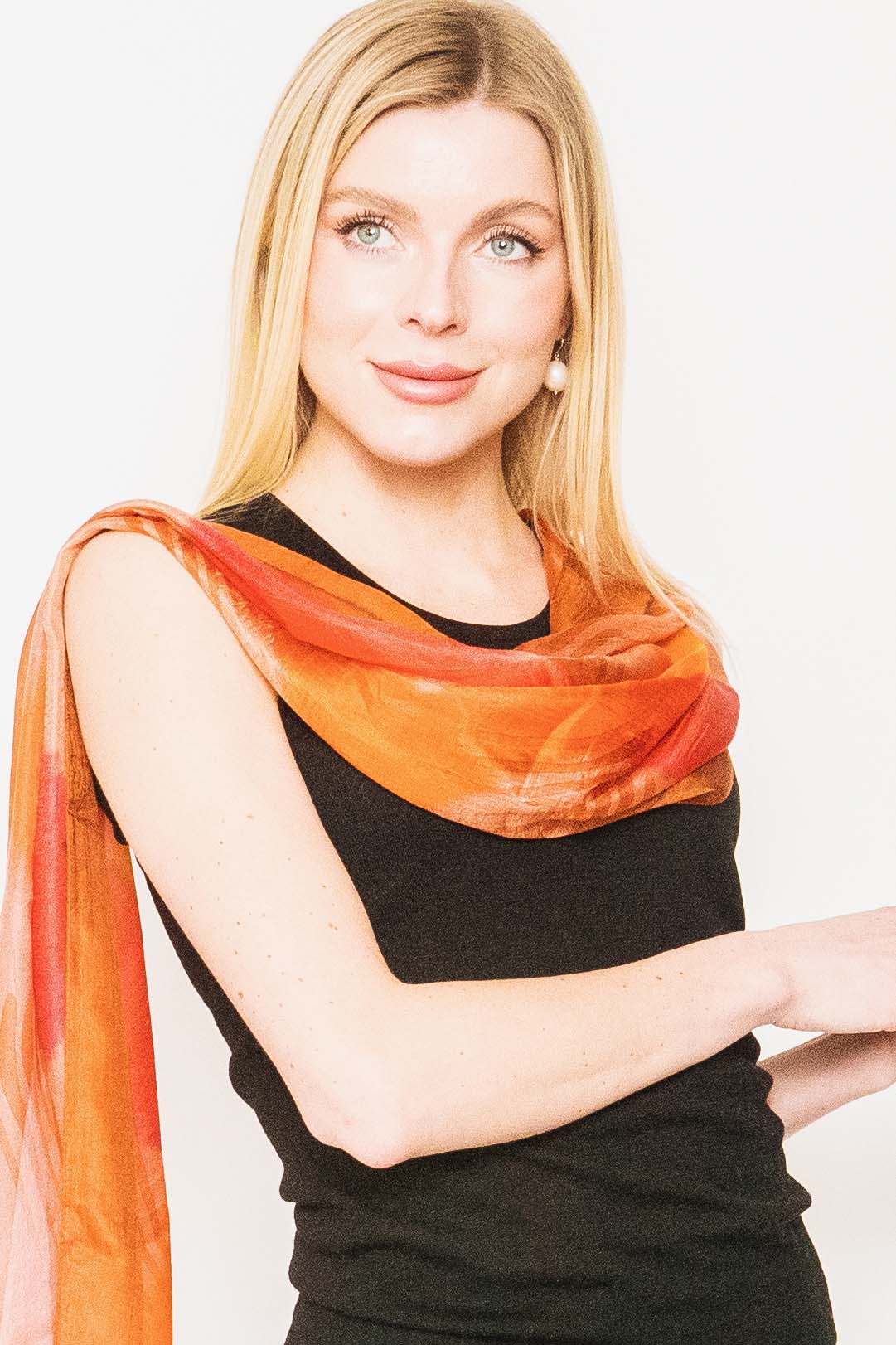 Buy One - Get 1 @ 50% off!
Mix and match from any items in this collection to get the 2nd item at 50% off!