Buy 1 - Get 1 at 50% Off
Get a 2nd item for less! Mix and Match across selected Categories
Regular price
$169.00 USD
Regular price
$169.00 USD
Sale price
$169.00 USD
Unit price
per
Sale
Sold out
Product Description
Sophistication and class meet in this beautiful Animal Print Scarf, a must-have accessory that embodies the allure of classic animal print patterns. Offering you a curated selection of stunning options that will elevate your style to unparalleled heights, allow yourself to be immersed in the captivating charm of nature's most fierce creatures with this statement piece, designed to effortlessly enhance any ensemble.
Meticulously crafted with attention to every detail, our Animal Print Scarf boasts an indulgent size of 72 cm by 184 cm, allowing for endless styling possibilities that cater to your unique sense of flair. Whether delicately wrapped around your neck to exude elegance or gracefully draped over your shoulders for an added layer of allure, this scarf strikes the perfect balance between luxury and comfort. Its exquisite blend of 8% silk and 92% wool guarantees a sumptuously soft and lightweight feel against your skin, ensuring utmost satisfaction.
To preserve the pristine beauty of this extraordinary accessory, we highly recommend entrusting its care to professionals. Dry cleaning only will help maintain its striking vibrancy and unparalleled charm, allowing your Animal Print Scarf to remain a timeless symbol of allure for years to come.
With its ability to make a bold fashion statement, exuding confidence and refinement, this accessory captures the attention of all who behold it. Embrace the essence of elevated style with our Animal Print Scarf and let your fashion choices speak volumes about your impeccable taste.
Details Animal print
Size 72 cm + 184 cm
Composition 8% silk + 92% Wool
Care Instructions Dry Clean
Share
View full details of this offer here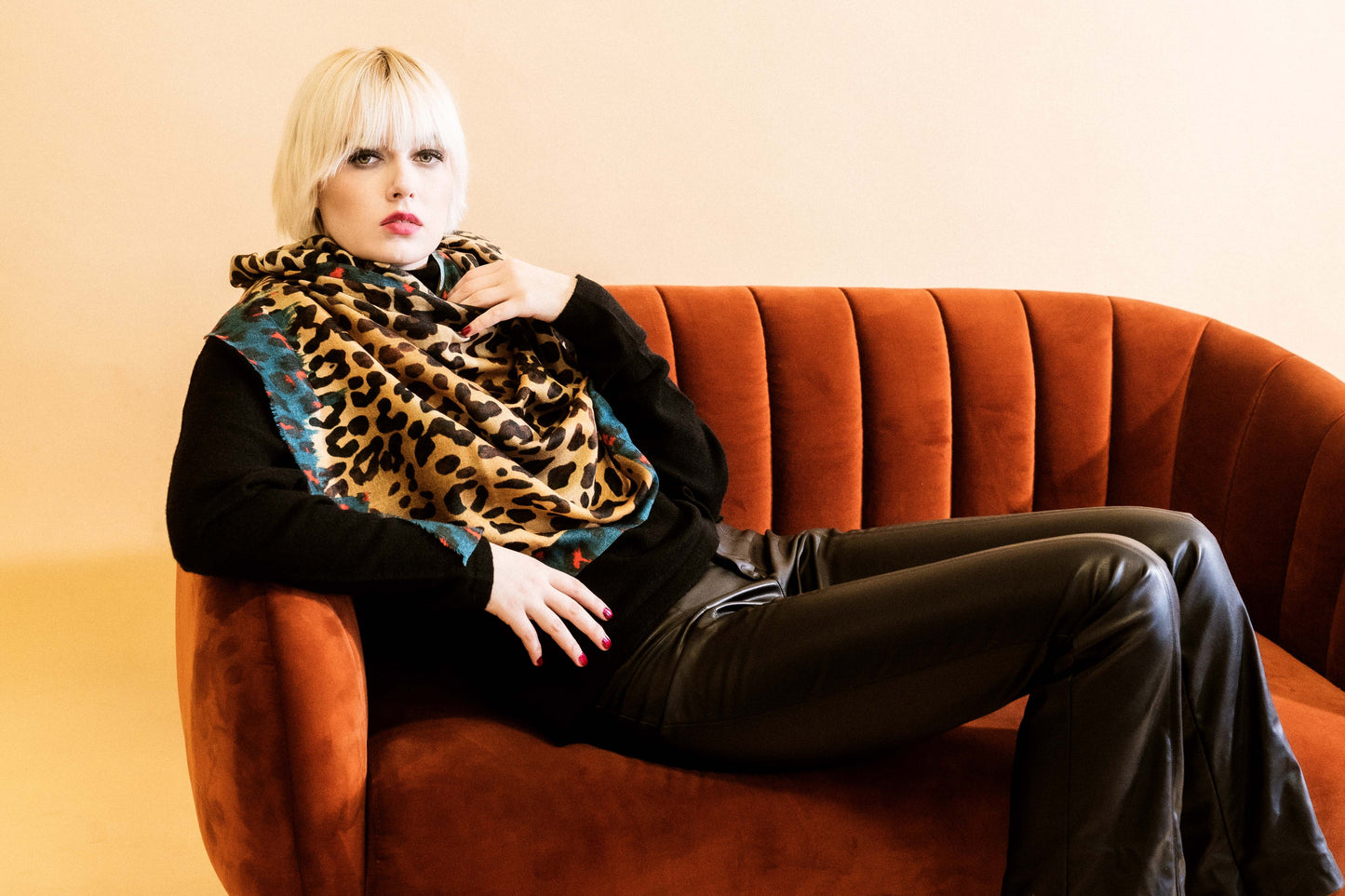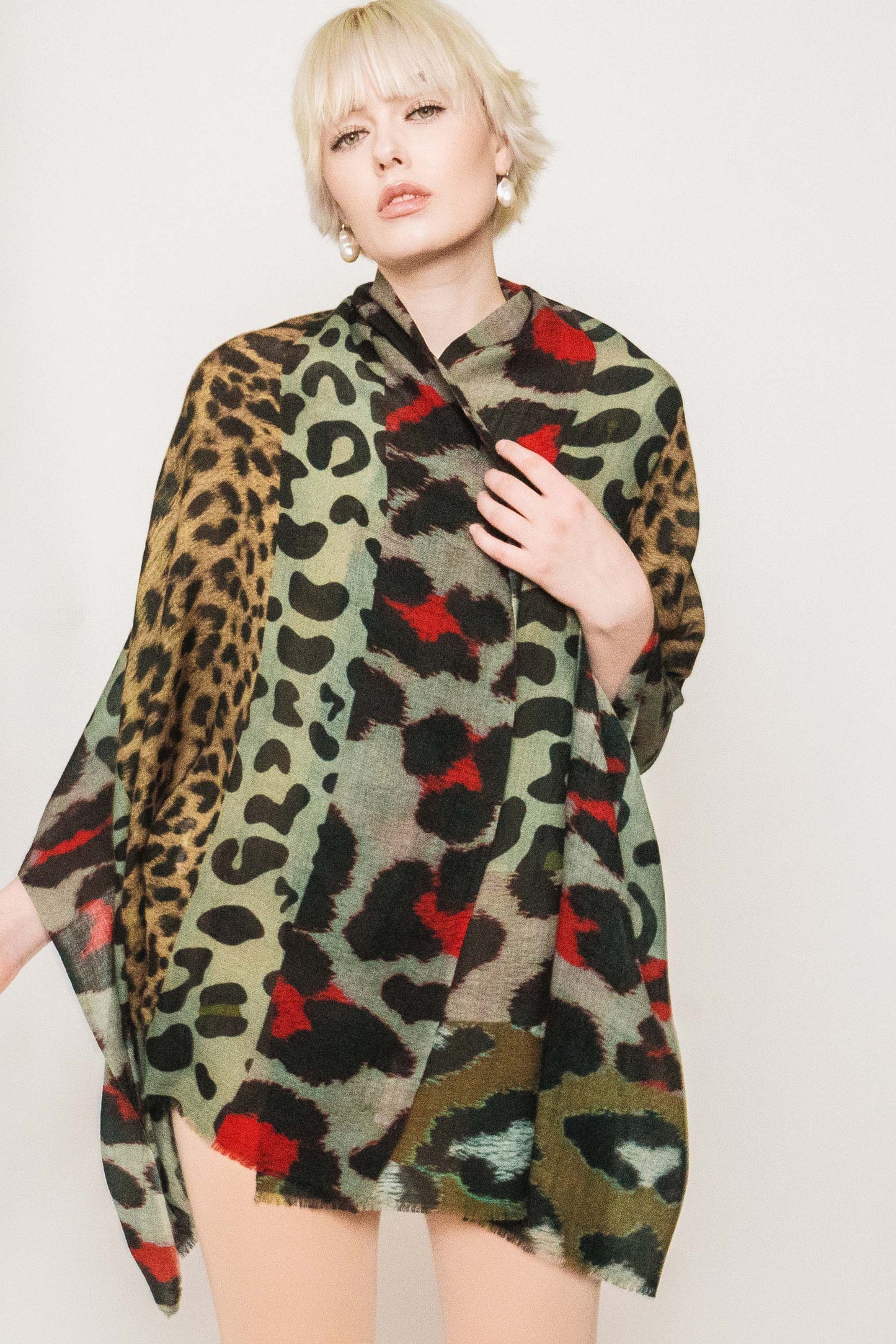 Buy One - Get 1 @ 50% off!
Mix and match from any items in this collection to get the 2nd item at 50% off!