Product Description
Introducing our enchanting Printed Silk Scarves that will leave you captivated with their irresistible charm. These scarves are more than just accessories; they are an embodiment of femininity and elegance, designed to make you feel like a true goddess. With an array of stunning floral prints, each scarf tells a unique story that will ignite your imagination and awaken your senses.


Immerse yourself in a world of vibrant colours that effortlessly blend together, creating a tapestry of beauty and style. Whether you're aiming to make a bold statement or simply add a touch of playfulness to your outfit, these Printed Silk Scarves are the perfect choice. Their luscious silk fabric drapes around you like a whisper, lending an air of sophistication to any ensemble.

Measuring 54 cm by 170 cm, these scarves offer versatility in styling 0options. Wrap them around your neck for a chic and timeless look, or let them cascade down your shoulders, revealing a glimpse of your inner allure. The possibilities are endless, allowing you to express your unique personality with every twist and knot.

Crafted from pure silk, these Printed Silk Scarves exude luxury and refinement. The delicate fabric caresses your skin, indulging you in a sensation of utmost comfort. To preserve their exquisite quality, we recommend dry cleaning these treasures, ensuring they stay as enchanting as the day you first fell in love with them.

Embrace your femininity, embrace your allure, and let these captivating Printed Silk Scarves become your new favourite companions. With their floral patterns, vibrant colours, and undeniable charm, they are more than just scarves—they are the embodiment of your radiance and confidence. Step into a world where elegance meets playfulness, and let these scarves be your ticket to a world of flirty fashion.
Regular price
$128.00 USD
Regular price
$170.00 USD
Sale price
$128.00 USD
Unit price
per
Sale
Sold out
Share
View full details of this offer here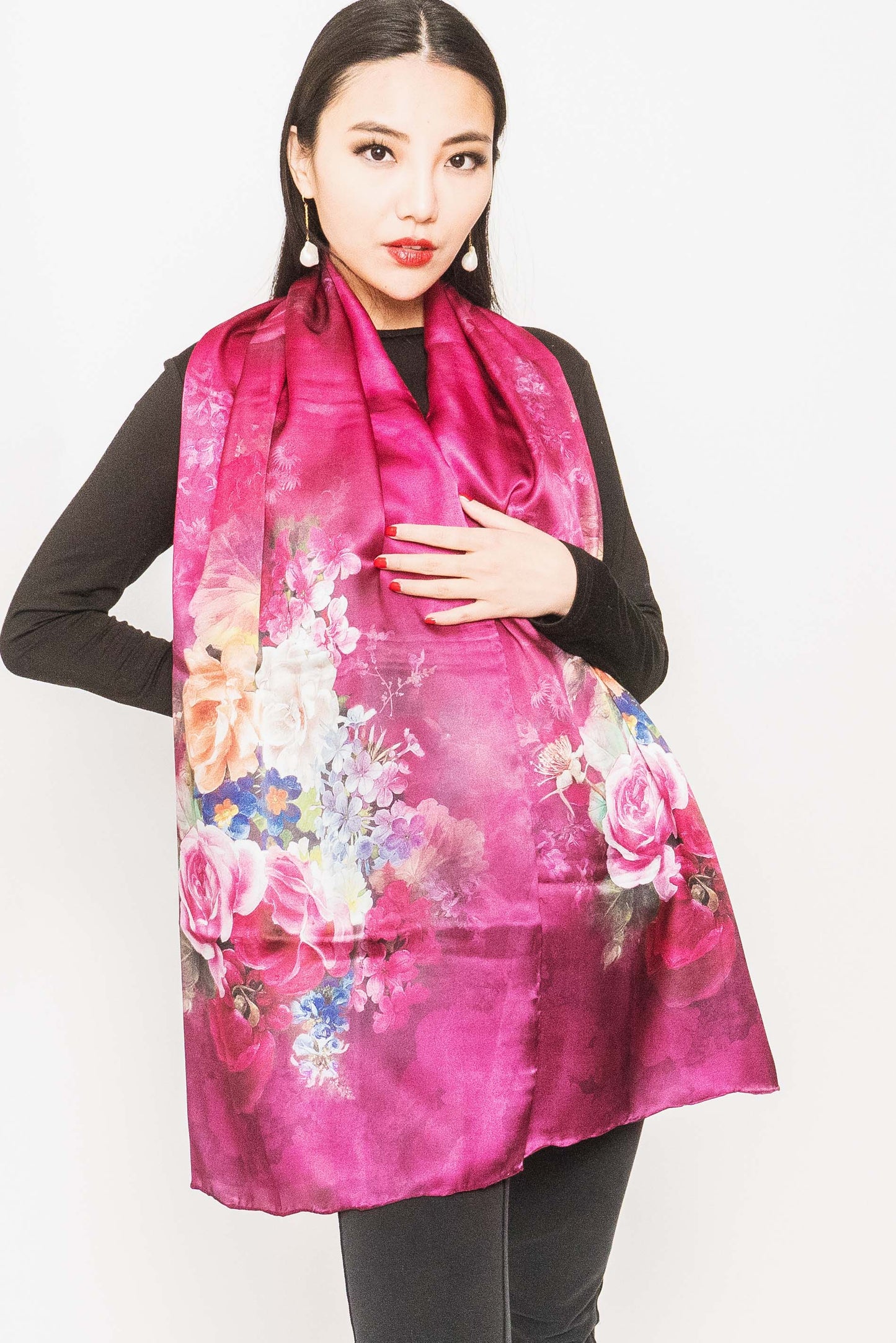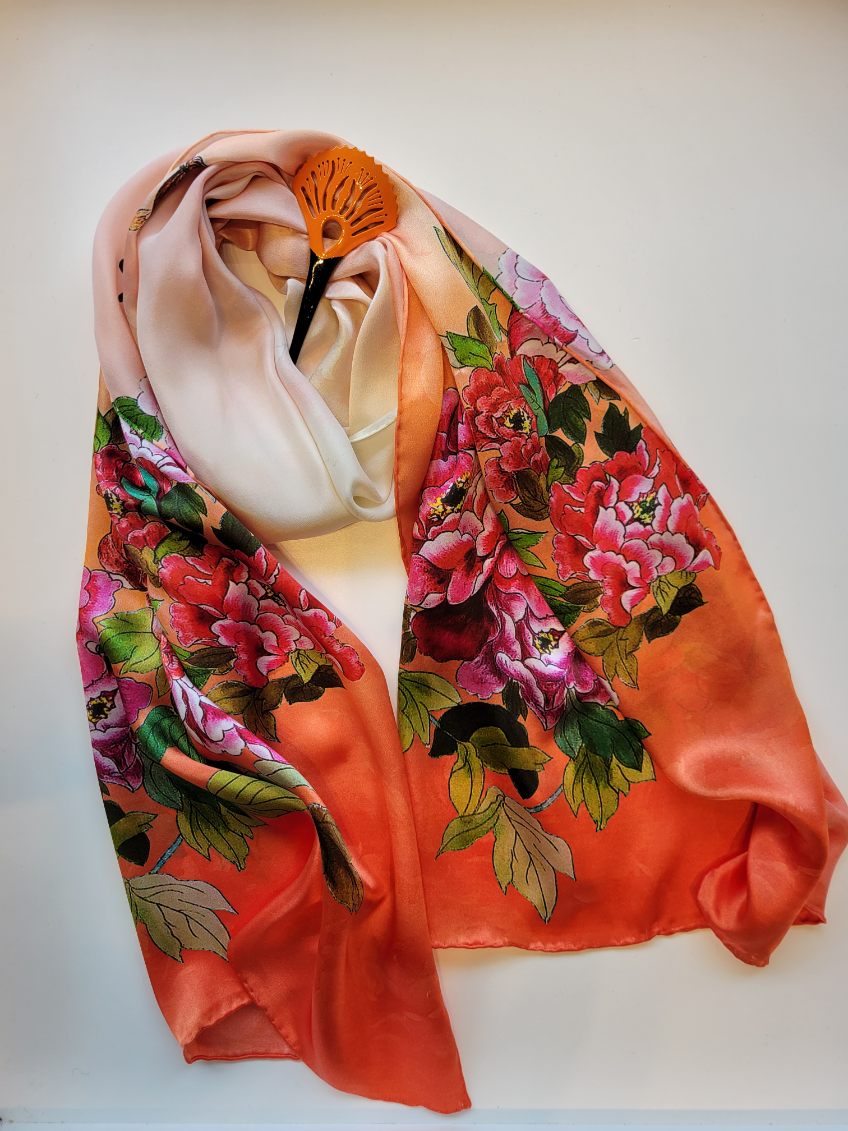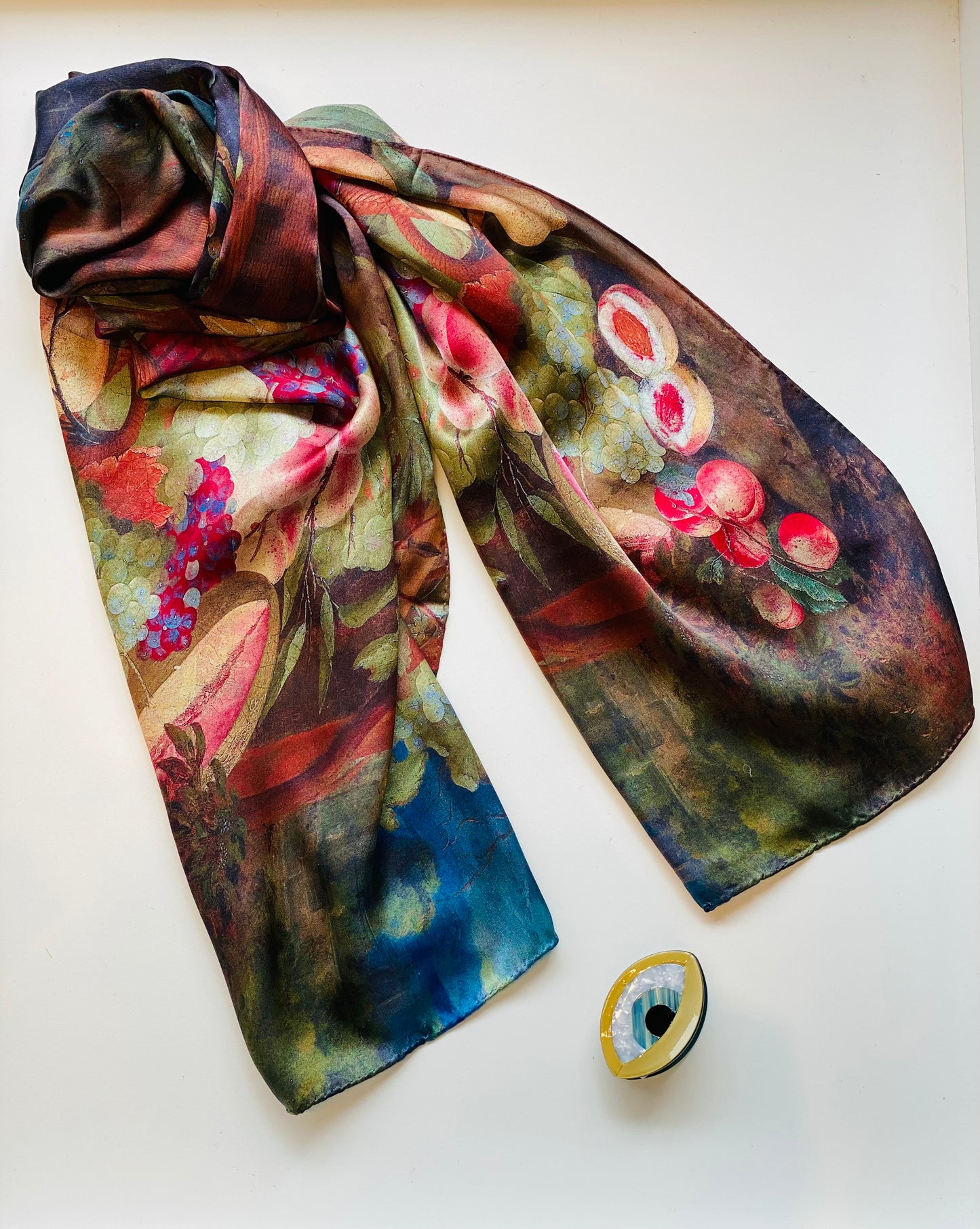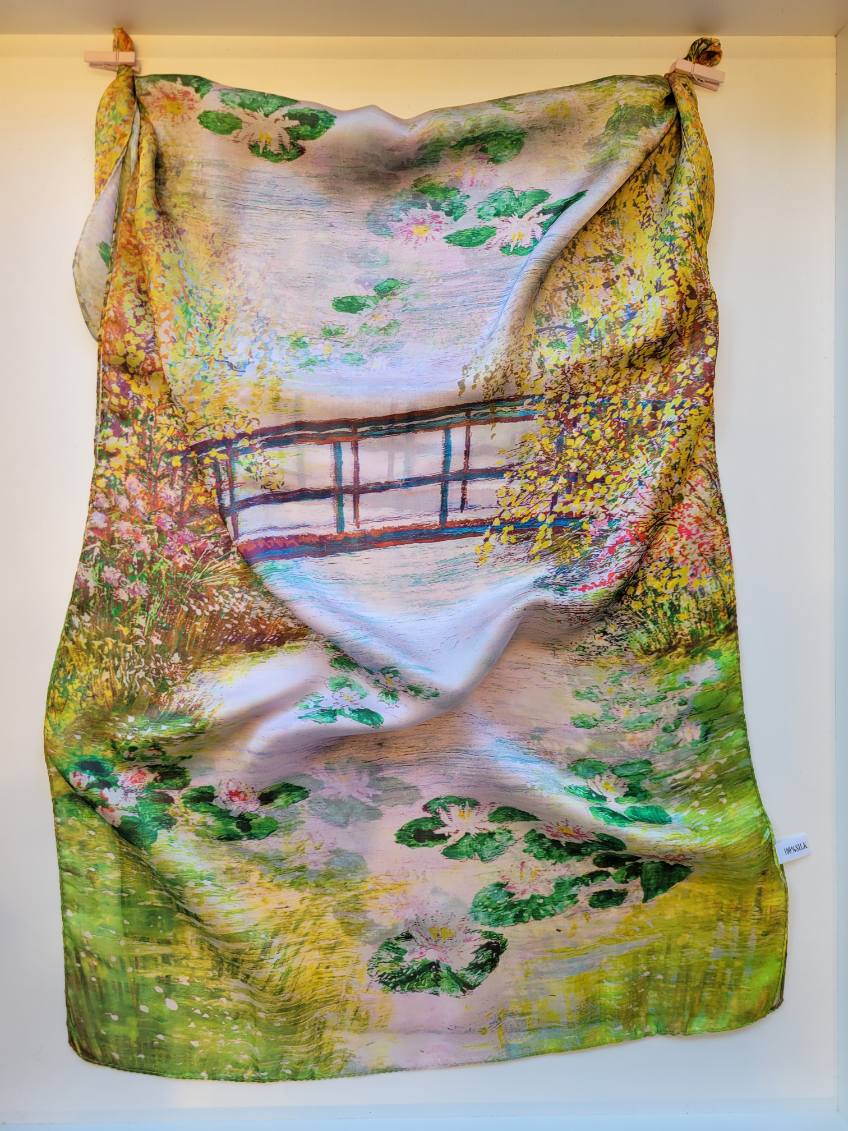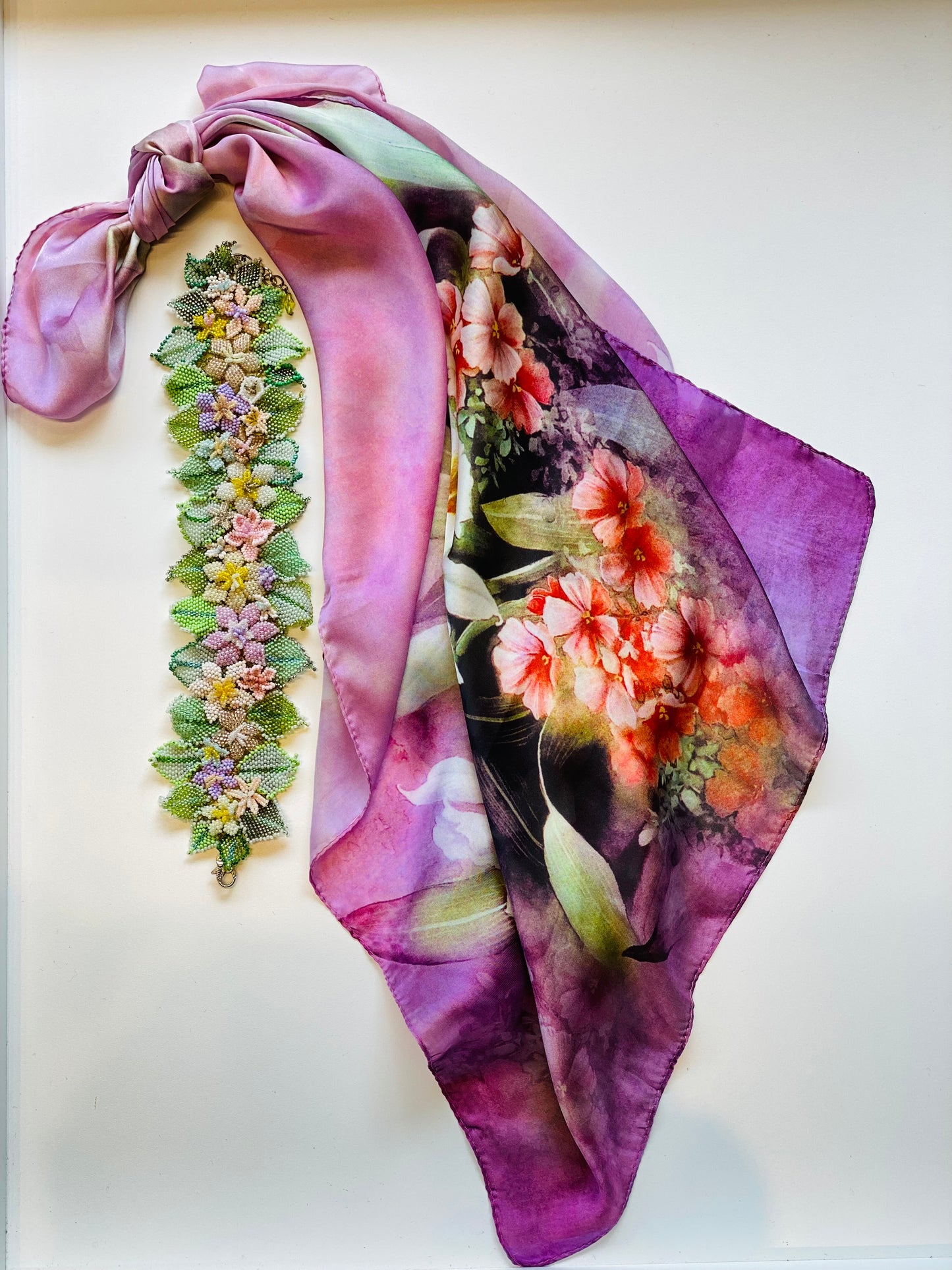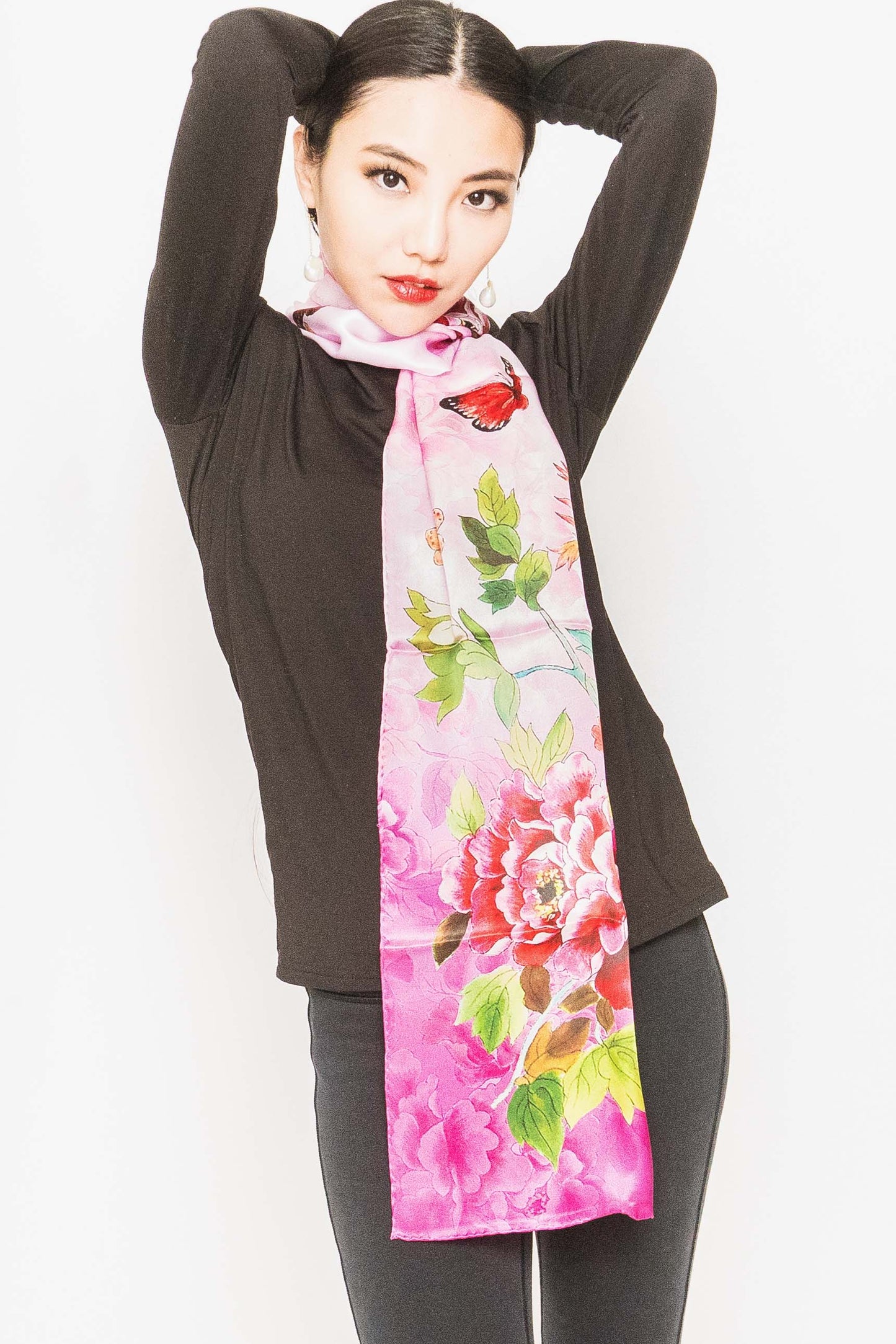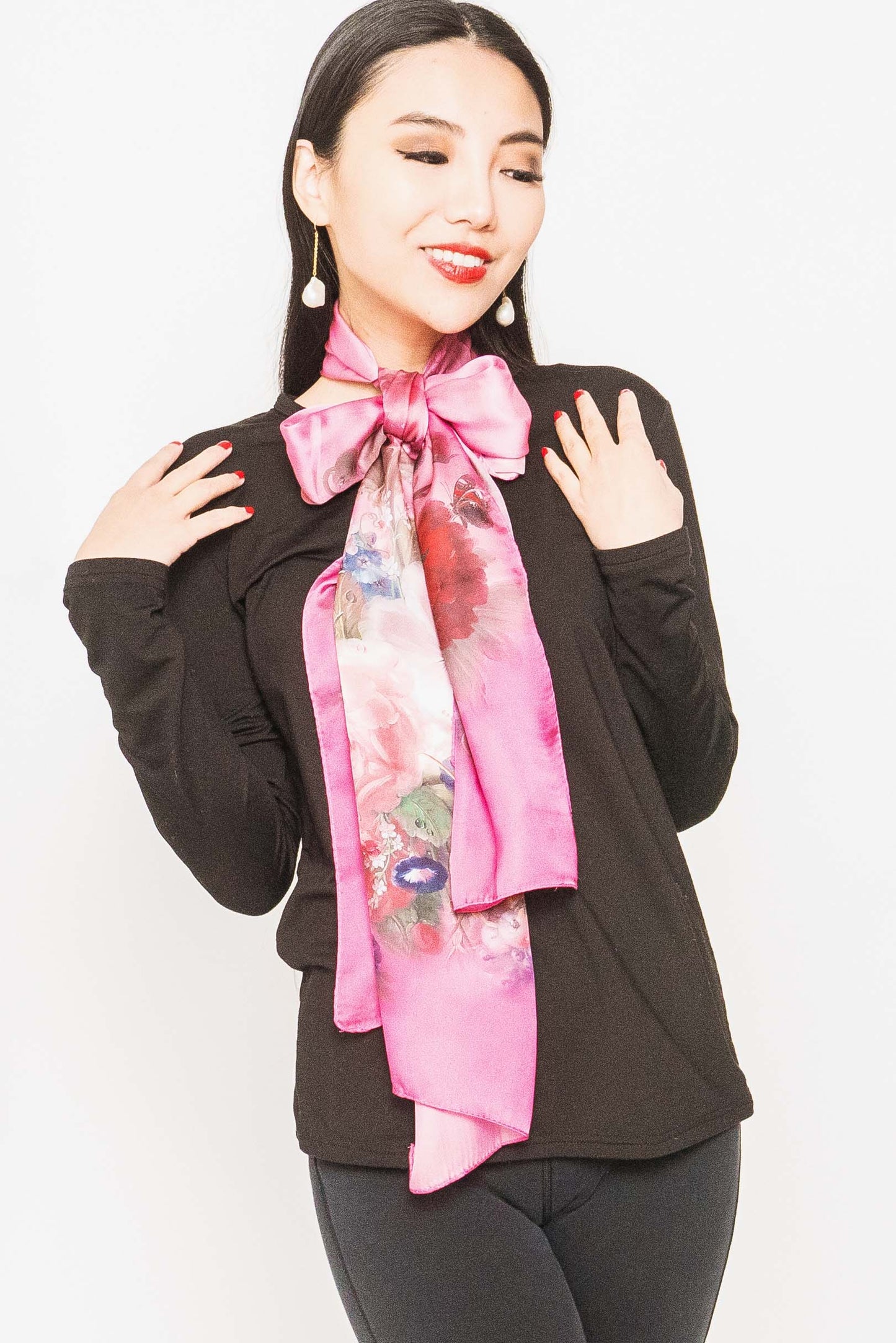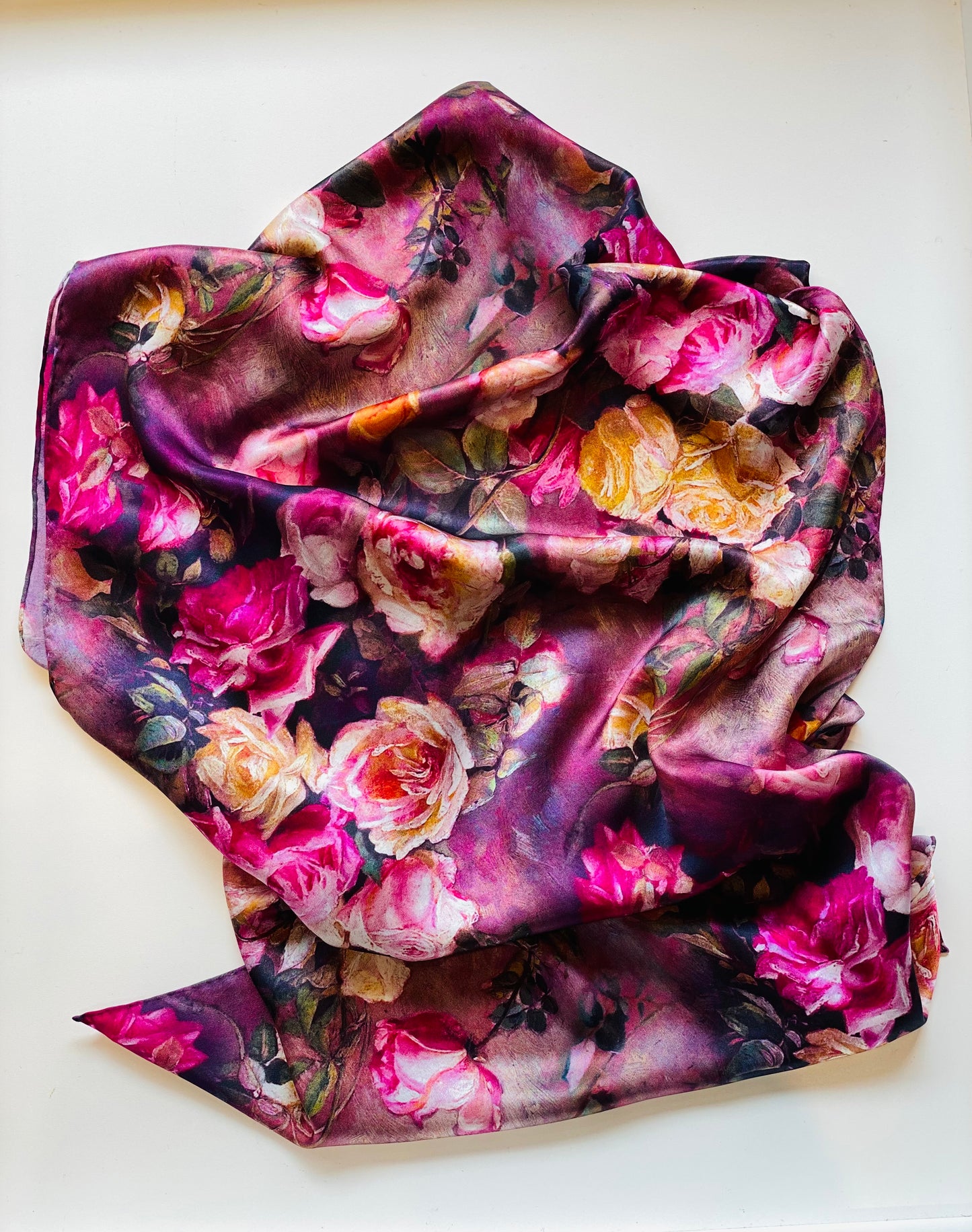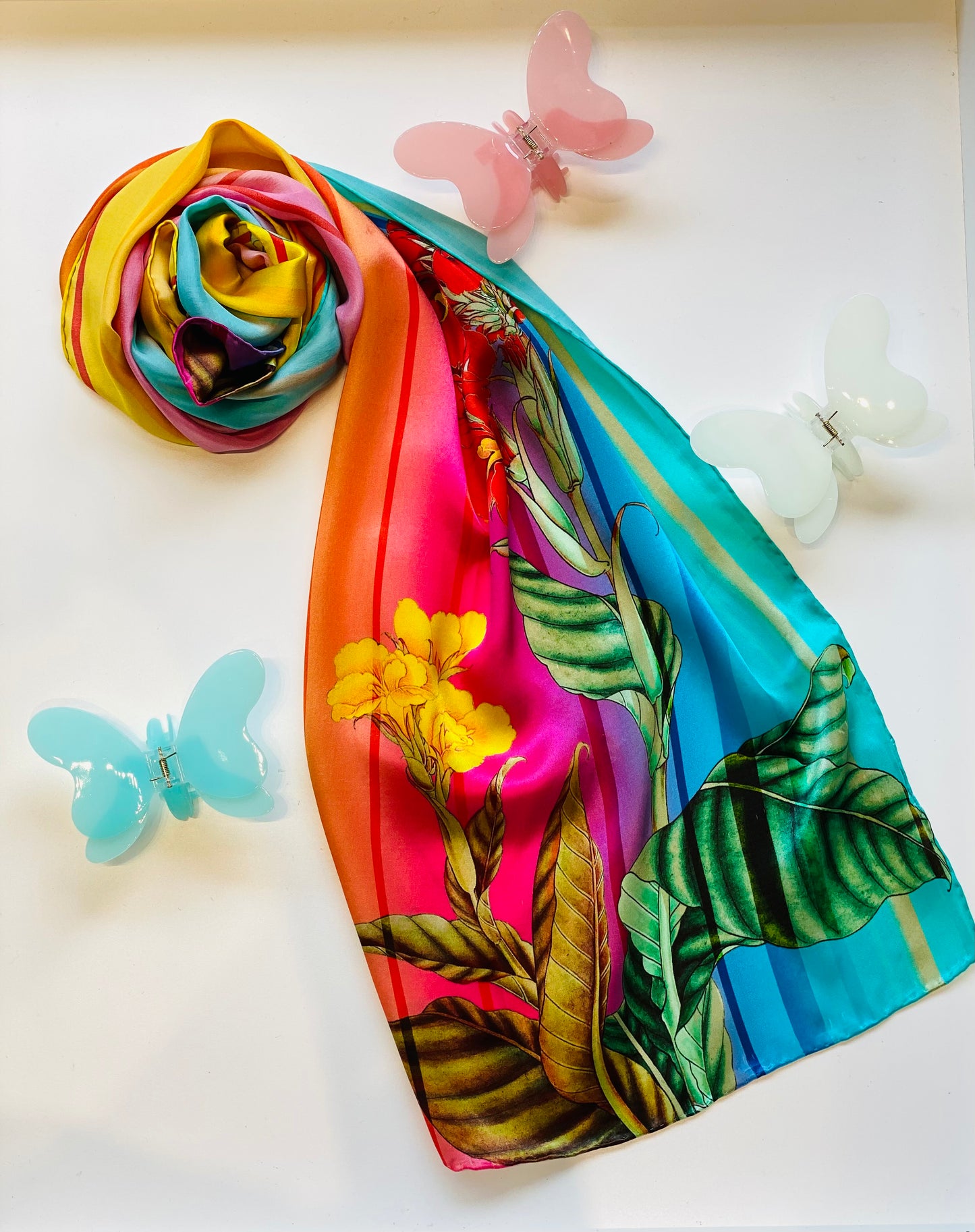 Other Accessories you may like...
Regular price

$224.00 USD

Regular price

$298.00 USD

Sale price

$224.00 USD

Unit price

per

Regular price

From $71.00 USD

Regular price

$95.00 USD

Sale price

From $71.00 USD

Unit price

per

Regular price

$95.00 USD

Sale price

$71.00 USD

Unit price

per

Regular price

$95.00 USD

Sale price

$71.00 USD

Unit price

per

Regular price

$156.00 USD

Regular price

$208.00 USD

Sale price

$156.00 USD

Unit price

per

Regular price

$111.00 USD

Regular price

$147.00 USD

Sale price

$111.00 USD

Unit price

per

Regular price

$280.00 USD

Regular price

$373.00 USD

Sale price

$280.00 USD

Unit price

per

Regular price

$95.00 USD

Sale price

$71.00 USD

Unit price

per

Regular price

$95.00 USD

Sale price

$71.00 USD

Unit price

per

Regular price

$95.00 USD

Sale price

$71.00 USD

Unit price

per

Regular price

$72.00 USD

Sale price

$51.00 USD

Unit price

per

Regular price

$72.00 USD

Sale price

$54.00 USD

Unit price

per

Regular price

$74.00 USD

Sale price

$56.00 USD

Unit price

per

Regular price

$95.00 USD

Sale price

$71.00 USD

Unit price

per